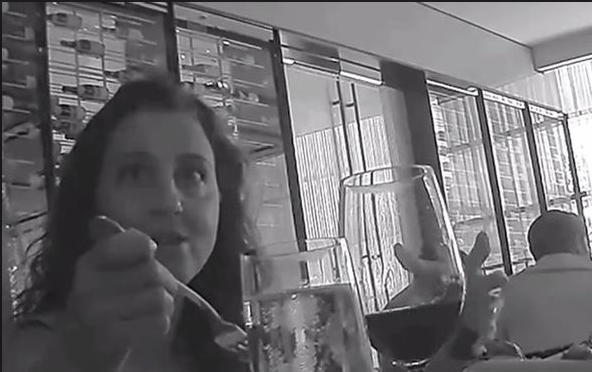 Planned Parenthood's president apologized on Thursday for the "tone and statements" of a senior staff member who was secretly recorded in a video that critics say suggests the U.S. reproductive health organization sells aborted fetal tissue.
Despite Planned Parenthood's denials of the allegation, the video's release earlier this week has rapidly spurred investigations in the Republican-led U.S. Congress.
Cecile Richards, president of Planned Parenthood Federation of America, said in a new video statement that the nonprofit organization does not profit from fetal tissue donation.
She also apologized for the remarks of Dr. Deborah Nucatola, its senior director of medical services, recorded discussing fetal body parts over lunch and wine in a restaurant. She was meeting with actors posing as buyers from a biological company.
"Our top priority is the compassionate care that we provide. In the video, one of our staff members speaks in a way that does not reflect that compassion," said Richards, whose statement did not name Nucatola.
"This is unacceptable, and I personally apologize for the staff member's tone and statements," she added.
The controversial video was released on Tuesday by the Center for Medical Progress, a California-based group, which claims the comments demonstrate that Planned Parenthood was involved in the illegal sale of aborted fetuses.
Widely circulated online, the video already has led to the start of investigations by the judiciary committee and the energy and commerce committee in the House of Representatives.
On Thursday, the Republican governors of Georgia and Indiana joined their counterparts in Louisiana and Texas in ordering state-level investigations. Ohio's Republican attorney general is also probing Planned Parenthood in his state.
In response, two House Democrats came out in support of Planned Parenthood on Thursday.
"The video does not demonstrate that Planned Parenthood is 'selling' fetal tissue," judiciary committee ranking member John Conyers Jr. of Michigan and Steve Cohen of Tennessee said in a joint statement.
They said portions of the full video contradicted allegations against Planned Parenthood, but these were edited out of the widely circulated nine-minute version.
Richards said Planned Parenthood stood by its work helping women to donate tissue for "lifesaving" research.
"We know the real agenda of organizations behind videos like this," she said. "Their mission is to ban abortion completely and cut women off from care at Planned Parenthood and other health centers."
She added: "We will never let that happen."
(Reporting by Letitia Stein in Tampa, Florida; Additional reporting by Megan Cassella in Washington, D.C.; Editing by Eric Walsh)
Popular in the Community