It's interesting as you get older that the things your parents told you start to ring more and more true...perhaps it is maturing or maybe it's encountering situations and from somewhere a saying from the past pops up.
I was talking with a friend today and it reminded me of something Daddy said to me on more than one occasion: "Son, you just have to learn to take people like they come, warts and all and love them like they are. You aren't going to change them...you have to change the way you react to them."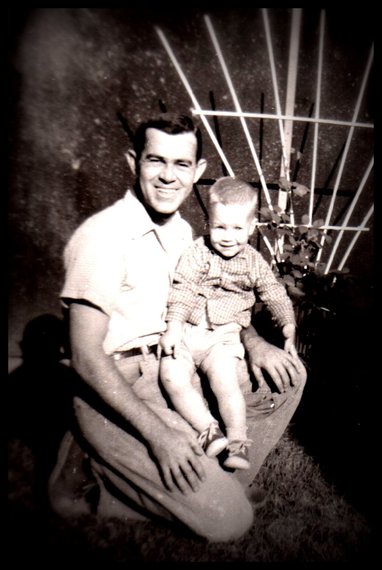 There rarely passes by a week when I don't think about this. Daddy had an understanding of human nature that made him the incredible person that he was. He was the epitome of being politically correct when it didn't mean hiding bigotry behind a cleansed up term such as 'politically correct'. He knew it was simply being polite and caring about the feelings of others. I honestly can't remember him saying anything to anyone to intentionally hurt their feelings. I wish I could say the same about myself.
Daddy understood something that all of us would do well to do...to put yourself in someone else's shoes...to take a walk in them...to understand how the other side feels. Daddy was never politically correct...he was caring, he was polite, and I am so glad that he took this son just like he came...warts and all...and he loved me just like I was.