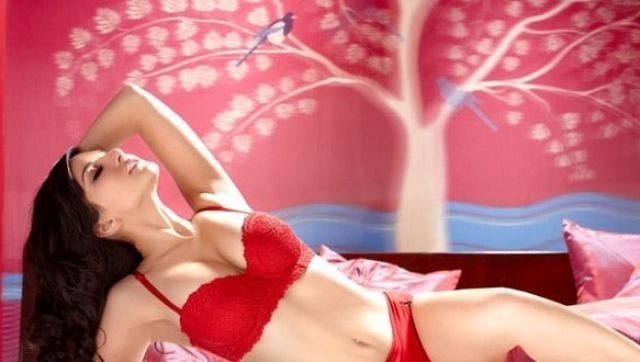 In a poll that President Barack Obama might not flaunt, porn actors said they favor re-electing the President over electing Mitt Romney.
Adult industry members were asked "Which candidate would you like elected U.S. President?" on XBIZ's web site.
Although the sample size--only 339 respondents--was small, 68% preferred Obama, only 13% preferred Romney, 14% preferred "someone else" and 5% responded "I don't care."
It's not a surprise that Romney is unpopular in the industry, given that the GOP added to its platform at this year's convention a call for more "vigorous" enforcement of pornography and obscenity laws.
And according to the conservative organization Morality in Media, Mitt Romney earlier this year assured that if elected, he would direct the Department of Justice to prosecute porn producers for obscenity violations.
Perhaps as payback, in September, Hustler founder Larry Flynt paid for full-page ads in the Washington Post and USA Today offering $1 million for proof of Romney's tax returns or details of his offshore assets, bank accounts and business partnerships.
It seems like it would be in the GOP's best interest to not rock the porn boat, given the fact that eight of the top ten porn-watching states voted Republican in the last presidential election, according to Harvard researcher Ben Edelman. While the adult industry may not be a huge voting force, the porn-watching demographic most certainly is.

Related
Popular in the Community