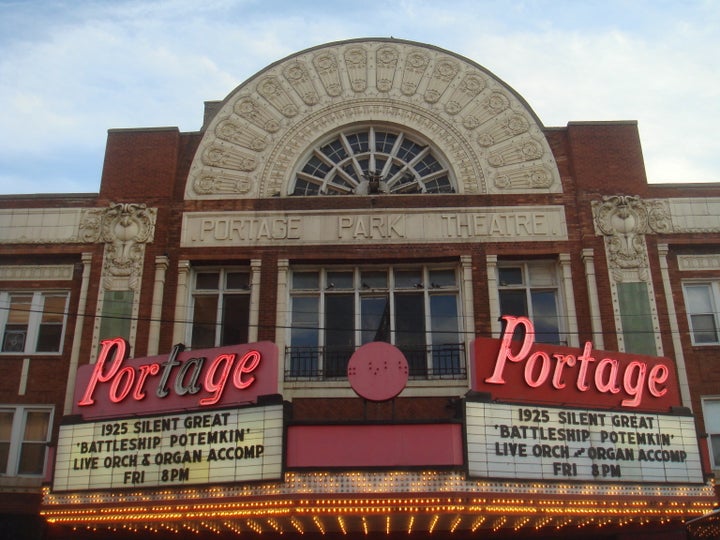 Chicagoans interested in joining the initiative to save the Portage Theater have a long fight ahead of them this Friday.
The final Zoning Board meeting to determine the future of the Chicago landmark will be held on Friday, June 15, at 9 a.m. at 121 N. LaSalle, according to The Underground Multiplex blog. The board could decide that day whether a megachurch can purchase the Portage Theater and adapt it for their own use, which Portage Park leaders and community members have vehemently opposed.
Ald. John Arena (45th) alerted fans of the theater to his office's prior dealings with the group, explaining that he was originally approached last fall with the proposal that the theater be converted to a church, but after consulting with community groups he issued a letter opposing the change and welcomed the church to consider other potential locations in the area.
Renowned film critic Roger Ebert weighed in on the situation on Twitter in April:
WATCH a video that fans of the Portage have created as part of their effort to save the historic theater:
Related
Popular in the Community