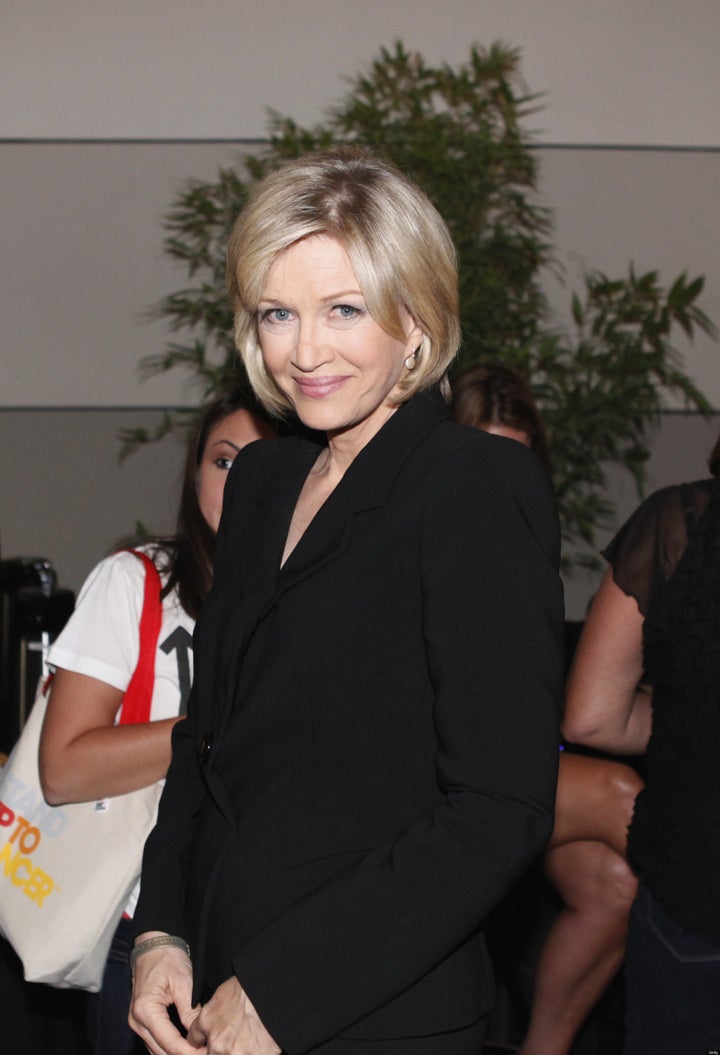 By the hundreds, our viewers from Massachusetts to Florida to North Dakota, write us about the strain on hardworking families.
"We are one step away from losing our home if the economy doesn't pick up."
"The harder I try, the deeper I fall in debt."
As you know, last month nearly 26 million Americans were unemployed or underemployed. Every 30 seconds someone goes bankrupt in America.
And so next week a team at World News is heading out to search for innovative ideas that are helping turn the economy around. Real change is often born out of a simple act. One ripple can lead to a powerful transformation. So we are starting with our hometowns, looking for resilience in the places we know best. David Muir to Syracuse; Sharyn Alfonsi to Georgetown, South Carolina; Ron Claiborne to Oakland; and Bill Weir to Milwaukee. Taking you to our homes and out with the people we see making a difference.
And I'll be heading home to Louisville, to my childhood spent in a wonderful middle class American neighborhood, with my spindly legs and my dreams. Today Louisville has an unemployment rate of nearly ten percent. Yet every day the people of Louisville are proving that the journey to recovery is one we can take together. Leading businesses to churches, to individuals, and to other groups with great ideas.
You'll see steel workers in South Carolina who are exchanging their welding torches for rolling pins. We'll take you to Milwaukee and Oakland, where they're investing in students now, so they can one day give back to the places they call home.
But this is just the beginning for us. We are going nationwide. Asking all of you to tell us your ideas for igniting the spirit of hope and change in your hometown. We've been excited to see all the ideas on the Huffington Post and have been following Arianna's championing of the middle class through her "Third World America" book tour.
So head to our website and share your stories, photos and videos. We will add them to our map of success stories and share them with you on the broadcast, so we can all learn, share, and link arms for a new day.
Calling all HuffPost superfans!
Sign up for membership to become a founding member and help shape HuffPost's next chapter