"It was a nice creative outlet to help calm the nerves that came with all of this, being that it's my first child," Byron told The Huffington Post. The video also shows the transformation of their guest room into a nursery and the growing excitement of their dogs, Munster and Dunder (who had his own viral moment with another awesome time-lapse video of his first year).
Byron and Monique welcomed their son Dylan into the world in May, and so far, the dad says parenthood is "amazing." Gushing about his wife, he added, "Everyday is a learning experience, and though not easy, she seems to be a natural. She loves every minute of it even the late night feedings."
The family dogs are also thrilled to have a new little brother. "They will not leave his side," Byron said. "Dunder just wants to lick him all the time and Munster will just stare at him almost as if he is a proud parent. It's really cute to see."
The new father said he hopes the video helps other parents learn that while pregnancy is not easy, it can still "be an enjoyable experience." He continued, "Staying positive and having fun is the best thing you can do during this time. Also, take lots of pictures because these days will fly by."
Before You Go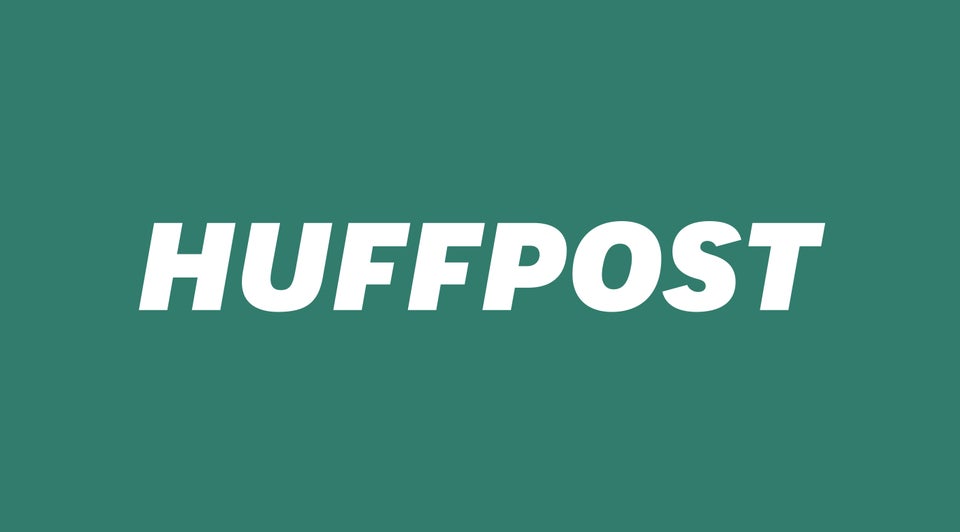 Amazing Time Lapse Videos