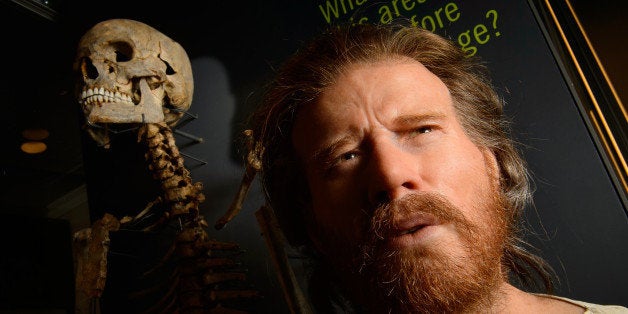 Ever wonder how long people have been hooked on mind-altering drugs?
"It is generally thought that mind-altering substances, or at least drugs, are a modern-day issue, but if we look at the archaeological record, there are many data supporting their consumption in prehistoric times," Dr. Elisa Guerra-Doce, an associate professor of prehistory at the University of Valladolid in Spain and the author of the review, told the Huffington Post in an email. "As soon as drug plants and fermented drinks were first consumed, there is uninterrupted evidence for such use over centuries, and occasionally, the relationship that began in prehistoric times has continued into the present day."
Since there are no written records to provide evidence for drug use thousands of years ago, scientists look at ancient remains like the fossils of psychoactive plants, the residues of alcohol and other psychoactive chemicals, and prehistoric drawings to get a sense of how drugs were used.
"Considering the failures of the war on drugs, perhaps our modern societies should look into the past and learn something from 'the primitive' so that we might find out how to maximize the potential benefits and minimize the potential for harm of substances that humans have been using for millennia," Guerra-Doce said in the email.
The review touches on key examples of prehistoric drug use, including the following:
Alcohol: The earliest alcoholic drink dates back to 7,000-6,600 B.C. Residues of the drink were found in pottery shards from the ancient village of Jiahu, in China's Henan Province. The drink consisted of a mixture of rice, honey, and fermented grapes or other fruit.
Hallucinogens: The earliest fossil remains of the hallucinogenic San Pedro cactus, found in a cave in Peru, date back to between 8,600 and 5,600 B.C. The seeds of mescal beans, found in what is now southern Texas and northern Mexico, date from the end of the ninth millennium B.C. to 1000 A.D. And small stone sculptures called "mushroom stones" found in Guatemala, Mexico, Honduras and El Salvador suggest hallucinogenic mushrooms were used in sacred cults between 500 B.C. and 900 A.D.
Opium: The earliest found fossilized remains of the opium plant, dating back to the mid-sixth millennium B.C., were found at a dig site in Italy less than 20 miles northwest of Rome. Remains of poppy seed capsules and traces of opiates have been discovered in the plaque and bones of human skeletons dating back to the 4th millennium B.C., along with prehistoric art showing parts of the poppy being used in religious ceremonies.
Coca leaves: The earliest evidence of humans chewing coca dates back to South America around 8,000 years ago. The remains of pieces of coca leaves have been found in house floors in Nanchoc Valley, Peru, and in human dental remains and mummy hair.
Tobacco: Smoking pipes dating back to around 2,000 B.C. have been found in northwestern Argentina, although it's unclear whether they were used for tobacco or other hallucinogenic plants. Remnants of nicotine found in pipes date back to 300 B.C.
Related
Before You Go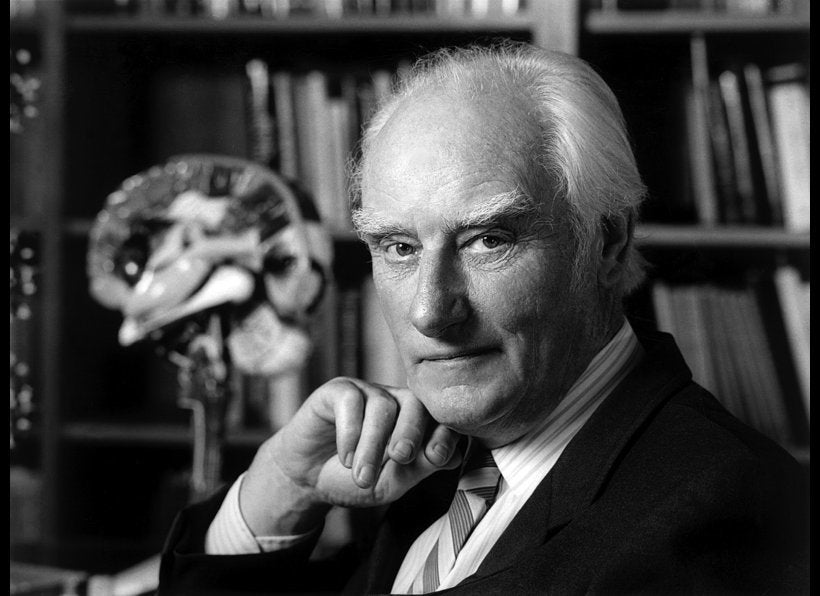 11 Science & Tech Luminaries Who Used Drugs
Popular in the Community