WASHINGTON, Oct 26 (Reuters) - The number of U.S. police officers charged in fatal shootings has hit the highest level in a decade in 2015, new research shows, driven by greater scrutiny over use of deadly force.
Public outrage over the deaths of black men at the hands of police in New York, Missouri and elsewhere have spurred prosecutions. Police body cameras and bystanders' videos also have helped bring cases, but even with the upturn, only a small percentage of police killings result in charges, lawyers and analysts say.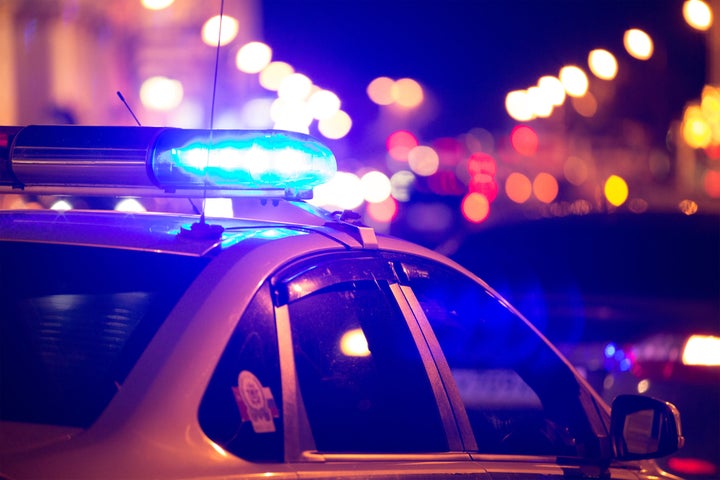 A dozen officers have been charged with murder or manslaughter this year resulting from shootings, up from an average of about five a year from 2005 to 2014, said Philip Stinson, an associate professor of criminology at Ohio's Bowling Green State University. He sifted court records and media reports as part of research for the Justice Department on police crimes and arrests.
The 2015 number does not include six Baltimore officers facing trial for the death of Freddie Gray. The 25-year-old black man died in April from a spinal injury after he was arrested and bundled in a transport van. Four of the officers face murder or manslaughter charges.
None of the officers has been convicted, and over the previous decade just one in five officers charged was found guilty, said Stinson, a former police officer.
Stinson, attorneys and criminologists say it is too early to tell if the upturn indicates a permanent change or is a statistical fluke.
"We can tell for one year, but is that just an anomaly or is it a trend?" said Stinson.
The prosecutions represent only a small fraction of the killings by U.S. police. A Washington Post database last week showed 796 fatal police shootings this year, and one maintained by the Guardian newspaper recorded 927 deaths from all causes.
The United States has lacked official numbers on police-related deaths, and Attorney General Loretta Lynch said this month that the Justice Department was trying to improve data on the use of force by police. A study for the department said in March that less than half of arrest-related deaths had been reported under two programs.
At least two states, California and Texas, and several local jurisdictions, including Houston, Dallas and Fairfax County, Virginia, have started public databases on police-related shootings or deaths.
Ezekiel Edwards, director of the criminal law reform project at the American Civil Liberties Union, said mayors, prosecutors and lawmakers were under increasing public pressure to act when a questionable police shooting occurred.
"It's not that there has been this massive uptick in civilian deaths. It's just that there has been this massive uptick in scrutiny and protests," he said.
Widespread protests over police brutality exploded over the August 2014 shooting death of Michael Brown, an unarmed black teenager, by an officer in Ferguson, Missouri. A grand jury declined to indict the officer, Darren Wilson, and the Justice Department cleared him of civil rights violations.
Besides the Baltimore police, the officers charged this year include:
-- Michael Slager, a former North Charleston, South Carolina, patrolman facing trial over the death of a black man who ran from a traffic stop and was shot in the back. A bystander caught the incident on video.
-- Ray Tensing, an ex-University of Cincinnati officer, charged with murder for the July death of an unarmed black motorist during an off-campus traffic stop. Tensing's body camera showed the stop and the shooting.
-- Stephen Rankin, a former Portsmouth, Virginia, officer, faces a first-degree murder charge for the April shooting of a black teenager in a Walmart parking lot.
Lawrence Grandpre, with the Baltimore think tank Leaders of a Beautiful Struggle, which organized protests over Gray's death, said prosecutions alone were not enough.
Police departments resolve most brutality allegations internally, and officers in Maryland and many other states are shielded by special legal protections, he said.
"Cops are going to have a massive incentive to, when in doubt, punch first, hit first, shoot first, and ask questions later," said Grandpre, whose father was a Baltimore police officer.
Stuart Slotnick, a former state prosecutor in New York, said getting a conviction in cases involving police is difficult since officers are empowered to use weapons.
Police cases generally involve split-second decisions made during interactions with civilians that go tragically wrong, he said. That can make prosecutors reluctant to bring charges and judges and juries to appear to second-guess officers.
"Most of the cases are not clear-cut incidents where a police officer goes totally rogue and commits a clear-cut crime," said Slotnick, a partner with Buchanan Ingersoll & Rooney.
Stinson, the Bowling Green professor, said 11 of the 47 officers charged from 2005 to 2014 had been convicted.
Former Eutawville, South Carolina, Police Chief Richard Combs is the most recent officer to be convicted. He pleaded guilty in September to misconduct in the 2011 death of a black man over a traffic ticket.
Prosecutors dropped a murder charge against Combs after two mistrials. He received a suspended sentence of 10 years in prison, with one year of home detention and five years of probation.
James Pasco, executive director of the Fraternal Order of Police, the biggest police union, said officers face unjustified criticism as they carry out a crucial job.
"The important and telling statistic is the conviction rate," he said. (Reporting by Ian Simpson; Editing by Scott Malone and Dan Grebler)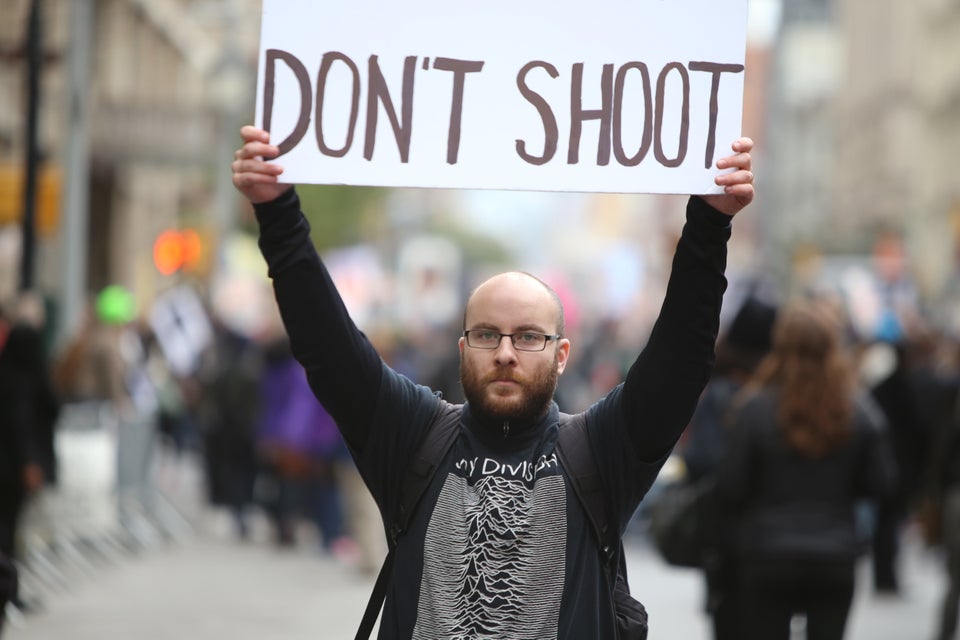 Police Brutality
Popular in the Community