Maria "will essentially devastate most of the island," Puerto Rico Gov. Ricardo Rosselló said earlier this week. He described the federal emergency response ahead of the storm as "phenomenal," adding that he hoped the rest of the U.S. would stand up for the island after the storm.
"After Irma, the people of Puerto Rico stood up and helped others," he said, according to USA Today. "We've done our part. But it's likely we're going to need a lot of help, a lot of collaboration, after this storm."
Fewer than half of Americans, however, even realize that Puerto Ricans are American citizens.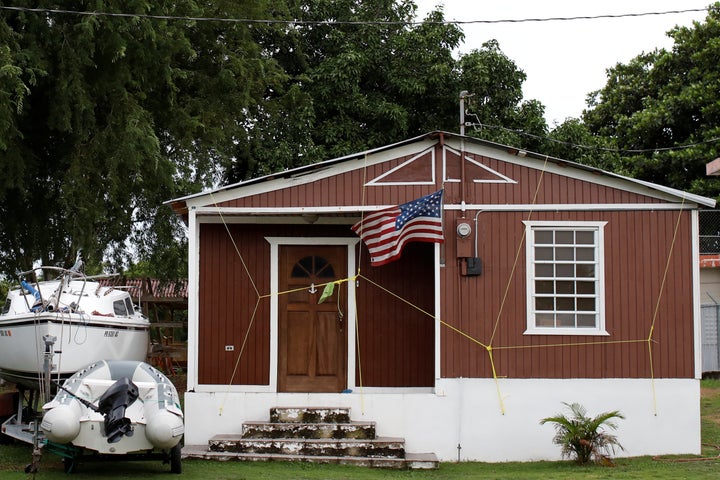 According to a March Suffolk poll, just 47 percent of Americans knew that a person born in Puerto Rico to Puerto Rican parents would be an American citizen, while 30 percent said they'd be a Puerto Rican citizen. The remaining respondents either offered another answer or said they were unsure.
An Economist/YouGov poll in May 2016 also found significant confusion about the island's status, with only 43 percent saying people born in Puerto Rico to Puerto Rican parents would be American citizens. Forty-one percent said they would be Puerto Rican citizens, and the rest said they were uncertain.
Popular in the Community