New York Police Commissioner Ray Kelly slammed the Obama administration for its handling of the National Security Administration scandal -- but not because he thinks the government was overextending its reach.
"I think the American public can accept the fact if you tell them that every time you pick up the phone it's going to be recorded and goes to the government," Kelly said at an event Monday, according to the New York Daily News. "I think the public can understand that."
Though Kelly suggested that the content of Americans' phone calls is being recorded, the Guardian reported earlier this month that the government has been collecting call metadata, which includes the numbers a particular phone has dialled and the time, location and duration of calls, but not the content of conversations.
Obama's mistake, Kelly argued, was not being more forthcoming about what information the NSA is gathering, and which internal mechanisms draw the limit.
At the time, he defended the police's spying. "Not everybody is going to be happy, but our primary mission, our primary goal is to keep this city safe and save lives," Kelly said, according to CBS New York.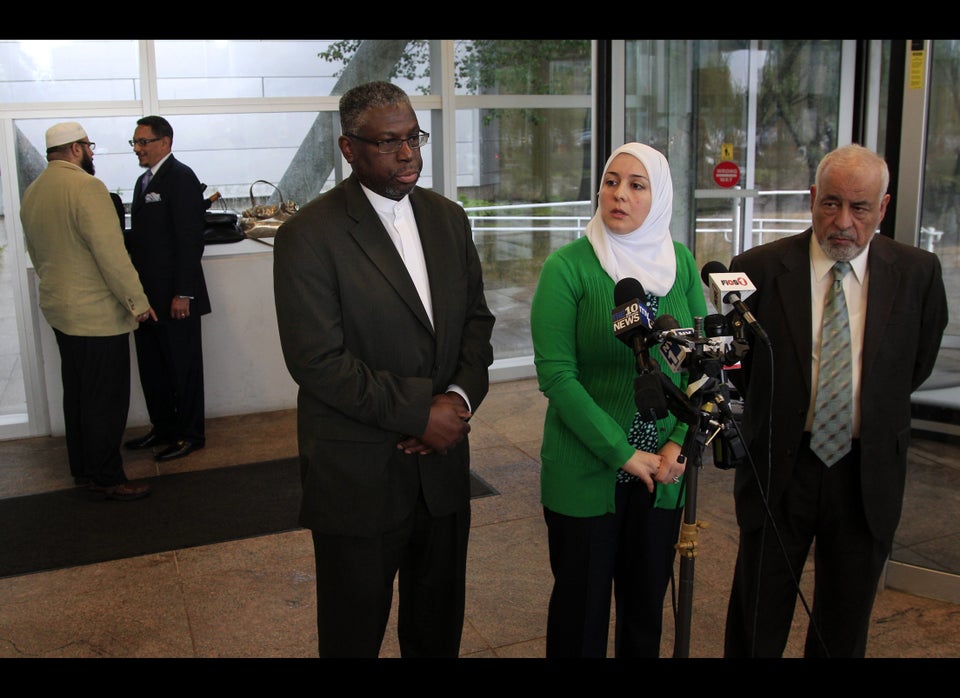 NYPD Surveillance On Muslims
Popular in the Community