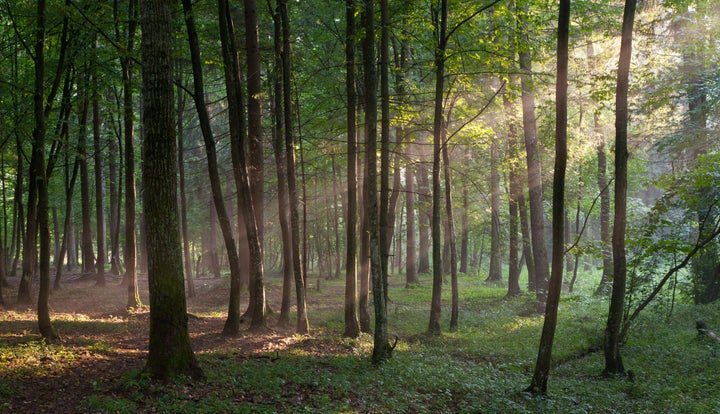 There's beauty in a brand new day. The turn from dawn into morning gives us the chance to start anew, begin fresh.
Nina Simone may have put it best when she sang in "Feeling Good": "It's a new dawn/It's a new day/It's a new life."
And so, each night we go to sleep with security, knowing a new day is waiting once we wake.
We asked you what your number one reason was for getting up in the morning. Some of you were ... honest ("A full bladder!"), others named your responsibilities (pets, children, fitting in exercise), and many of you mentioned all that a new day offers -- a dream coming true ("Maybe today is the day I'll go to Tuscany and drink wine from a nearby vineyard," one of you gushed). We think there's no better time to believe in the prospect of possibilities, of dreams coming true, than at the moment you open your eyes.
Here are some of our favorite reasons to get out of bed. Did we cover it all? Let us know the number one reason YOU wake up in the morning in the comments section below.
A chance to see the sun rise!
To wrap my arms around my amazing children!
-Melanie Gasque Wynkoop
Because I am alive and there is something new to be explored, learned, observed in the day to start.
-Nosheen Khawar
Carpe diem -- seize the day! Even if I'm not a morning person (not even close), every day is a gift.
-Jennifer Ferguson
The promise of coffee to take on the spirited personality of my four-and-a-half-year-old!
-Amanda Ramirez
Because I still can and I know that some day in the not too distant future, I won't be able to anymore. Got to live the life I have while I have it.
-Danielle Quimby Currey
To see what happens today!
-Cory Baxter
For my wife and five kids; I DON'T want to be an example of laziness.
-Ian Bradley
God!
-Lisa Cox Lawson
To see what this glorious day will bring!
-Kelly Davis Raggo
I love the challenge and the battle the day throws at me.
-Rick Cano
To begin a new day with positivity.
-Anna Maria Vizzini
To kiss my husband!
-Joyce Dreyer
Love of life! -Kevin Michael Groenjes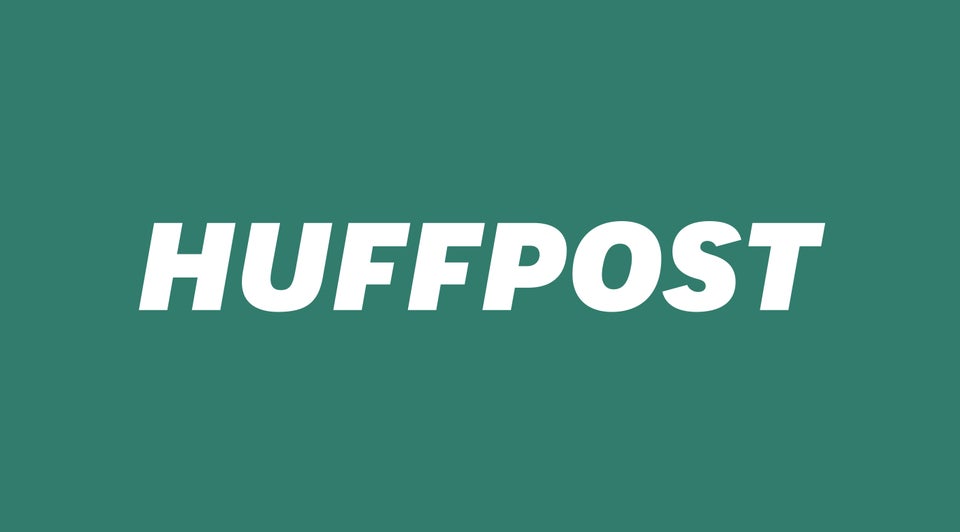 Reasons To Get Up In The Morning
Clarification: Language has been added to indicate that Nina Simone is not the author of the song "Feeling Good."
Popular in the Community