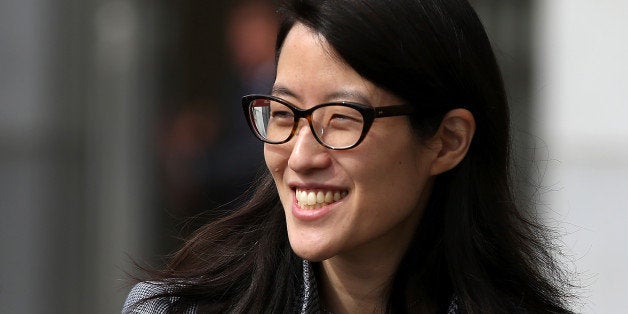 From my perspective, a key lesson from Ms. Pao's actions is that change happens from the top. There can be tons of studies and reviews but without buy in from the C-Suite, little changes. I applaud her and the company for making a change towards eliminating the stubborn gender pay gap that currently stands at 22 percent. It has hovered around 20 percent for more than a decade. AAUW projects the gap will not close until 2139 based on the snail-like progress of the past decade.
I have not found a statement by Pao or Reddit admitting there is a gender pay gap in the company currently. This move could be a solution for a particular problem at Reddit or a gesture to lead in the global issue of the gender pay gap and the racial pay gap. Both are noble goals although part of me hopes there currently is an issue at Reddit. I hope this because it will enable before and after data to be shared with other organizations looking to end the pay gap. It will enable people to state whether or not this method works.
Key to the success of this method is the process used to determine job offers, raises, and promotions. One concern about this solution is that previous pay for new employees may still be considered when determining appropriate salary, bonuses, commissions, and other monetary compensation. This is a very common practice by employers. Most job candidates have provided this information on at least one application or later in the interview process. Some employers require W2 forms, tax returns, or pay stubs as proof of current pay. Reddit's online job application does not request salary information from applicants, which is a great start. Hopefully this continues throughout the process. Since women are making just $0.78 to the men's $1, then using previous pay as part of the equation to determine an employment package will continue to underpay women compared to men.
I look forward to learning how the end of negotiation at Reddit works out for the company and as a model for other employers. I also look forward to learning about their process to determine compensation. Should it be success.... is anyone hiring?
Related
Popular in the Community