HuffPost may receive a share from purchases made via links on this page.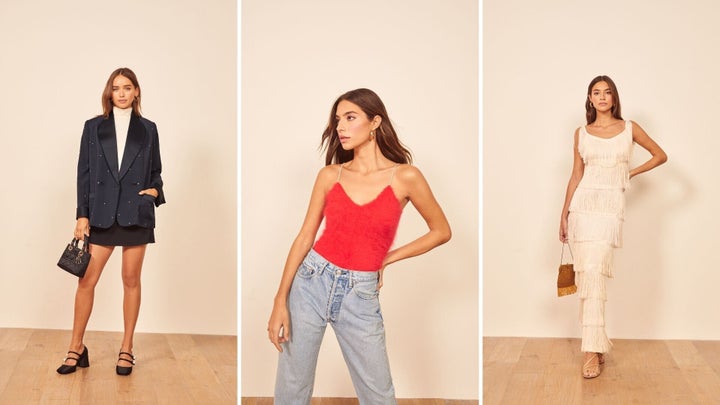 And on Monday, Reformation launched its annual vintage collection, which includes 50 hand-picked, one-of-a-kind pieces that range from $98 to $398. This is the third year in a row that the brand has unveiled such a collection.
"Sustainability is our core mission and there is nothing more sustainable than buying vintage," said Reformation founder Yael Aflalo in an emailed statement. "As a brand we want to eliminate the concept of waste by reusing and recycling materials to put back into the fashion system. ... And you can feel extra-good about what you pick because you're giving the clothing a second life."
But don't worry, these aren't the dusty finds you sometimes see when you're sifting through a thrift shop. Reformation has reworked authentic vintage pieces sourced from the early '20s to the late '90s and added a twist to them ― inspired by some of the latest trends. You'll find everything from silky mini skirts to snakeskin coats in the collection.
The pieces are truly one of a kind, so that means you'll have to throw down your wallet quick before the one you really want sells out.
Take a look at some of our favorites from the collection:
Vintage Mary Dress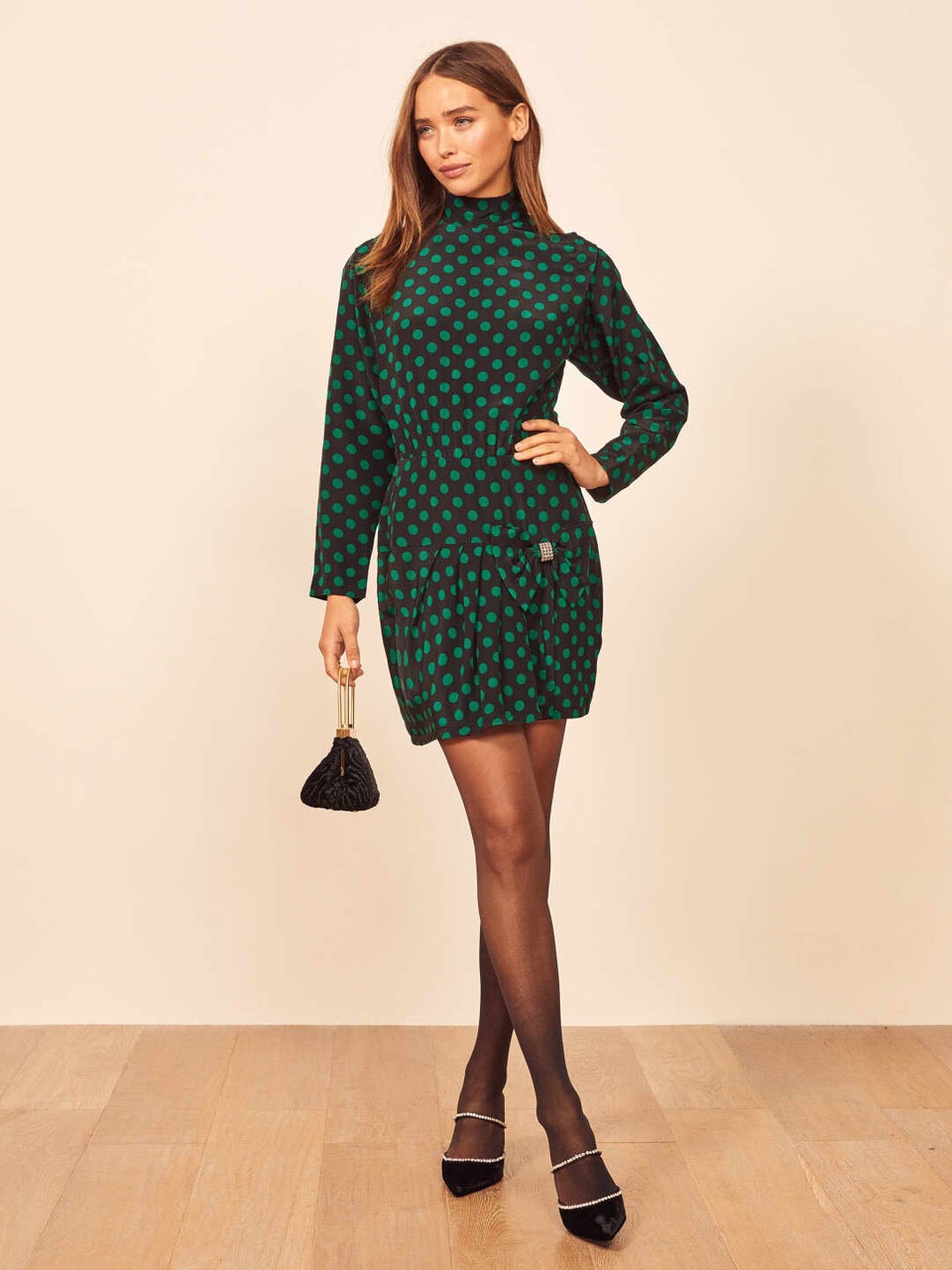 Vintage Peachy Pant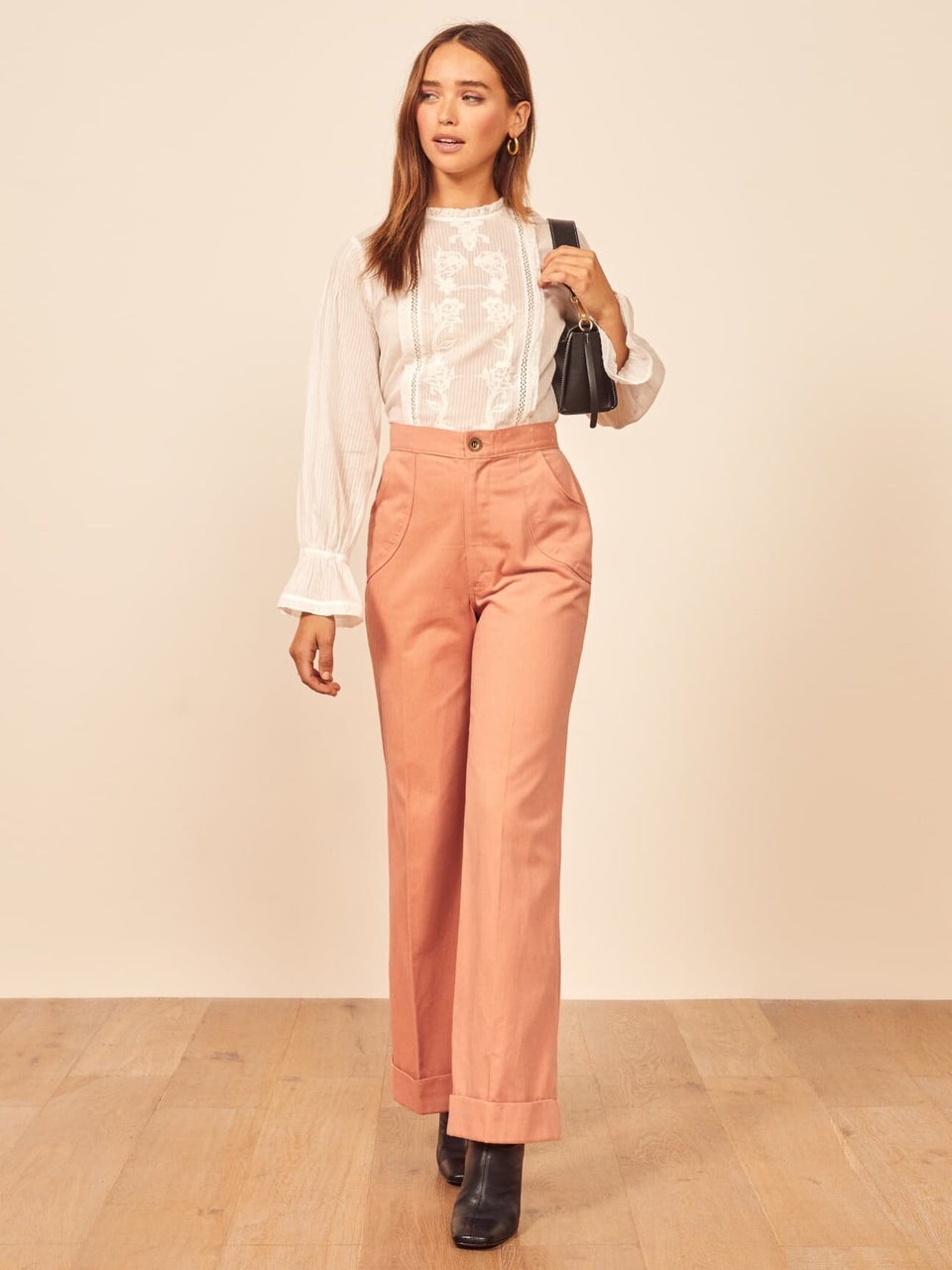 Vintage Miami Top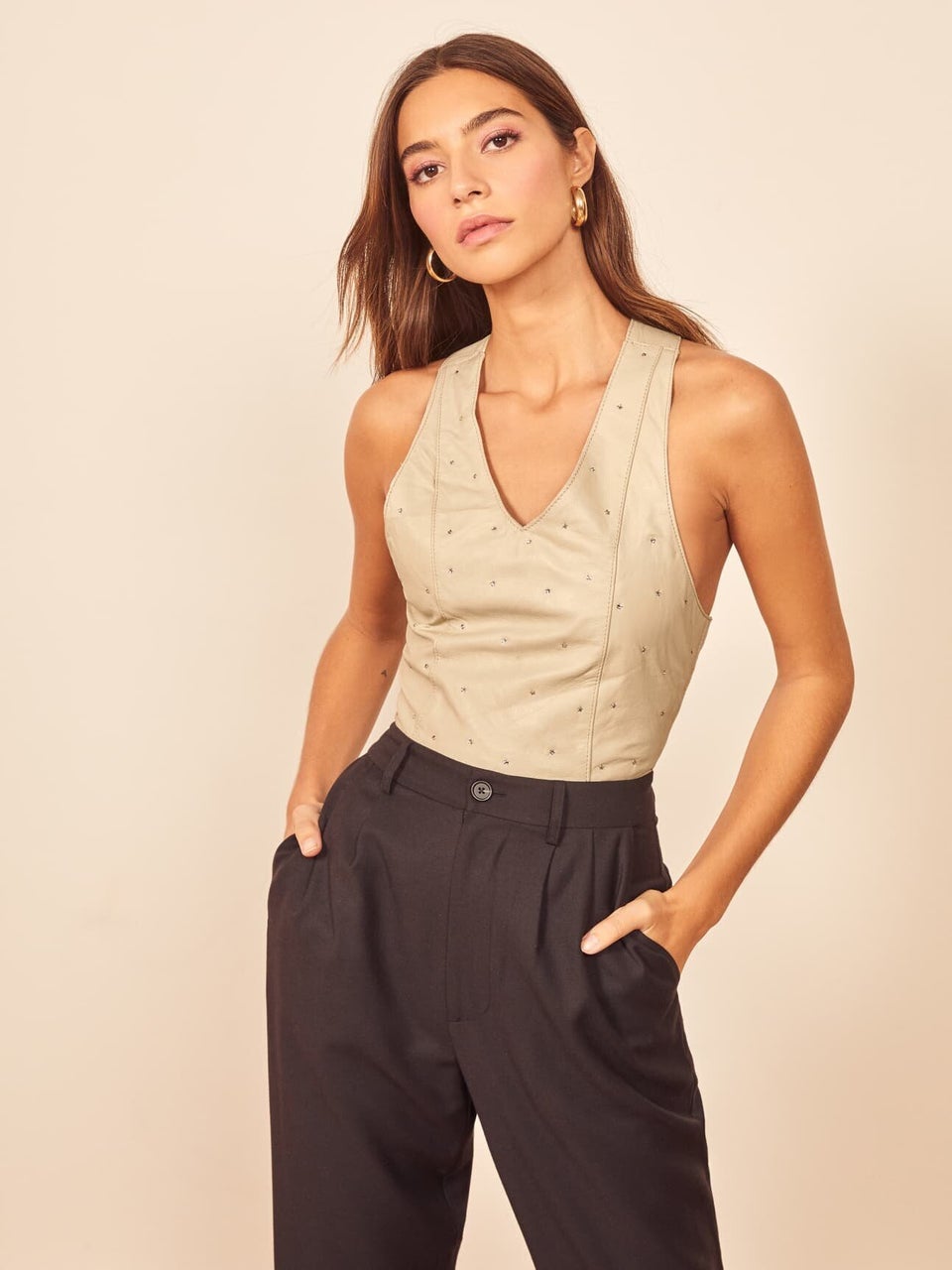 Vintage Selma Pant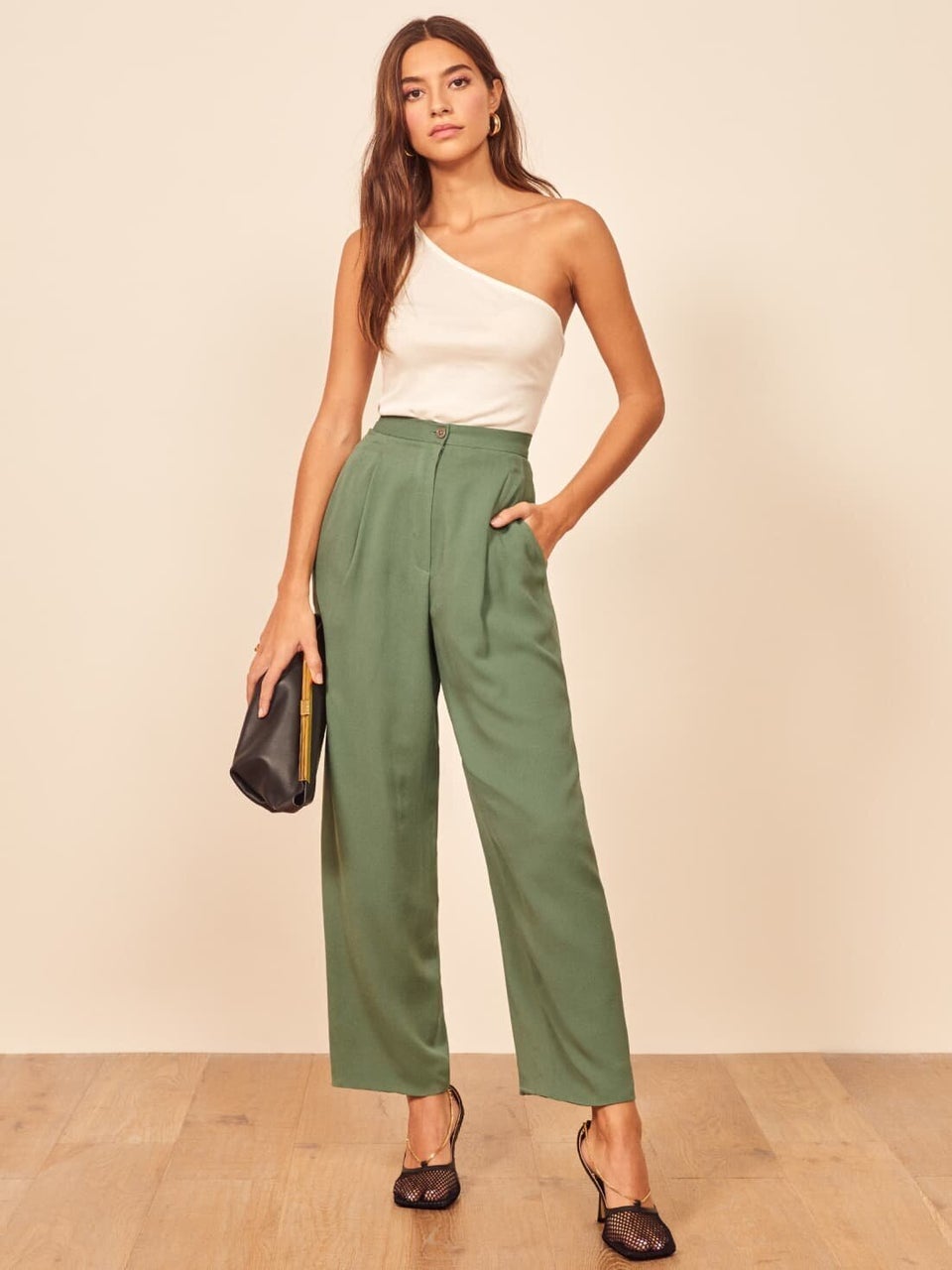 Vintage Gia Two Piece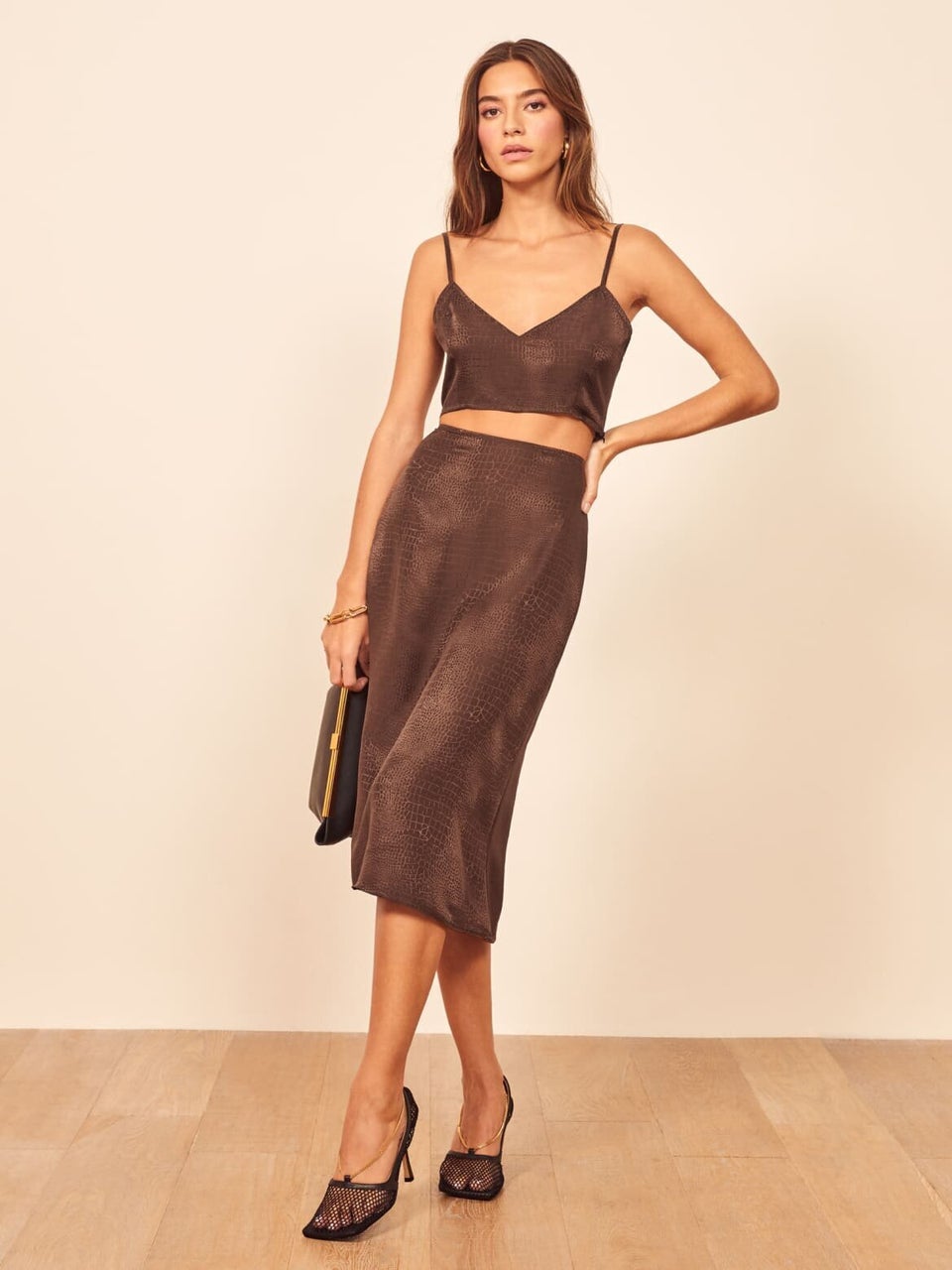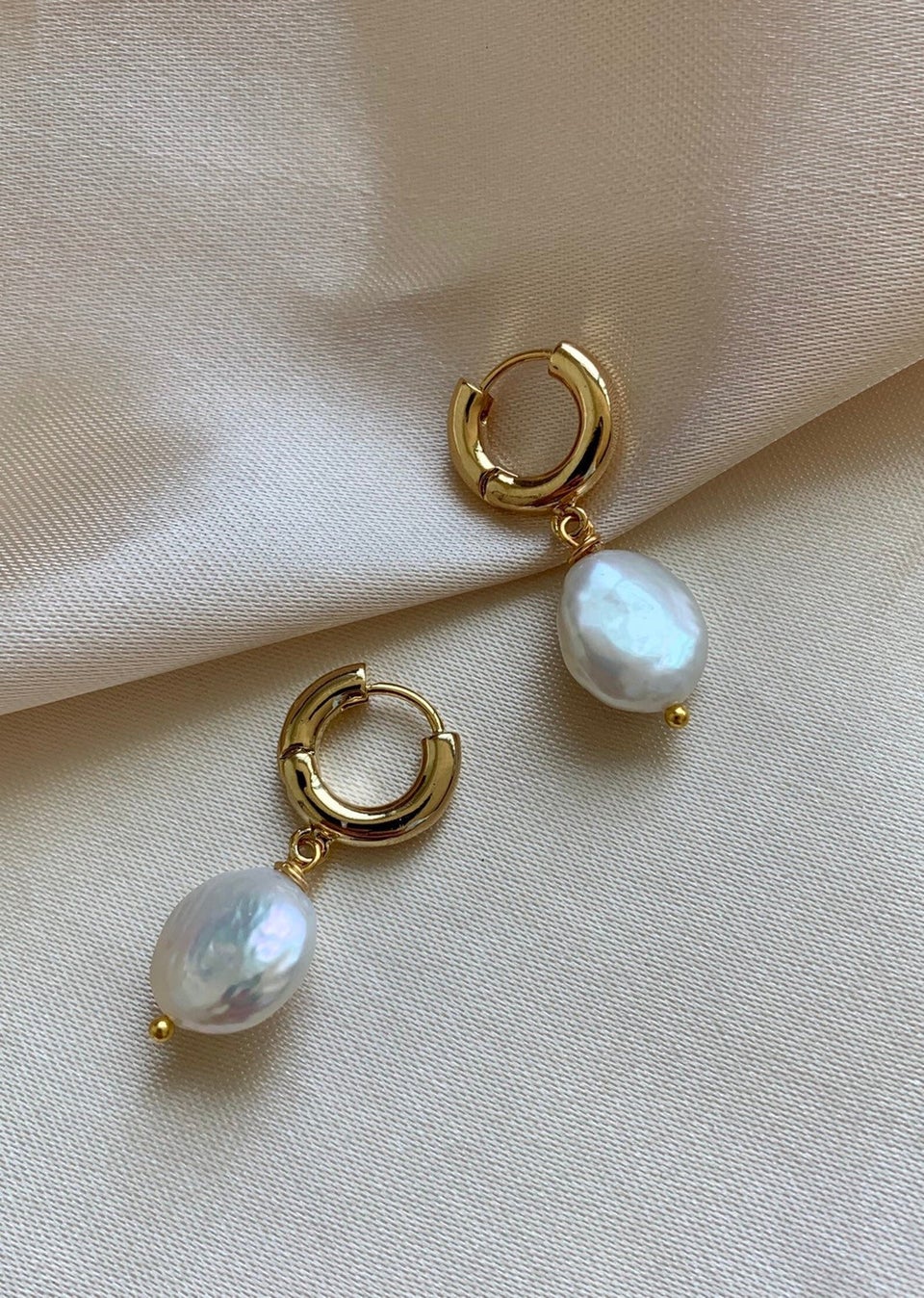 Pearl Hoops On Etsy Under $50