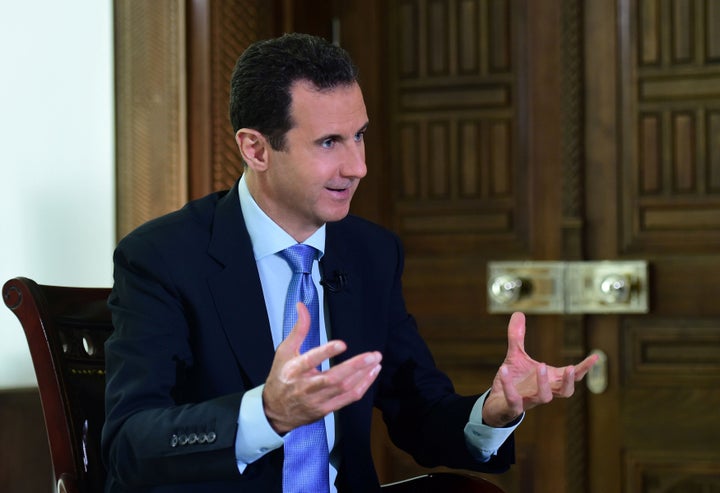 Every week, we bring you one overlooked aspect of the stories that made news in recent days. You noticed the media forgot all about another story's basic facts? Tweet @TheWorldPost or let us know on our Facebook page.
European Union leaders will meet next week to try and establish a common policy for the EU's member states to deal with the continent's ongoing refugee and migrant crisis, as thousands of people continue to cross into Europe each day. This summer saw a dramatic increase in the number of people fleeing conflict and hardship, particularly from Syria, underscoring the need for an international response to a humanitarian disaster that has been going on for years.
Countries in Europe and elsewhere are now considering accepting more refugees, and the EU is contemplating a quota system that would distribute the people seeking asylum throughout the union's various member states. Yet even as there's been a burst of action to mitigate the effects of the crisis within European borders, Western leaders have remained relatively silent on one of the key factors causing that crisis -- namely, Syria's civil war, a push factor that has created a surge in refugees and internally displaced people.
In total, more than 10 million Syrians have been forced from their homes by the conflict, or about half the country's population. Of the more than 4 million people who have fled the country as refugees, most are in neighboring states like Turkey and Lebanon. But a number of factors -- including dwindling humanitarian aid and a lack of access to work and public services -- are making these countries increasingly untenable places for Syrian refugees to stay. As a result, many people are attempting the journey to Europe.
Syrian nationals made up over 51 percent of the more than 380,000 migrants and refugees who arrived at Europe by sea this year.
These Syrians are fleeing not just the Islamic State militant organization, but also the violence among rebel groups and between rebel groups and the Syrian army. They are also fleeing barrel bombings and other attacks by government forces that kill far more people than the Islamist militant group.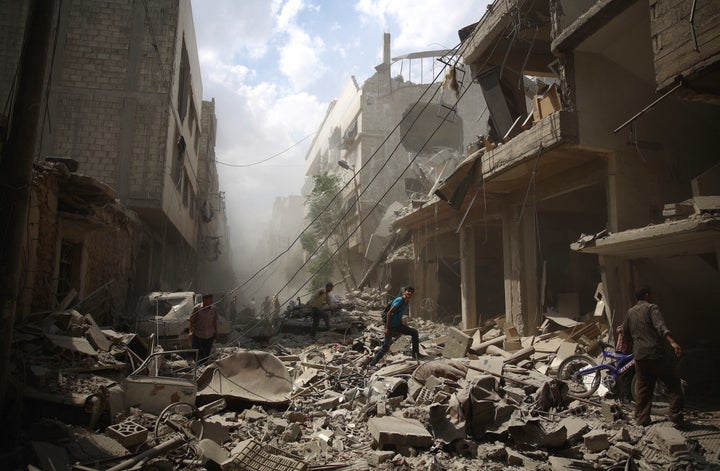 Current attempts at conflict resolution and planning for Syria's long-term future are at an impasse. Peace talks held earlier this year in Geneva collapsed in failure.
There were hopes for a breakthrough in early August, when there were signals that Russia and Iran, both Syrian allies, were ready to put more pressure on Syrian President Bashir Assad to resolve the conflict. But following reports this week that Russian troops are stepping up their military presence in Syria to bolster government forces, U.S. Secretary of State John Kerry called Russian Foreign Minister Sergei Lavrov to warn that the move could bring about a dangerous escalation in the conflict.
Russia and Iran have each rejected the notion held by the U.S. and other countries that Assad must step down if the conflict is to be resolved diplomatically.
The U.N. Security Council has attempted multiple times to pass a resolution calling for a negotiated settlement, but these efforts have also crumbled, often because of inauspicious vetoes from Russia or China. U.N. Secretary-General Ban Ki-moon admitted failure again this week on the part of the council, and called for renewed international action in an interview with The Guardian.
This week, European reactions to Syria's war have focused mainly on the Islamic State. England and France have each promised to increase airstrikes on the group in the hopes of stopping the refugee crisis, but experts say that this misses the larger point of what is causing the mass migration.
"Most refugees are leaving for Europe because they were fleeing Assad's air strikes and barrel bombs," Emile Hokayem of the International Institute for Strategic Studies, a think tank, told the Financial Times.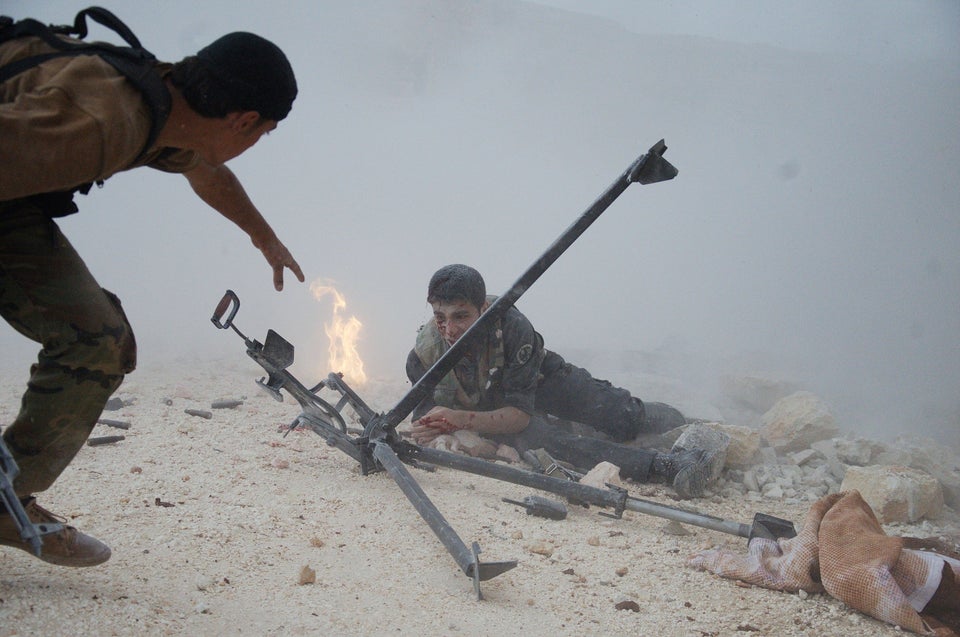 War In Syria
Related
Popular in the Community