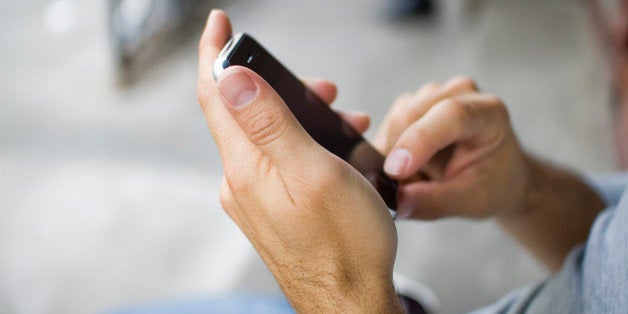 Men are almost twice as likely as women to look through their partner's phone without their knowledge, according to a new study by Mobile Phone Checker, a UK-based cell phone outlet.
Of the 2,081 UK adults surveyed by Mobile Phone Checker, 62 percent of men admitted to snooping through a partner's phone, compared to only 34 percent of women who said the same. (Note that Mobile Phone Checker only surveyed people who are currently in relationships).
Eighty-nine percent of the people who admitted to cell phone snooping said that their motivation was to make sure that their partner was not cheating or talking to anyone else in a romantic or sexual way. And sure enough, 48 percent of people said that their snooping did turn up evidence of infidelity.
And while men were more likely to look through a partner's phone, women are more likely to actually confront a significant other about what they found. Fifty-nine percent of women said they would talk to their partner about their findings, while only 37 percent of men said the same.
If the tables were turned on the survey's respondents and they discovered that their significant other was snooping, 31 percent of people said they would consider ending the relationship.
Click through the slideshow below for even more fascinating divorce research.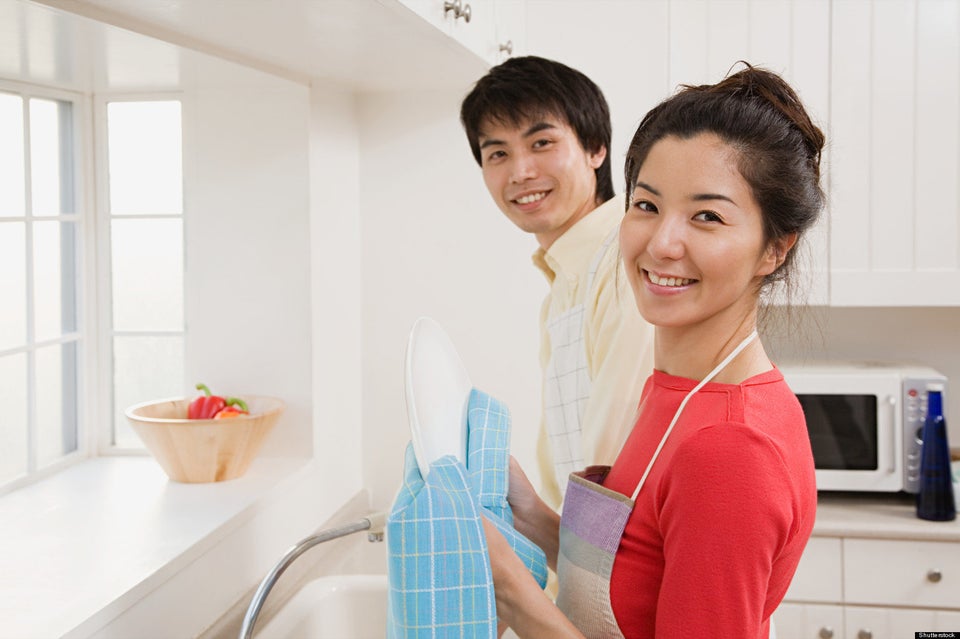 The Most Fascinating Divorce Findings Of 2012
Related