Judy Levinson lived in an upstairs apartment next door to where I stayed on Elm Street in Kalamazoo. Although barely into her 20's, Judy was a welcoming friend and Jewish mother to several of us getting college degrees but also on a quest for joy and meaning.
I want to say that listening day after day to Leonard Cohen's Suzanne at Judy's in 1968 changed my life but perhaps that's too strong. What is true is that the repetitive guitar strumming and the depth of Cohen's poetry on that first album was profoundly impactful. In the haunting beauty of Suzanne, The Sisters of Mercy or The Stranger Song Leonard Cohen's words came from deep inside but in ways that connected to listeners. Such raw emotion, openly expressed, was rare, even courageous.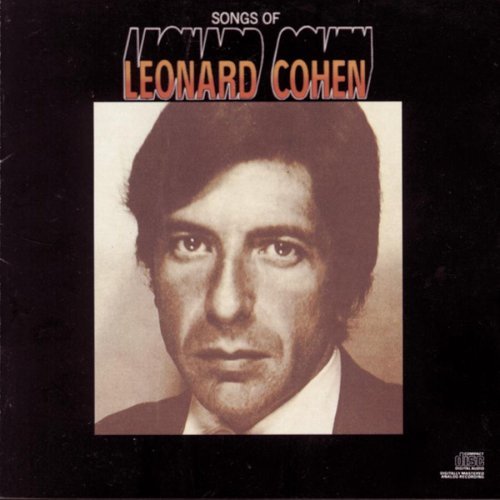 Here was I in 1969 a graduate student of economics searching bookstores for Cohen's volume of poetry. Finding it, his words flowed easily from the page to the brain but there was mystery. Set to music, as in his second album, the poetry became accessible.
There have been several moving tributes to Cohen, particularly on the BBC where presenters who grew up in Iran, Russia and Colombia reflected on how Cohen's songs impacted them even when English was not their first language. http://www.bbc.co.uk/news/entertainment-arts-37946654 But the finest tribute is David Remnick's 30-minute podcast on the New Yorker website that includes Cohen's own words, his last interview this summer in Los Angeles.
Like others in the 1970s and 80s I had largely forgotten Leonard Cohen and I thank Keith Crawford, my north of England friend and squash partner in Prague, for pulling me back into his orbit in the 1990s. Keith shares much with the Montreal wordsmith--depth, mild intensity and being a lady's man. Like Cohen Keith possesses the vulnerability that like nectar to a humming bird attracts intelligent women. Despite being disheveled and like Cohen having a face few would call handsome, Crawford always had an attractive female on his arm. Never threatening but mildly dangerous, Crawford is a Bohemian analogue to Leonard Cohen.
When Cohen was compelled in 2008 to undertake a global tour to recoup the life's savings that had been stolen by an associate, the concerts drew immense crowds and left unforgettable impressions. On multiple continents venues were sold out and there were intimate connections between artist and audience. When my wife and I saw the Cohen concert at Detroit's Fox Theatre there were three encores. We sat next to devotees who had driven from northern Ontario because no tickets were available for the Canadian shows.
In 2010 on a road trip to Montreal I was delighted and not surprised that there were tours of the Leonard Cohen sights--Our Lady of the Harbor and the café where Suzanne brought Leonard for "tea and oranges that come all the way from China."
When in 2014 I cycled across southern California I passed near Mt. Baldy, where Cohen spent years in solitary pursuit of Zen enlightenment. Gazing at the snow-capped mountain not far from L.A., I smiled remembering Cohen's observation that he spent endless hours there shoveling snow.
The Stranger Song is the Cohen poem that most resonates with me. I imagine it as the story of a drifter somewhere in the Canadian west:
"And then leaning on your window sill
He'll say one day you caused his will
To weaken with your love and warmth and shelter
And then taking from his wallet
An old schedule of trains, he'll say
I told you when I came I was a stranger."
Farewell Leonard Cohen, Canada's gift to the world.
Support HuffPost
The Stakes Have Never Been Higher
Related
Popular in the Community