 WASHINGTON -- Congressional Republicans are working to block federal protection of several species of grouse, arguing that listing the birds as endangered will hurt energy development and agriculture in Western states.
Rep. Cory Gardner (R-Colo.) and four other House Republicans, along with Sens. Mike Enzi and John Barrasso of Wyoming, on Thursday introduced the Sage Grouse Protection and Conservation Act, which would prevent the U.S. Fish and Wildlife Service from listing the greater sage grouse and Gunnison sage grouse under the Endangered Species Act for 10 years. The Fish and Wildlife Service proposed the Gunnison sage grouse as endangered in January 2013, but hasn't finalized the decision. The agency is also considering whether to add the greater sage grouse, which lives in 11 Western states, to the endangered species list. A decision on that is expected next year.
The Republicans sponsoring the legislation said they're concerned that new grouse protections may impede economic development.
"The last thing states need are more one-size-fits-all regulations from Washington that won't help species and will devastate local economies," Barrasso said in a press release. "By forcing Washington to stay out of the way, this bill puts Americans who live in these communities and know what works best in charge of managing the land and wildlife. It also gives states the tools they need to develop a sound conservation plan and ultimately prevent the sage grouse from being listed -- a win-win for wildlife and our economy."
Environmental groups said federal protections for the birds are imperative for their survival. The population of the greater sage grouse has "declined roughly 90 percent from its historic numbers," less than a century ago, said Mark Salvo, the director of federal lands conservation at Defenders of Wildlife. The birds "are experiencing death by a thousand cuts," Salvo said, because they are "highly sensitive to landscape disturbances, human activities like oil and gas drilling or livestock grazing, construction of energy facilities and mining."
Salvo said he hoped a federal and state conservation plan already underway will help to preserve sage grouse and their habitats. But legislation "prioritizing the state strategies over other federal alternatives" could make things worse, he said. He said the Gunnison sage grouse's total population is fewer than 5,000, making it "arguably the most imperiled of all the grouse species that are under consideration for protection under the Endangered Species Act."
Meanwhile, Rep. Tim Huelskamp (R-Kan.) is leading an effort to block Fish and Wildlife's decision to list another type of grouse, the lesser prairie chicken, as "threatened." Fish and Wildlife in May listed the lesser prairie chicken as threatened, after its population fell by nearly half in one year to roughly 17,000. The bird's range covers primarily private land in the southern Great Plains.
Huelskamp told HuffPost this week that he has submitted an amendment to the Interior and Environment appropriations bill that would bar the agency from using any funds in support of the listing. He said he may offer another amendment to "defund Fish and Wildlife Service," though he didn't make clear whether that would be a whole or partial cut. He said he is also working on separate legislation that would delay enforcement of the lesser prairie chicken listing for at least a year, which he said would provide time to demonstrate the effectiveness of a voluntary, five-state conservation plan.
Farmers, ranchers, oil and gas developers and rural electrical cooperatives all fear the lesser prairie chicken's listing will hurt their business, said Huelskamp. Renewable energy development also may be affected, he said. "It was the number one issue on the mind of folks in western Kansas for many months now. We're already hearing real-life examples of economic activity not taking place," he said.
Ya-Wei Li, director of endangered species conservation at Defenders of Wildlife, said the concern about enforcement is overblown. "Oftentimes, we hear this fear that Fish and Wildlife is going to drive around and start issuing citations to ranchers for violating the Endangered Species Act, and the reality is that just doesn't happen," he said.
Defenders of Wildlife and WildEarth Guardians have argued the lesser prairie chicken's listing as "threatened" is far too lenient, and that bird should be considered "endangered." An endangered listing comes with more stringent rules governing the protection of the animals and their habitat.
"Its decline has been catastrophic, its populations are on the verge of extinction," said Erik Molvar, a wildlife biologist with WildEarth Guardians based in Laramie, Wyoming. "Endangered species status is what is legally required when a species gets this scarce."
Huelskamp said he believes the lesser prairie chicken population is struggling primarily due to drought, not development. "As long as it doesn't rain, we're not going to have any more birds," he told HuffPost.
Molvar and Li acknowledged that drought has had some impact, but they said droughts occur frequently in the high plains.
"Drought or no drought, the extinction risk is very high for the lesser prairie chicken right now," said Li. He said that the legislative efforts to block protections for the bird are "really part of a larger legislative effort to gut the Endangered Species Act."
There have also been state efforts to block federal protections for the grouses. Kansas Gov. Sam Brownback (R) signed a bill two weeks ago that claims state sovereignty over non-migratory wildlife, including both the lesser and greater prairie chicken. That bill gives the state attorney general the power to block any federal protections for the birds.The state has also joined a federal lawsuit that Oklahoma filed against Fish and Wildlife seeking to block protection of the lesser prairie chicken.
Huelskamp said there can be no peaceful coexistence between development and protections for the birds.
"There's no living together," said Huelskamp. "If you're going to shut down an oil well, it's picking ... You're picking the lesser prairie chicken over oil wells. Or else, why would they be out issuing those regulations?"
Oregon Chub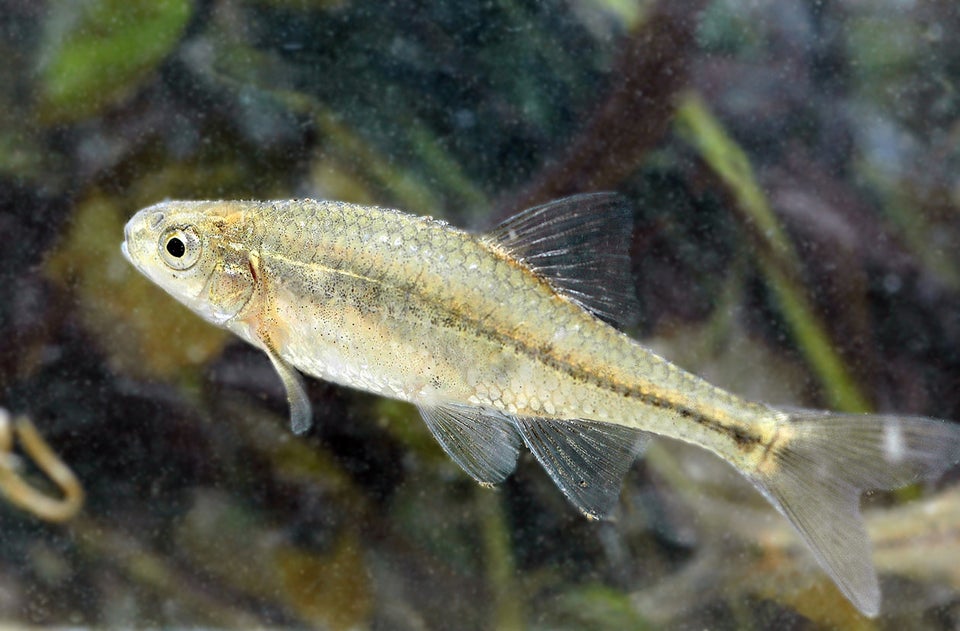 American Alligator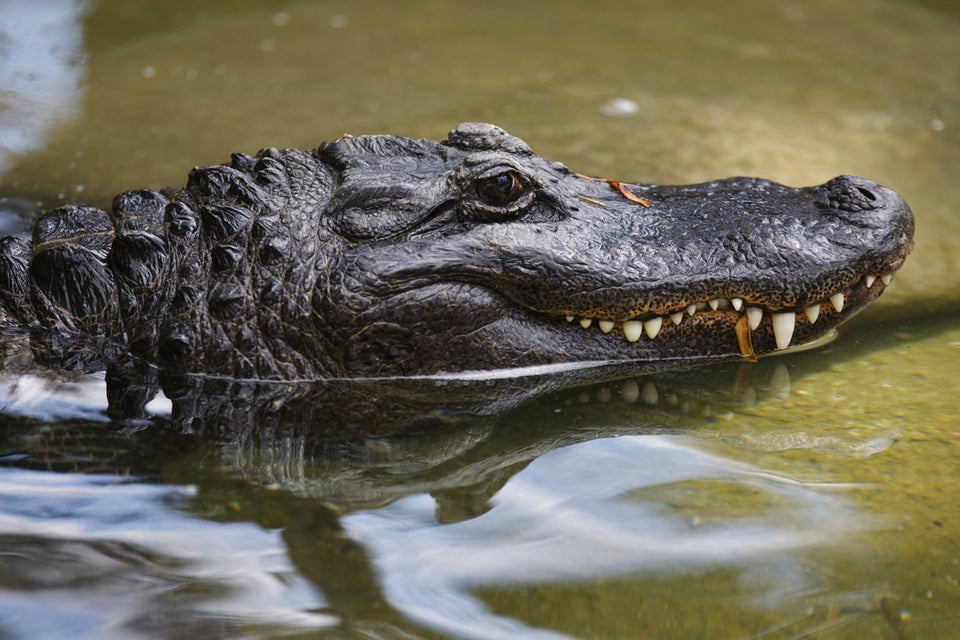 Brown Pelicans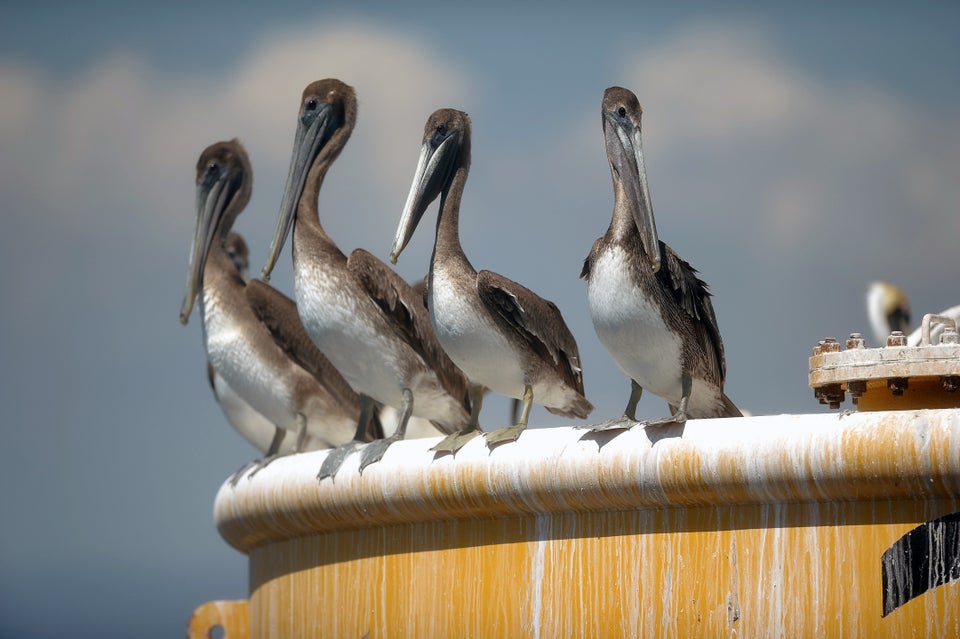 Bald Eagle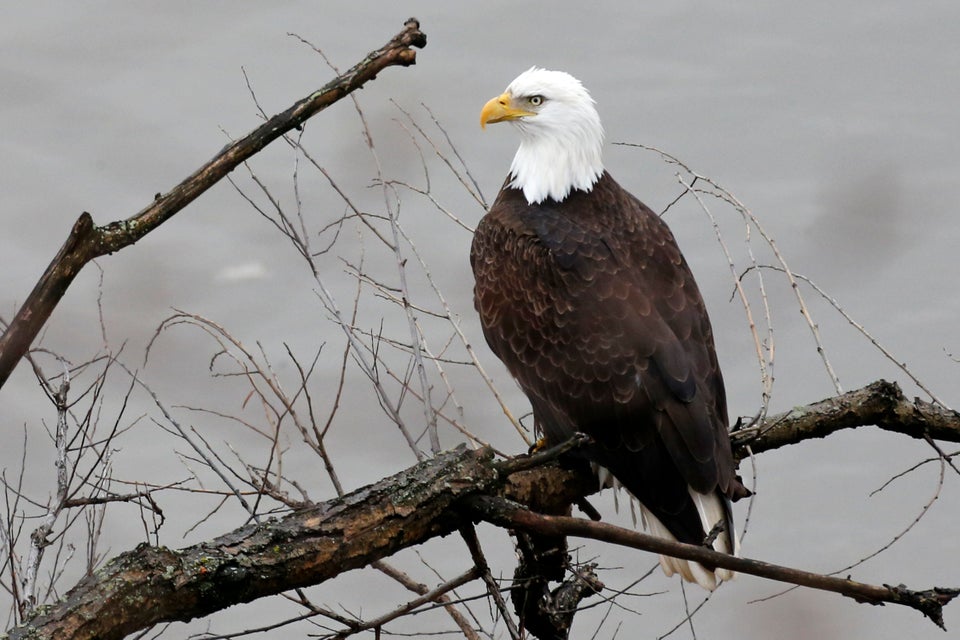 Gray Whale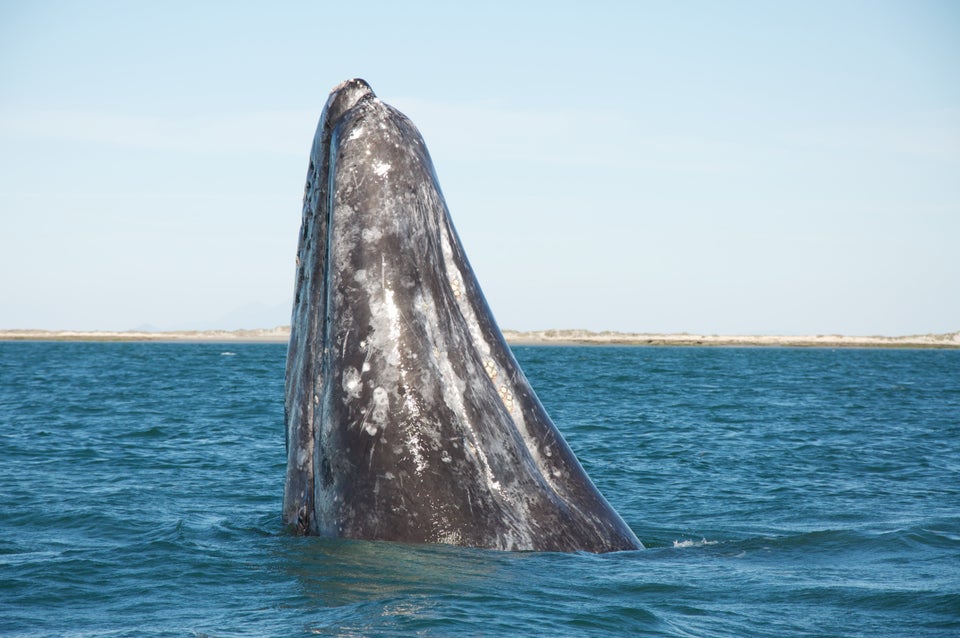 Gray Wolf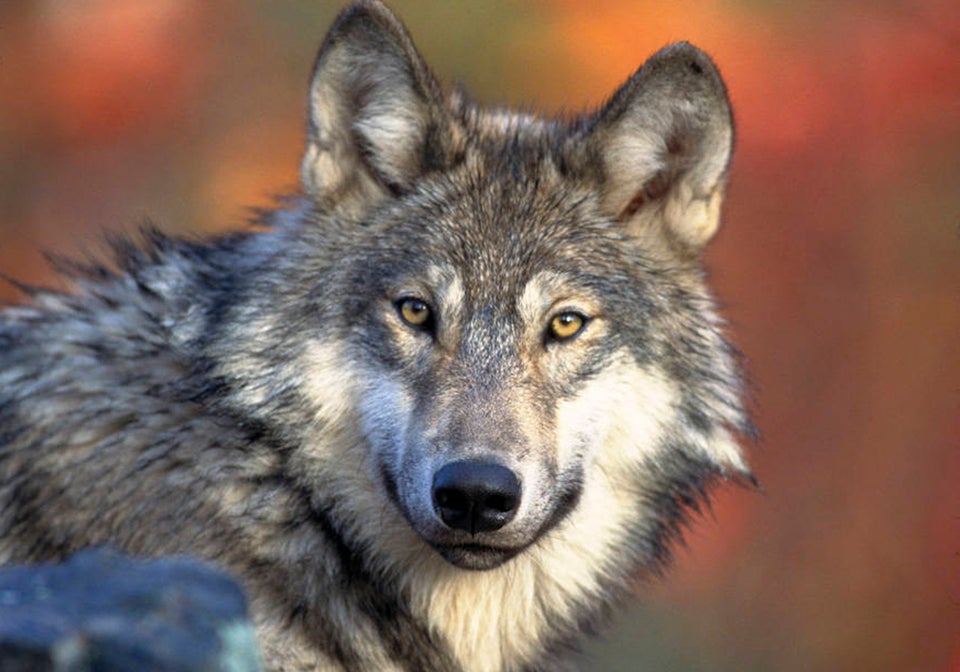 Peregrine Falcons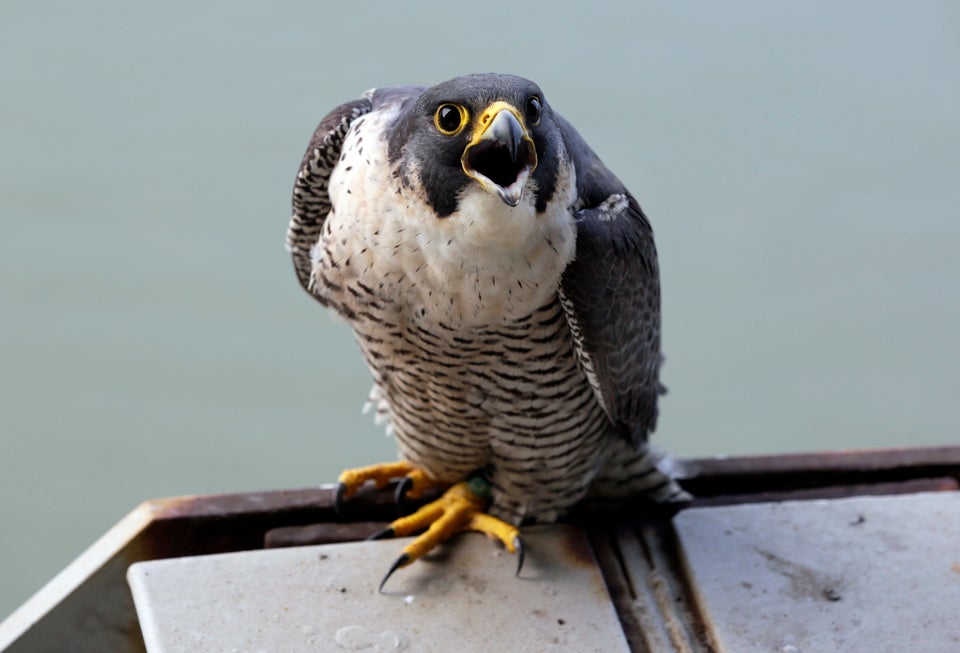 West Virginia Northern Flying Squirrel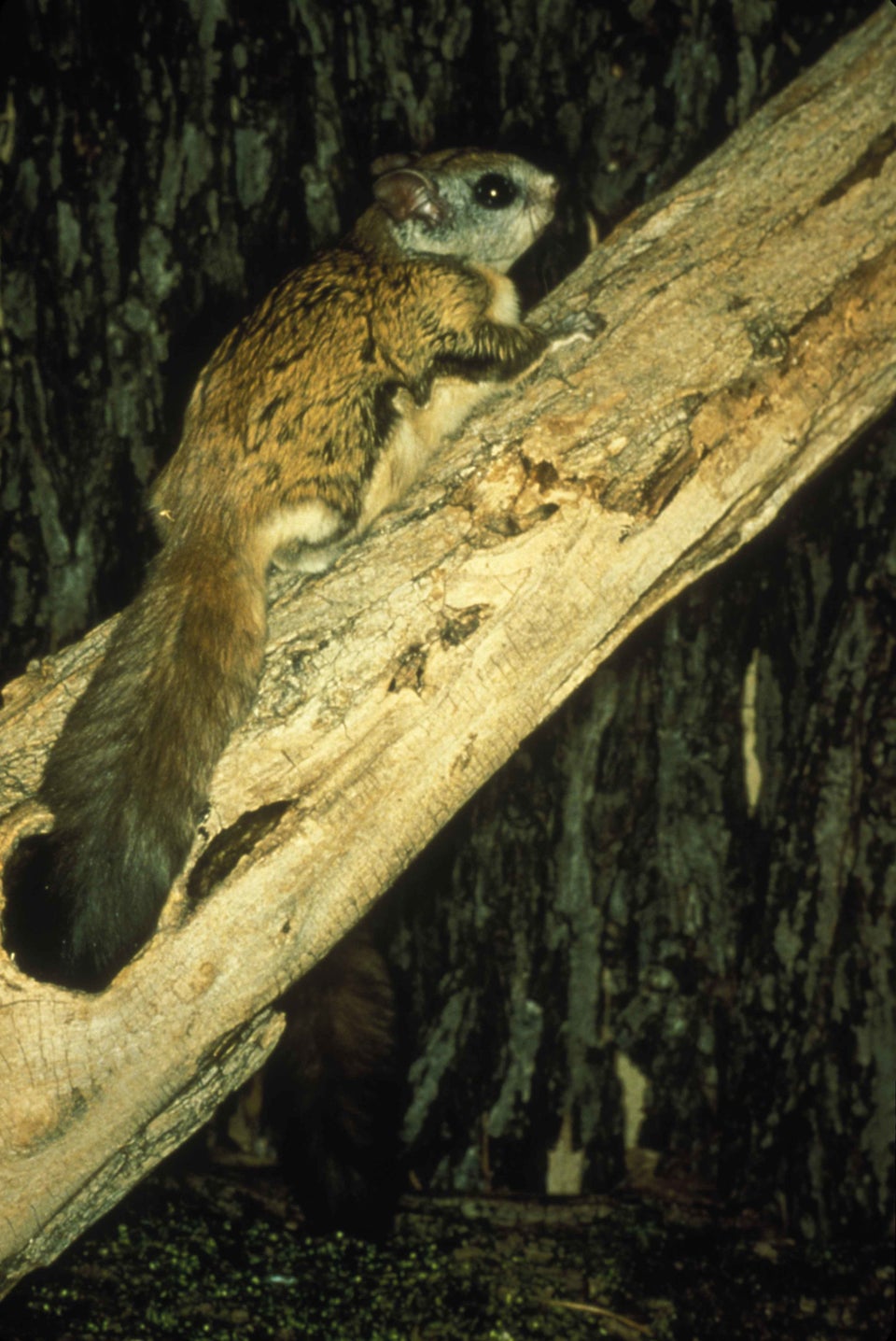 Maguire Daisy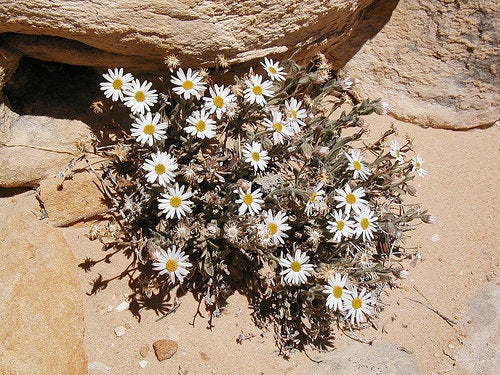 Popular in the Community