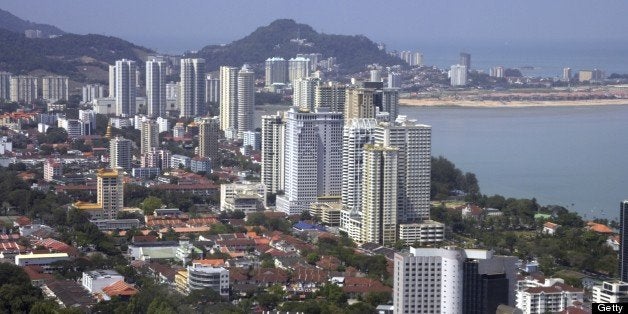 Retiring overseas may seem like a fabulous idea, but the quality of health care often has post 50s thinking twice before making a move abroad. But they needn't worry. Live and Invest Overseas, an online publication devoted to helping those interested in living abroad, has a list of the eight best places to retire for quality health care. (They also published a list of the 21 best places to retire in 2013 earlier this year.)
Live and Invest Overseas' Retirement Index took into account the availability of care that most foreigners would find acceptable; insurance coverage options; cost (both of care and of local insurance); and the quality and number of hospitals and clinics.
"If health care is a priority (that is, if you have an existing, ongoing medical concern), then you probably want to stick close to a city," said Kathleen Peddicord, publisher of Live and Invest Overseas. "Medical care is cheaper most everywhere in the world than it is in the United States; of course, not everywhere in the world boasts international-standard medical care.
"However, you can find top-notch care in centers of population, from Cuenca, Ecuador to Panama City, and from Kuala Lumpur to Montevideo," she added. "And, in these places, this legitimately world-class care can be one-fourth the cost of comparable care in the United States or less."
To see which eight spots scored best on the health care index, check out the slideshow below. And let us know what you think in comments.
Before You Go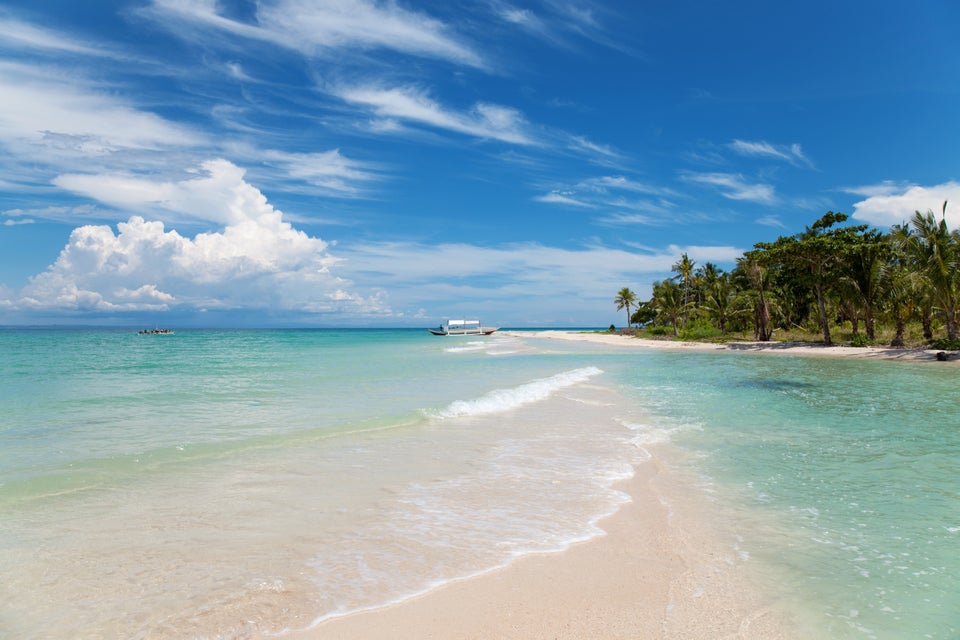 8 Best Places Overseas For Quality Health Care
Popular in the Community