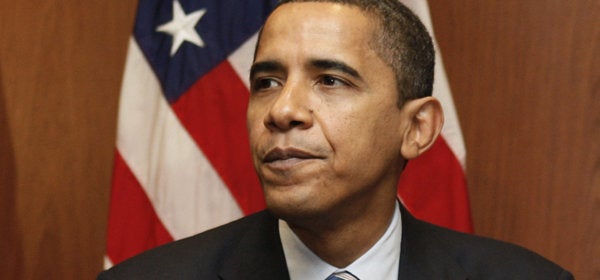 Another day another cash-strapped mayor or governor headed to Washington in search of a bailout. Members of Congress and Obama's transition team would do well to reverse the pilgrimage and spend more time in the states and cities where truly innovative policy ideas have been developed or enacted in the past year despite the constraints of ideology and the demands of politics. In the best cases, these policies will improve the quality of life for many ordinary Americans.
They deserve more federal attention and support.
DMI's 2008 Year in Review, released this week, highlights ten exemplary policies that haven't been talked about enough lately on progressive blogs and beyond. From inside Capitol Hill to City Halls and Statehouses around the country, elected officials this year missed opportunities to save homeowners, invest in infrastructure, prevent global warming, and give workers paid leave, but they did try to go after predatory lenders, incentivize development near mass transit, help prisoners re-enter society, clean up dirty ports, and propose other legislation that would benefit Americans during economic crisis.
So it's worth remembering that 2008 was a remarkable year not only because of electoral policies, and Obama administration appointments, but also because of public policy.
Here are the ten best public policy ideas of the year--some of these have already passed, others will hopefully become law in 2009. (And, yes, Congress got a few things right, too.)