A new Rhode Island tourism video is making waves online after it included footage from Iceland.
Locals pointed out the blunder Tuesday, one day after state officials approved the near two-minute video as part of a $5 million tourism campaign, the Providence Journal reported.
In the clip, which addresses the Ocean State's "uniqueness," a skateboarder performs a kickflip before the Harpa concert hall in Reykjavik, the capital of the Northern European country.
The state's Rhode Island Commerce Corporation reportedly argued initially there wasn't any chance that the footage was foreign. A spokesperson then admitted the mistake and pointed the blame elsewhere.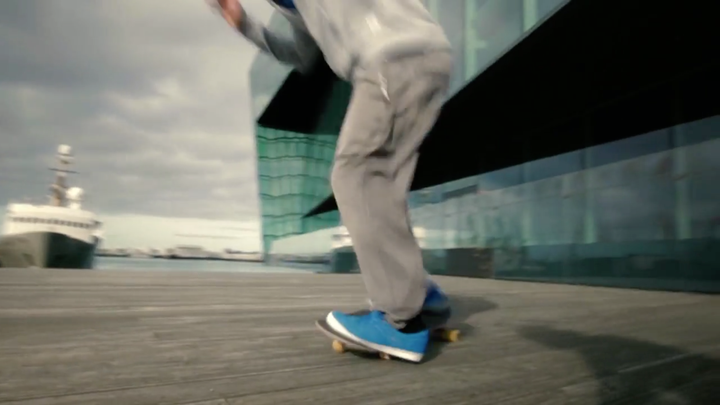 "As the Commerce Corporation put this presentation video together, explicit instructions were given to the local firm that helped with editing to use only Rhode Island footage," Kayla Rosen told The Associated Press. ''A mistake was made. Once the mistake was identified, the video was removed.''
IndieWhip, which edited the footage, issued a statement on their website Tuesday, where they apologized for the mistake and said it would be fixed without additional charges.
The company noted that the clip features "a Rhode Island skateboarder, filmed by a Rhode Islander" -- in case that matters.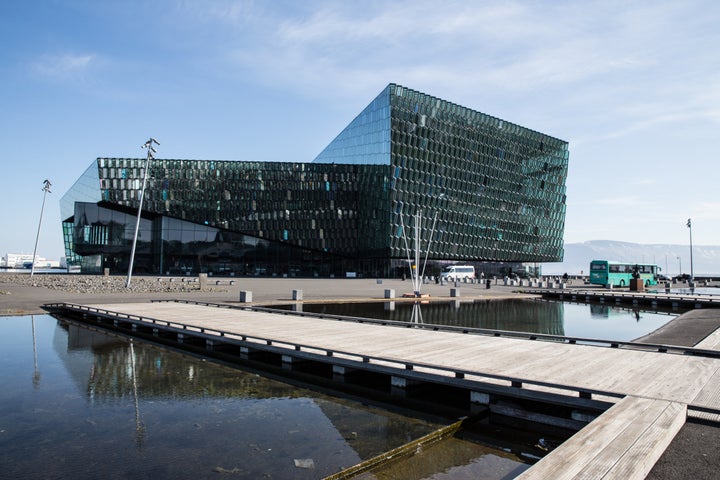 "The bulk of the images we used in this video were provided by Rhode Island's regional tourism offices," IndieWhip added.
Betsy Wall, chief marketing officer for the Commerce Corporation, told the Providence Journal that the skateboarder was a friend of the editor. He was added because the editor was "trying to fill a little gap of time."
Though the state assures the mistake will be fixed, many are expressing outrage -- particularly over the cost behind the video and the state's new logo that was designed by Milton Glaser, who created the famous "I Love NY" logo.
The design features a white sail, formed by three colored curves, with the slogan "Cooler & Warmer."
Before You Go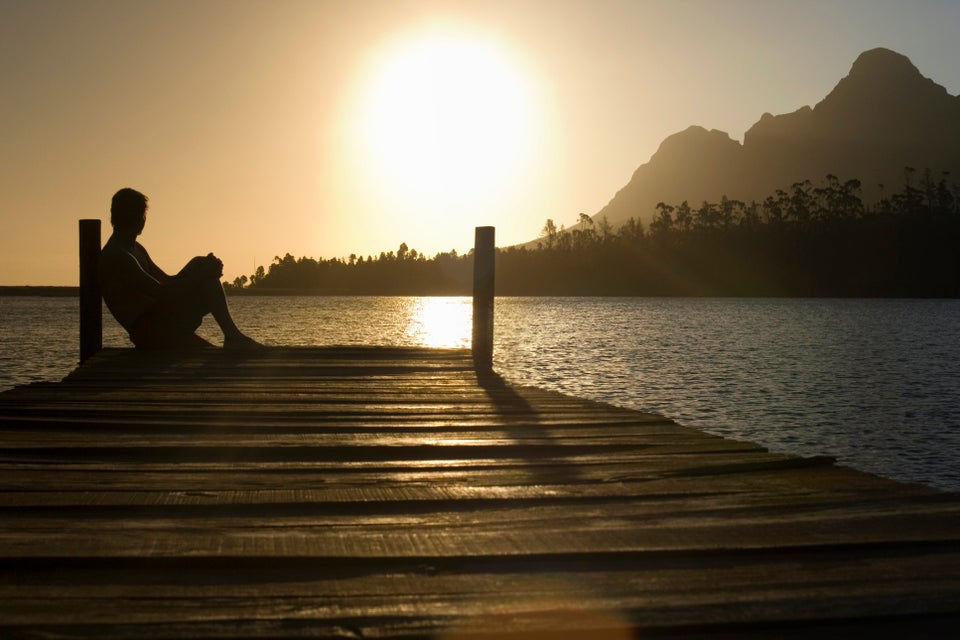 A Guide For When You Make A Mistake
Popular in the Community