Rapper Rick Ross has been hooked up to a machine that is taking over the function of his heart and lungs, TMZ is reporting.
Ross was hospitalized early Thursday morning after he was found unresponsive in his Florida home by police and emergency teams, according to Billboard.
An ambulance took the 42-year-old Florida native to a hospital, where he was treated for respiratory issues.
Officials told the Blast they considered the call serious because Ross has a history of seizures, and a 911 caller said that Ross was just "nodding his head."
TMZ is reporting that Ross is being treated in the hospital's cardiac unit.
Doctors are reportedly treating him with extracorporeal membrane oxygenation (ECMO), a form of life support in which blood is oxygenated outside of the body before it's pumped back into it.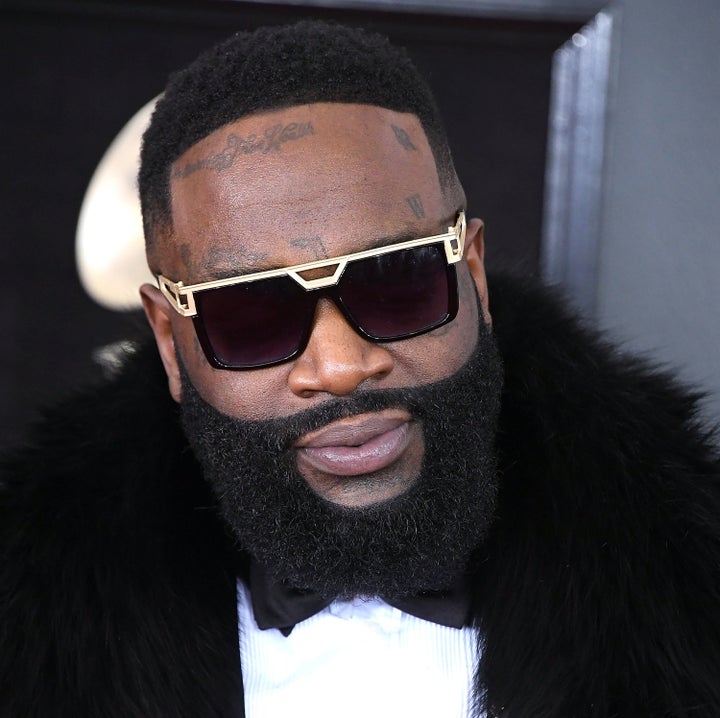 Popular in the Community