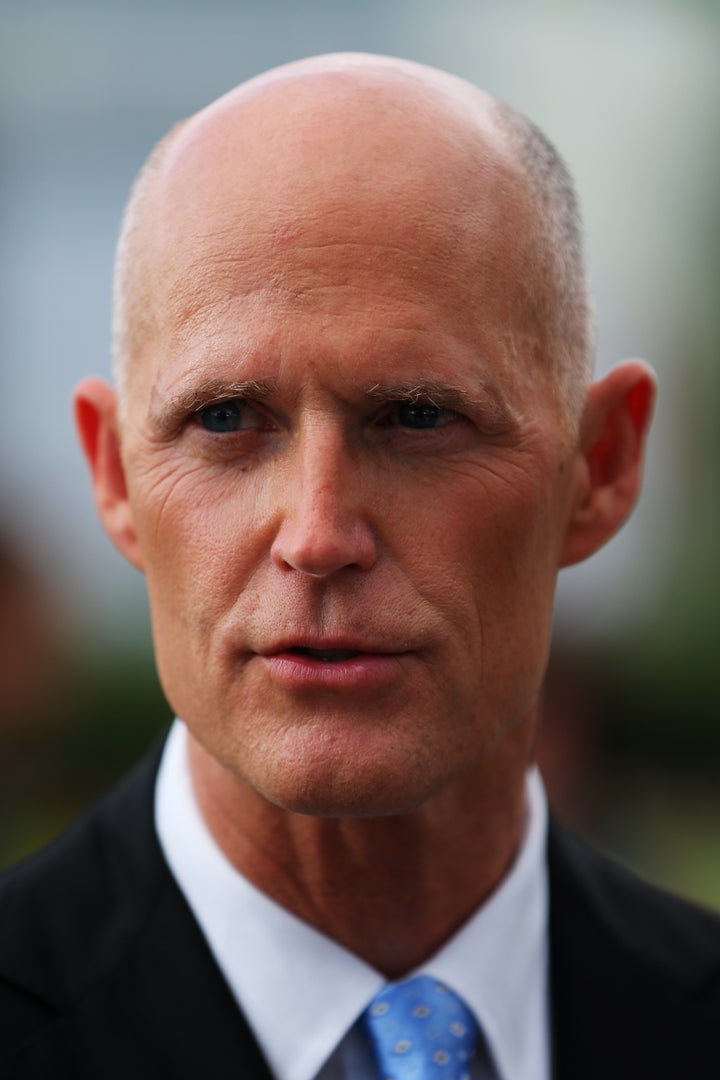 Governor Rick Scott's long list of controversial legislation -- including tweaking the state's pension plans, require drug testing of those on welfare, cutting teachers' pay, and purging voters -- may have cost Florida taxpayers upwards of $1 million in legal bills.
The controversial executive order, signed by Scott in March 2011, required random drug screening for all workers on the state payroll at least once every three months.
"The Governor can't order the state to search people's bodily fluids for no reason -- the Constitution prohibits that sort of government intrusion," said Howard Simon, director of the Florida ACLU, which sued Scott over the executive order. "And the Governor can't demand that people surrender their constitutional rights for the privilege of working for the state or receiving some other government benefit."
Scott chose to appeal the decision, commenting "I believe that drug testing state employees is a common sense means of ensuring a safe, efficient and productive workforce."
Click below for Rick Scott's worst moments of 2012: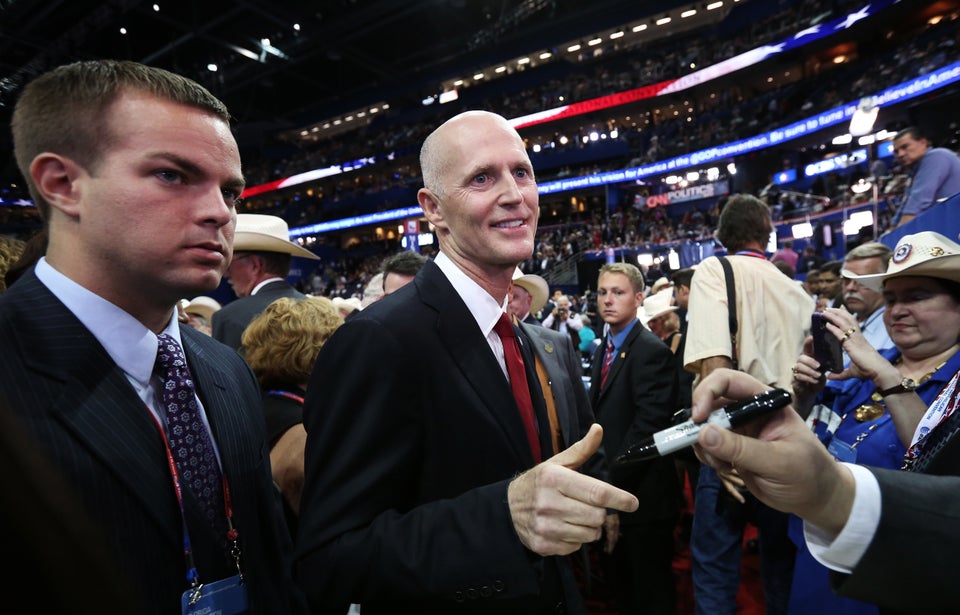 Rick Scott's Worst Fails of 2012
Related
Popular in the Community