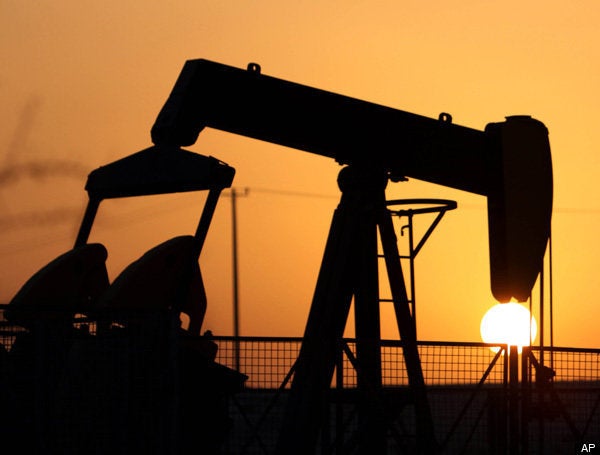 The price we pay at the pump may eventually take a toll on the economic recovery.
The Financial Times reports this morning which suggests that "High oil prices threaten to derail the fragile economic recovery among developed nations this year."
"Oil prices are entering a dangerous zone for the global economy," Fatih Birol, the IEA's chief economist told FT. "The oil import bills are becoming a threat to the economic recovery. This is a wake-up call to the oil consuming countries and to the oil producers."
But, in the U.S. at least, oil prices have yet to hit levels that would cause a noticeable drag on the economy, experts said.
"The recovery is what is driving the price of oil up," Dr. John Parsons, Executive Director of the Center for Energy and Environmental Policy Research at MIT, said. "The price is the messenger: the message is that oil supply is relatively limited and that recovery and growth is going to have to expand in the non-oil intensive sectors."
"It could be a drag on the recovery if oil prices went much higher, but that scenario seems very unlikely," Greg Priddy of Eurasia Group told the Huffington Post. Priddy added that while high oil prices have been a problem in the past for consumers, we aren't at that level yet.
The FT has a more detailed rundown of the numbers here.
Popular in the Community