Robert Holmes, the father of suspected shooter James Holmes, arrived in Colorado Friday following the early morning shooting at the premiere of the new Batman movie, "The Dark Knight Rises," in Aurora.
Scroll down to see the photo.
Holmes flew in from San Diego, likely to see his son who is currently being held for the Aurora shooting that took 12 lives and injured 59 others. The younger Holmes, a 24-year-old former graduate student at University of Colorado-Denver, was taken into custody shortly after the shooting at Century 16 movie theater.
"You have the right person," she said. "I need to call the police... I need to fly out to Colorado."
See the photo, courtesy of TMZ, below and check out the gallery to see exclusive HuffPost photos taken outside Holmes' apartment in Colorado.
LOOK: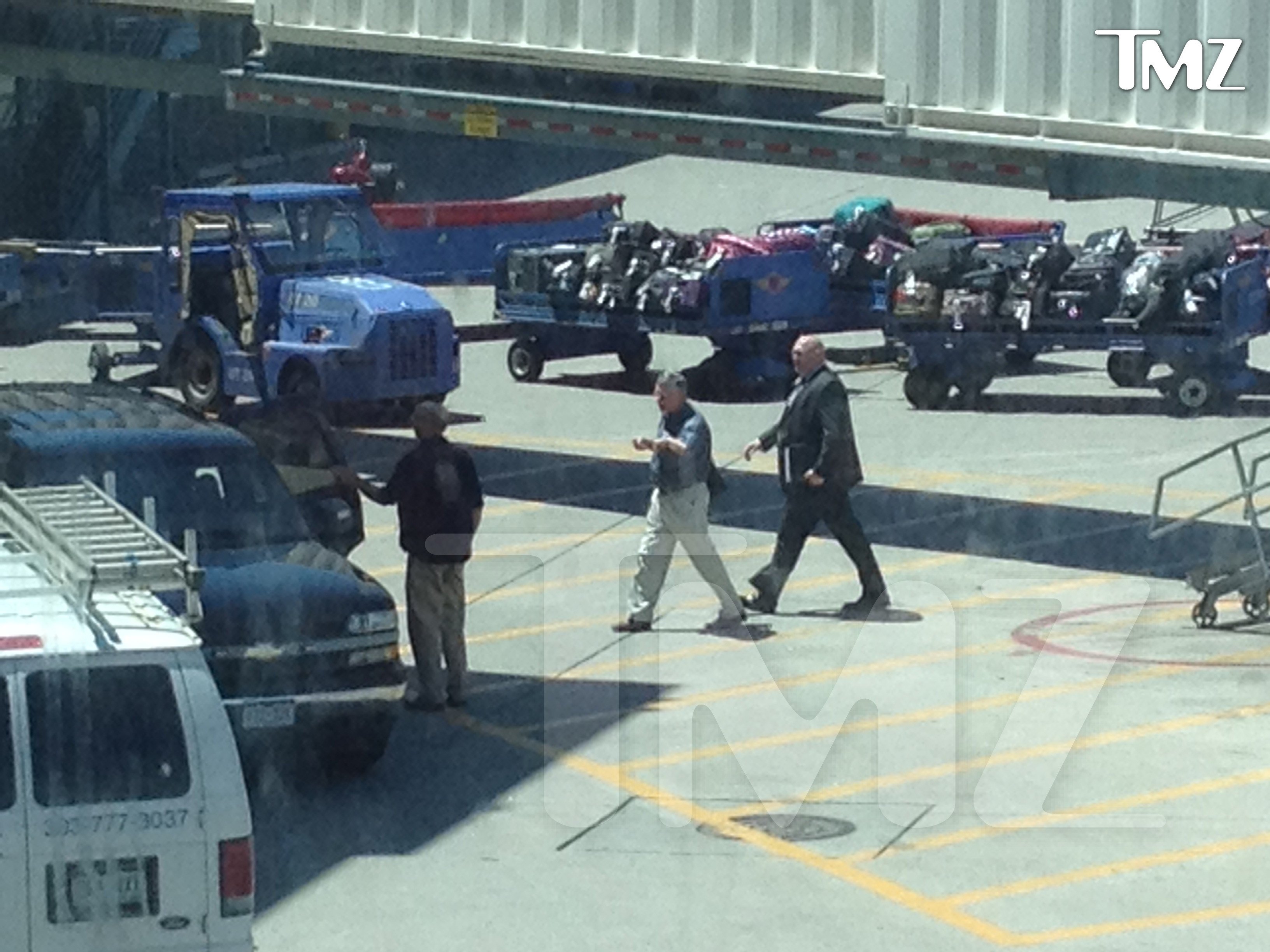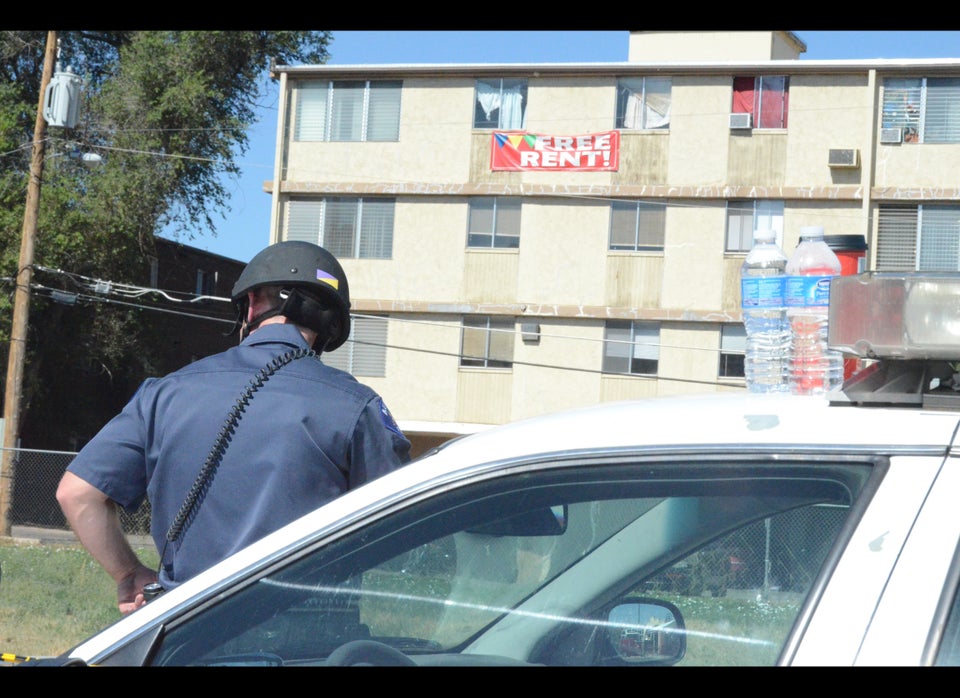 Photos From Outside James Holmes Apartment In Aurora