Roger Stone, a confidant to President Donald Trump

and former adviser to his campaign, acknowledged late Saturday that he had a "back channel" to

WikiLeaks

founder Julian Assange, amid mounting reports that multiple advisers to Trump's campaign had undisclosed communication with Russian officials.
"Never denied perfectly legal back channel to Assange who indeed had the goods on #CrookedHillary," Stone wrote Saturday night.
Stone later deleted the tweet, along with several other offensive tweets, including posts where he called various women "fat [and] stupid" and "you stupid ignorant ugly bitch."
"I do have a back-channel communication with Assange, because we have a good mutual friend," Stone said in October. "That friend travels back and forth from the United States to London and we talk. I had dinner with him last Monday."
Stone denied having direct contact with Assange himself.
In August, even before the emails were released, Stone alluded to "Podesta's time in the barrel."
"Sure, they'll get my grocery lists," he said. "They may get the emails between my wife and I, but here's what they won't get ― any contact with the Russians."
The New York Times reported last month that Stone is one of several Trump advisers under FBI investigation for contact with Russian officials.
But Stone denied that he was being investigated, telling NBC that "they won't find anything of this nature."
"They'd be pretty bored if they wanted to look at my e-mails or transmissions because they won't find anything of this nature," he said. "I have no Russian clients. I've never been in touch with anyone in Russia."
Before You Go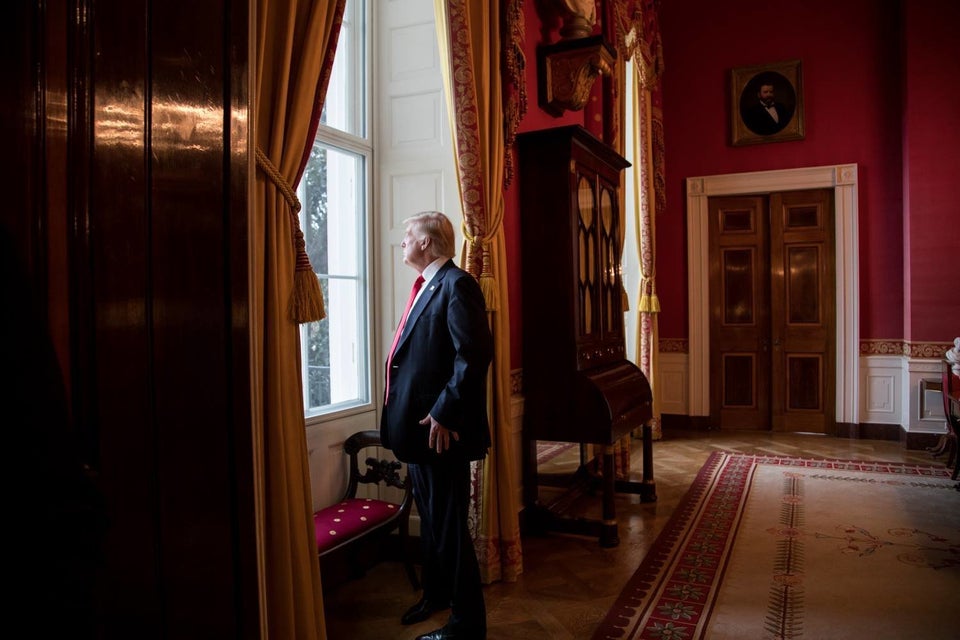 Trump's First 100 Days
Popular in the Community