The new trailer for "Rogue One: A Star Wars Story" dropped late Thursday, and while it featured nearly two minutes of awesome, it was the return of Darth Vader in the final frames that had everyone talking: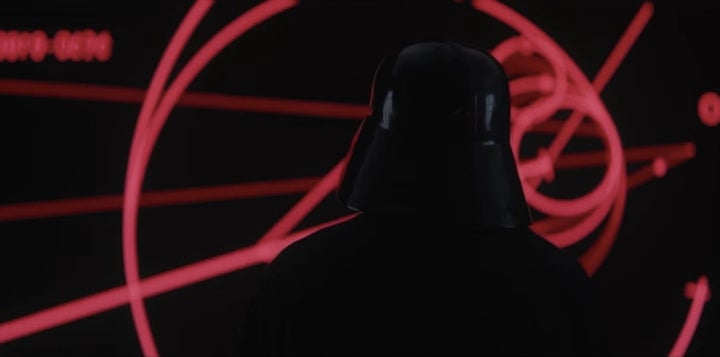 It was reported earlier this year that Darth Vader would appear in the new film, which takes place just before the events featured in 1977's "A New Hope." But this new trailer offered the very first "Rogue One" glimpse of the Dark Lord of the Sith.
See the full trailer above.
"Rogue One" opens on Dec. 14... just 126 days away.
Before You Go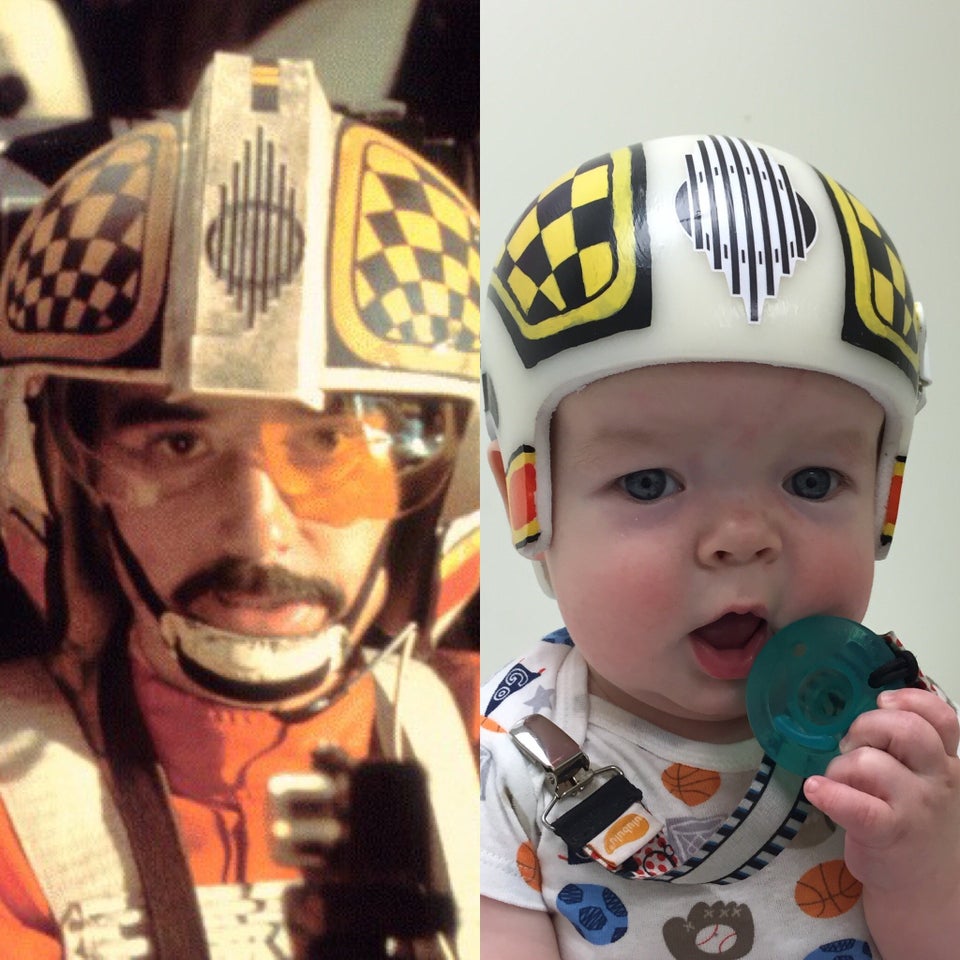 Star Wars Helmets
Popular in the Community