Sen. Ron Johnson (R-Wis.) called Obamacare the "greatest assault on freedom in our lifetime" in an interview with the Atlas Society.
"I think Americans are a little bit like frogs in that pot of water," he said. "The water's being brought up to boil." He said he ran for Senate in 2010 because of President Barack Obama's health care law, which he called "greatest assault on freedom in our lifetime." He said that "collectively" Americans were suffering from Stockholm Syndrome due to the loss of their freedoms.
"So we're going to the Supreme Court, begging them please, please allow us this one last shred of freedom," he said. "Allow us the freedom to decide what product we're going to purchase or not purchase. And unfortunately for Americans, for our freedoms, we were denied that right."
The Supreme Court upheld the constitutionality of the health care law in July and there is not currently a way to repeal it, given President Barack Obama's reelection and the Democratic majority in the Senate.
Johnson told the Objectivist group that he "absolutely" saw parallels between the plot of the Ayn Rand novel "Atlas Shrugged" and current events, citing CEOs' support for the group "Fix The Debt," which favors raising taxes on the rich. Johnson said that major CEOs would get paid more to cover their higher taxes, while CEOs of smaller companies would be hit hard.
Before You Go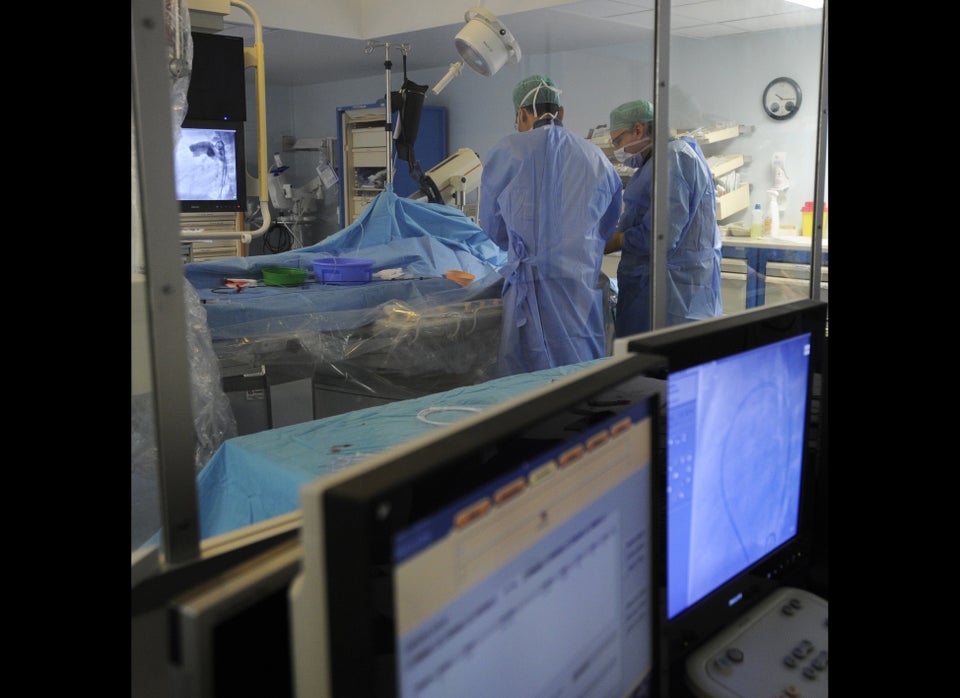 Lies And Distortions Of The Health Care Debate
Popular in the Community