Here's yet another powerful example of how mental illness can affect anyone.
Over the weekend, actress Ruby Rose posted a heartfelt message on Instagram about her longtime experience with depression, celebrating the three-year mark of her "wakeup call" to seeking support. The "Orange Is the New Black" star revealed that she was unsure she'd ever be successful because of her illness. Her words are a sound reminder that mental health conditions can be devastating -- but there's also hope:
"I had hit a rock bottom. I couldn't find happiness anywhere except my dog's face and even that wasn't enough. I thought I had failed at being a human, being an adult," Rose wrote, in part.
"I chose to fight and I thought it meant I'd be able to live," she continued. "It just makes me wonder how many others are days, hours, seconds away from realizing their worth. Their potential. And once the dark cloud is lifted will be truly happy and free."
Approximately 350 million people worldwide have depression, making it a common illness. And public posts like Rose's are important for mental health awareness. When stars are honest about their personal mental health experiences, it opens up the opportunity for conversation and positive change.
Celebrity advocacy also puts a familiar face to mental illness, which may help to erase some of the stigma associated with the conditions, according to Gregory Dalack, chair of the University of Michigan's department of psychiatry.
"Understanding that celebrities struggle with mental illness, and perhaps more importantly, can get treatment and feel better, are incredibly powerful messages for the general public to appreciate and understand," Dalack told The Huffington Post.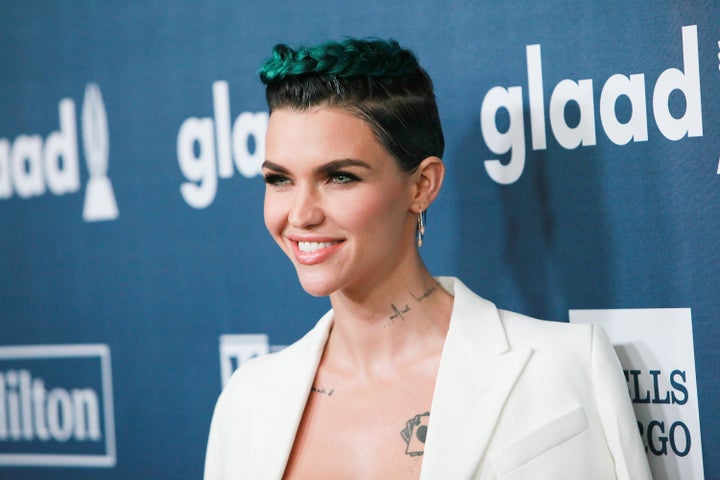 Rose is part of a legion of public figures who have been open about their mental health, but what stands out about her statement is her candor about treatment. Treatment options, including therapy and medication, are still somewhat of an uncharted frontier in the conversation about mental illness. Research suggests there's a stigma around seeking clinical support, which often stands in the way of people getting the help they need from a mental health professional.
Proper treatment is paramount when it comes to managing a mental health condition -- but the experience is often different for everyone. While it's crucial that public figures like Rose open up about seeking help, it's important to remember that their methods may not be what another person needs.
"Treatment experiences are often very individualized," Dalack explained. "It is best to encourage folks to seek treatment, to stay with it and to have confidence that hard work and patience will lead to a successful recovery."
Ultimately, Rose's message is one of inspiration and encouragement, Dalack said. And it's certainly resonating: As of Tuesday, the photo garnered more than 5,000 comments with words of support.
"This is so powerful. I currently have the dark cloud over me and I know it will pass," one fan wrote. "Things always get better, but in the moment it's a huge struggle with a lot of doubts. Thank you for this [and] reminding me I'm not alone."
Rose ended her post with hashtags declaring that everyone deserves to be happy and to be here. And that couldn't be more true.
Before You Go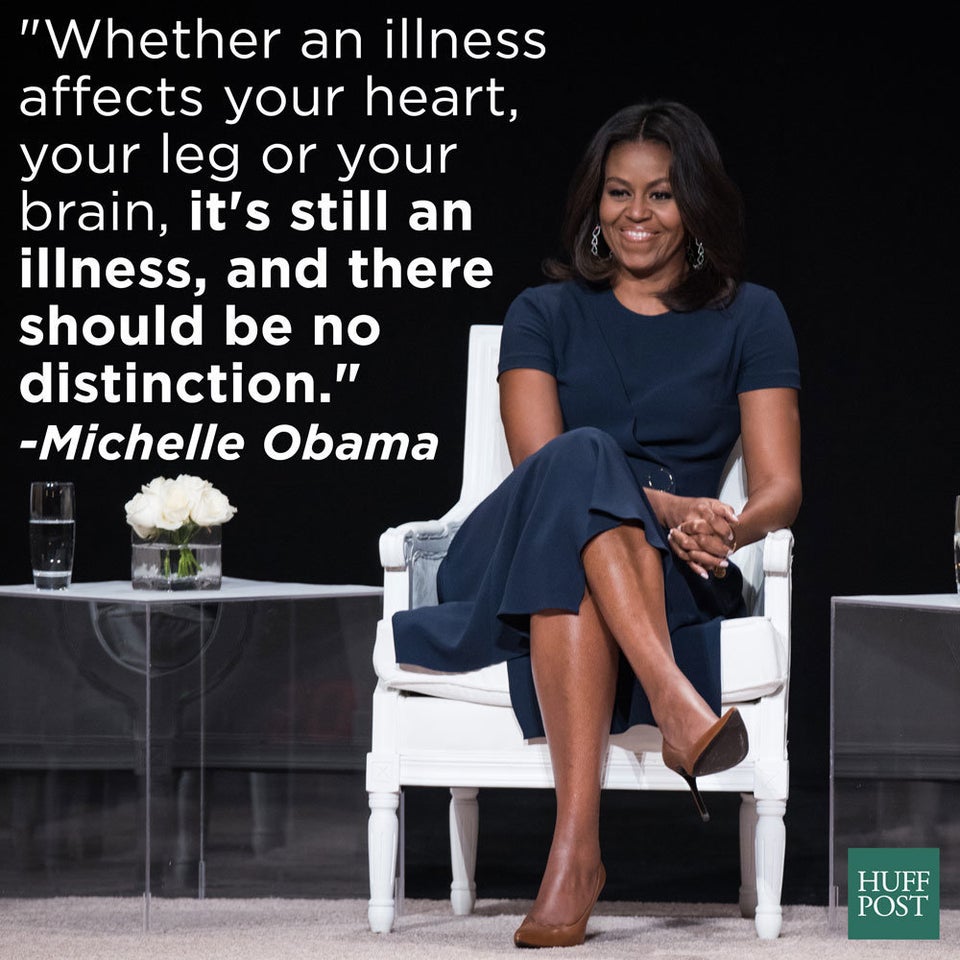 Celebrities On The Importance Of Mental Health