Nature, man. Believe it or not, this amazing, otherworldly ice cave is actually real.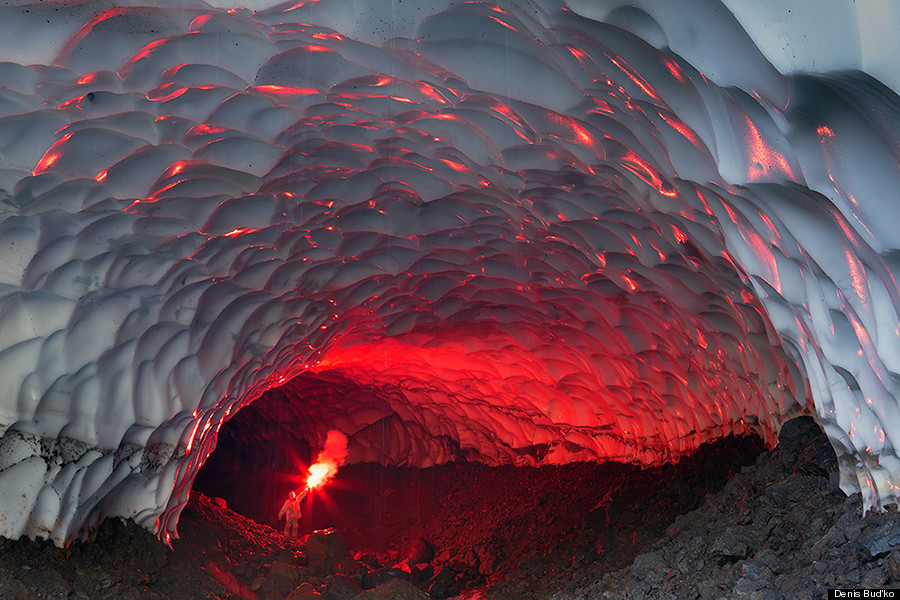 Photo: Denis Budko
The half-mile long cave was formed by a stream that flows through glacial fields at the bottom of the volcano. Bud'ko wrote that the passage is usually too small to enter, but light snowfall and an unusually hot summer created these massive caverns with a nearly transparent roof, reminiscent of a stained-glass cathedral.
Take a look at a few more shots of the cave below.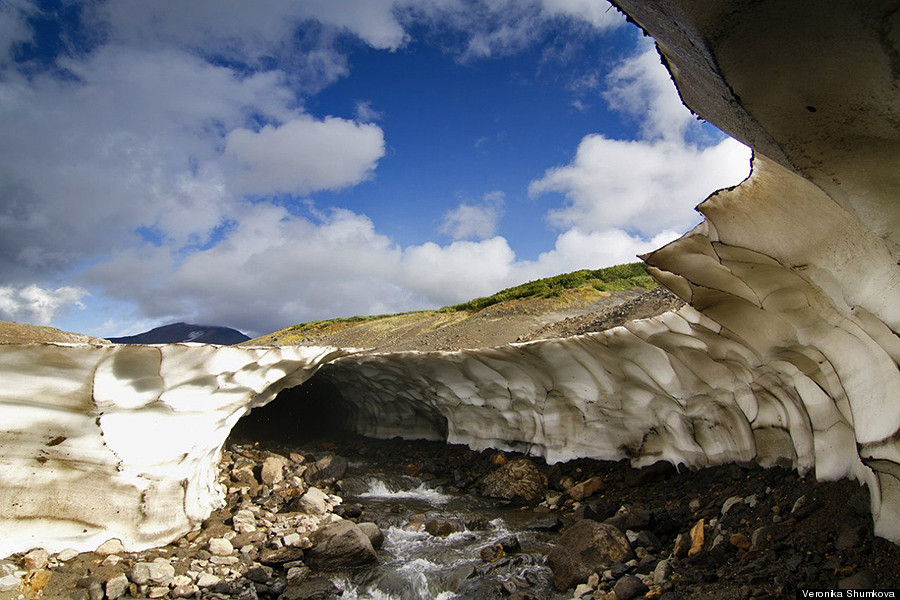 Photo: Veronika Shumkova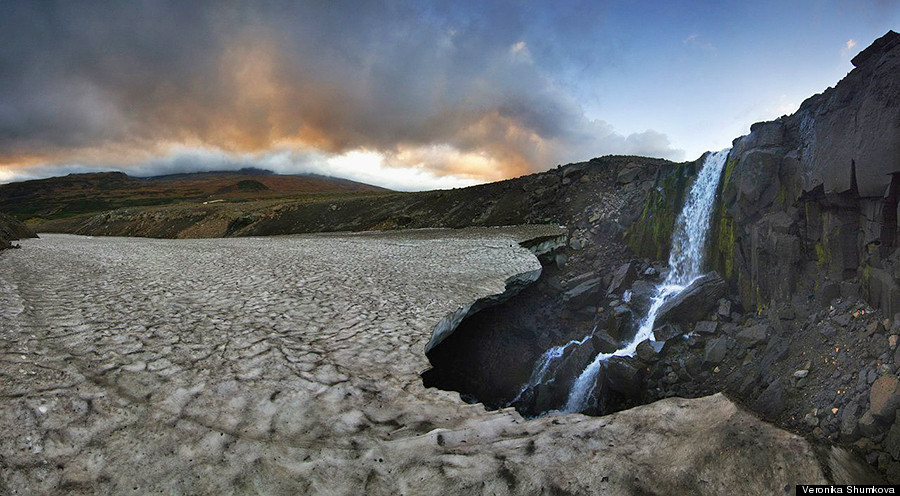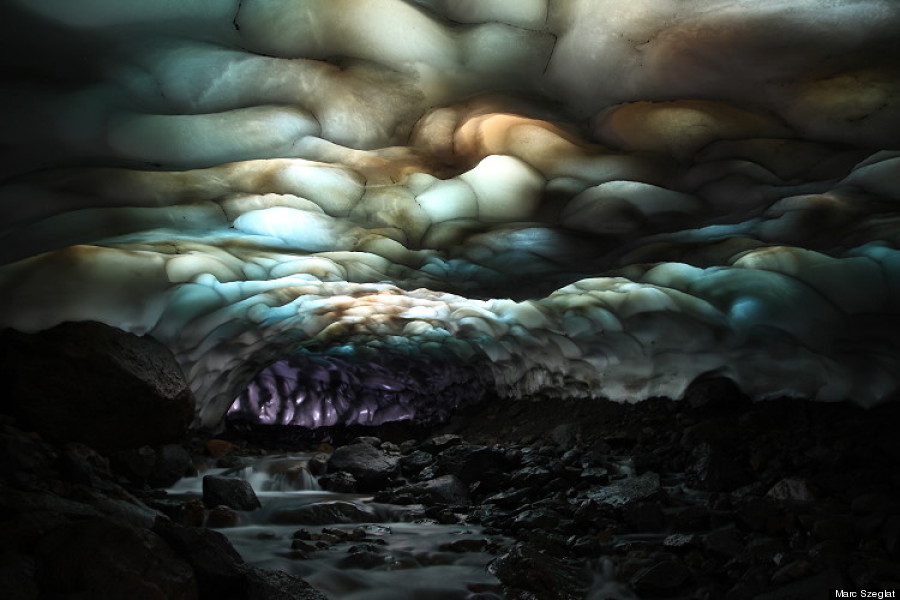 Photo: Marc Szeglat
Before You Go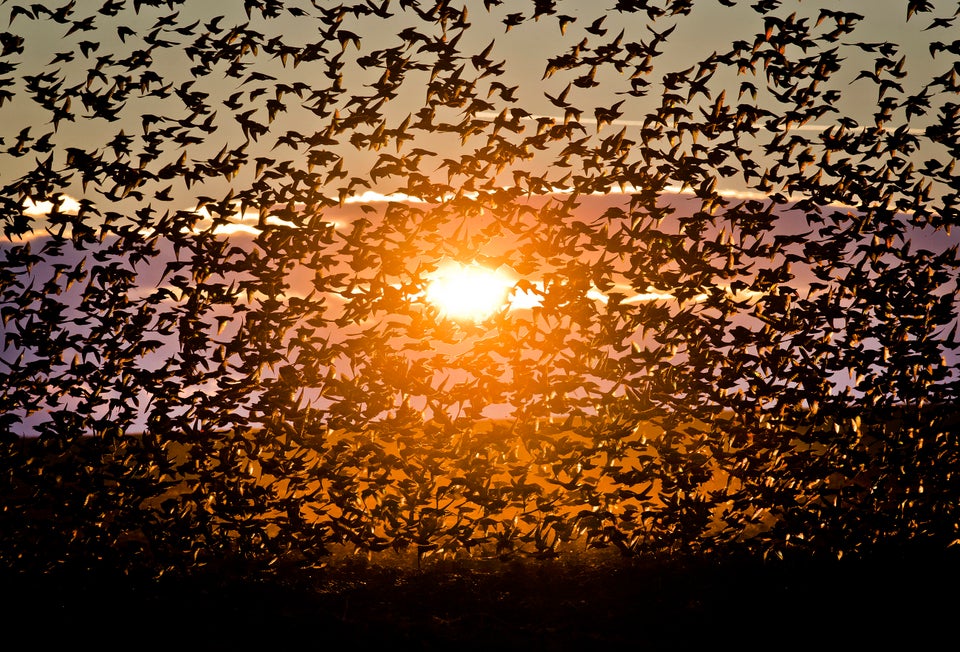 Stunning Images From Around The World
Popular in the Community