The VTV Family Outreach Foundation, a nonprofit created by the families of victims who died in the 2007 Virginia Tech massacre, will not support the Safe Campus Act as currently introduced.
The Safe Campus Act, which focuses on campus sexual assault, was introduced in July in the House of Representatives. It would allow colleges to use a more stringent standard of proof in adjudicating sexual assault cases, and give students the right to hire a lawyer for such proceedings.
"Given the Safe Campus Act's conflict with longstanding VTV policy positions, we can not support the measure as introduced, but have not yet decided whether or not to formally take a position against it," said S. Daniel Carter, the director of 32 National Campus Safety Initiative at VTV.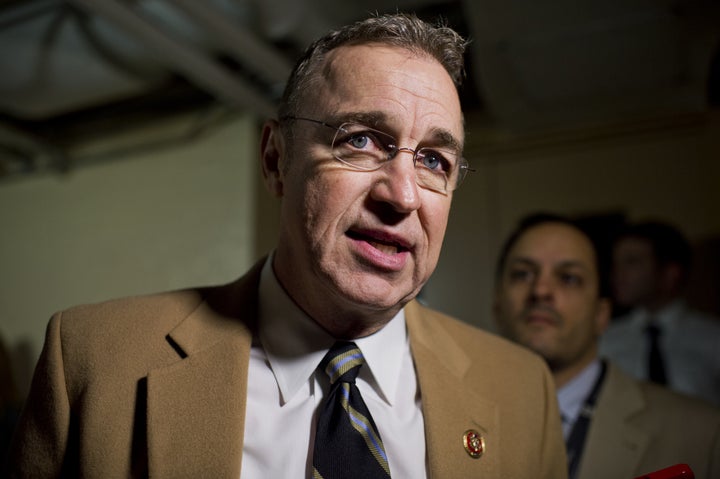 Carter specifically pointed to the provision that requires sexual violence victims to report their cases to law enforcement in order for their school to investigate and adjudicate allegations of sexual assault. Requiring a student to report an attack to police in order to receive a service from their school -- such as an adjudication of the accused offender -- is "diametrically opposed" to victims' rights under the Campus Sexual Violence Elimination Act (Campus SaVE), Carter said.
Campus SaVE, a section of the 2013 reauthorization of the Violence Against Women Act, guaranteed a rape victim's right to not have to report an assault to police if he or she did not want to. VTV supported the measure. Colleges are obligated to respond to reports of sexual harassment and assault, regardless of whether police are investigating.
"In fact this measure, if enacted, would directly conflict with that law," Carter said of the Safe Campus Act.
Carter has been involved in federal policy around sexual violence on campus for years. He worked on passing both Campus SaVE and the Campus Sex Crimes Prevention Act, played a part in the Department of Education's investigations into colleges' handling of sexual assault, and is regularly spotted at Congressional hearings on the subject.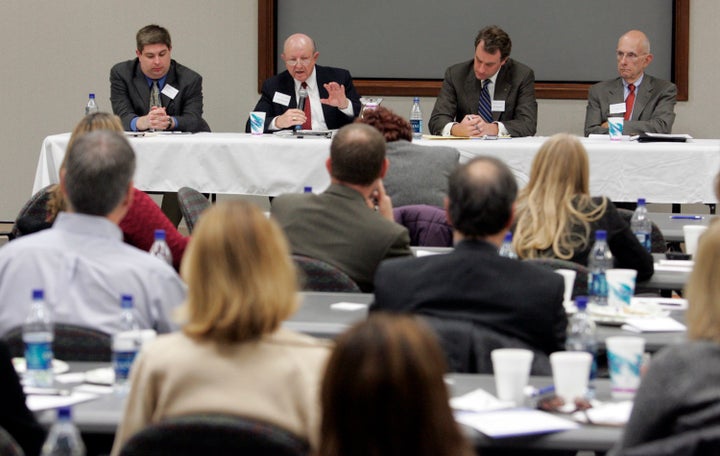 The VTV Foundation hopes it can work with the lead sponsor of the Safe Campus Act, Rep. Matt Salmon (R-Ariz.), to make some changes to the legislation. Carter noted that Salmon sponsored and helped pass the Campus Sex Crimes Prevention Act in 2000, which requires sex offenders to register with the state where their college or university is located if they enroll or are hired to work at a higher education institution.
"Incidentally, Congressman Salmon is one of only three members of the House in history to introduce and secure the enactment of a measure devoted exclusively to campus sexual violence," Carter said.
Tristan Daedalus, a spokesman for Salmon, said, "Rep. Salmon always hopes to work with any groups that want to solve this problem on our campuses. He'd be happy to listen to any concerns they may have."
This story has been updated to include comment from Salmon's representative.
Related
Popular in the Community