Once the victim of vicious bullying, Samm Newman struggled with self-esteem issues as a child and adolescent. She used to engage in self-harm and totally lacked confidence.
But when she got to college, Newman, now 19, experienced a transformation. She found a community of people on the Internet who supported and encouraged her, and she soon was taking part in body-positivity movements on social media sites like Instagram.
Newman, who wears a size 24, proudly posted photographs of herself in bikinis, sports bras and shorts, captioning the pics with upbeat messages.
(Story continues below.)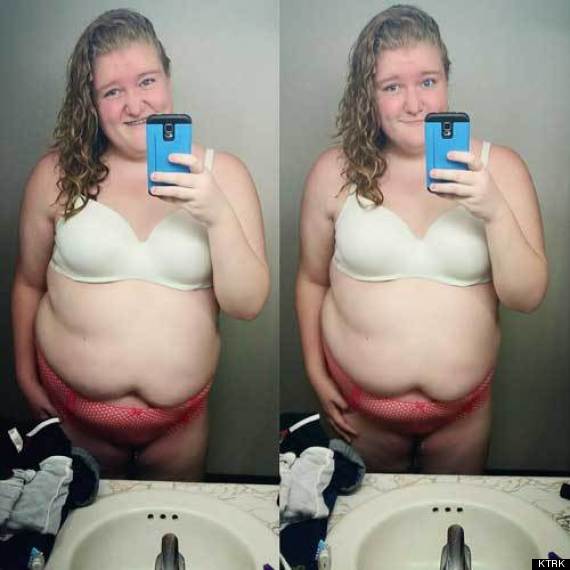 But with celebrities and others often posting even more risqué and revealing photographs on the social media site without retribution, Newman says the whole thing reeks of fat-shaming and double standards.
"Fat is not a bad word. How confident can you be if you keep censoring yourself because people don't want to look at you?" she told Ohio's NBC4.
After Newman's story made headlines this week, Instagram re-instated her account and apologized.
"When our team processes reports from other members of the Instagram community, we occasionally make a mistake. In this case, we wrongly removed content and worked to rectify the error as soon as we were notified. We apologize for any inconvenience," the company said, per NBC4.
"And before people start computer-splaining about how these companies use an automated system to deal with reports, you can hold your breath. We already know. That system is f--ked up," Jezebel's post continues. "If companies like Facebook can manage to come up with software that knows to spam you with ads for baby clothes right at the time you 'liked' your old roommate's post announcing she was pregnant, they sure as s--t should be able to come up with a system that doesn't arbitrarily discriminate on who gets deleted and who stays."
For her part, Newman says she refuses to let what happened get her down. She only hopes that she can continue to motivate others with her message.
"I'm going to make a difference in the world, regardless of whether Instagram cooperates or not," she told KTRK.
UPDATE: July 17 -- Instagram sent The Huffington Post an updated statement Thursday in which the company admitted to "not always [getting] it right."
"We are truly sorry for our mistake here," the statement reads. "When reviewing reported content from the Instagram community, we do not always get it right and we wrongly removed an account. As soon as we were made aware, we reactivated the account and restored the content. "
Before You Go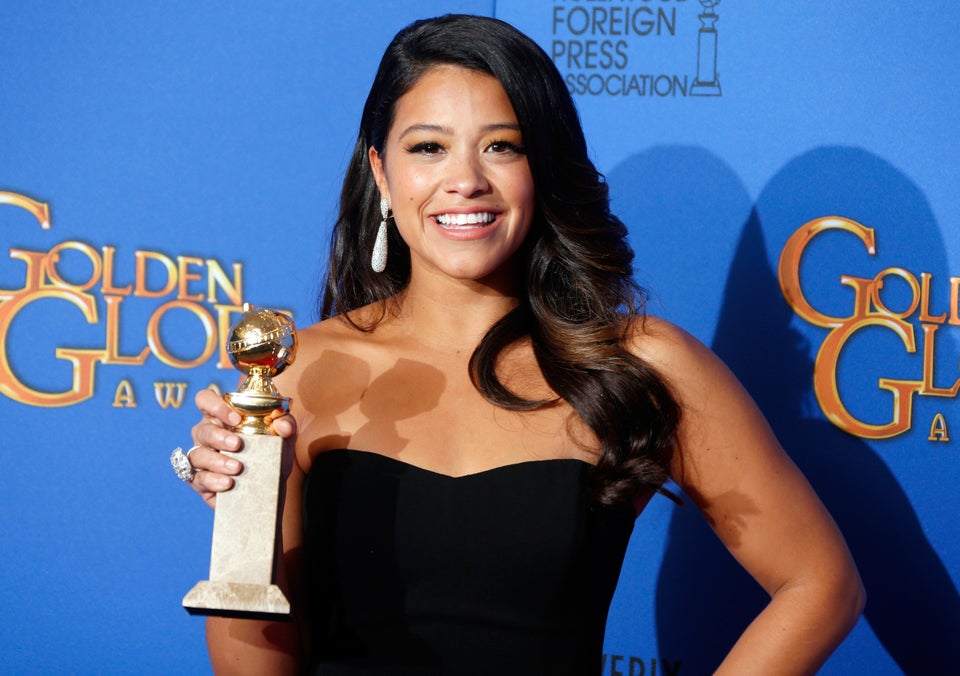 Meet Our Body Image Heroes