 (CLICK HERE FOR LIVE UPDATES)
On Saturday, the Connecticut State Police released a list of the names of the 26 victims who were shot and killed at a Connecticut elementary school.
The victims are 12 girls, eight boys and six adult women. The victims, police said, were shot up close, multiple times.
The following is a list (as released by police) of the victims in Friday's shooting spree on the campus of Sandy Hook Elementary School in Newtown.
- Charlotte Bacon, 2/22/06, female- Daniel Barden, 9/25/05, male- Rachel Davino, 7/17/83, female.- Olivia Engel, 7/18/06, female- Josephine Gay, 12/11/05, female- Ana M. Marquez-Greene, 04/04/06, female- Dylan Hockley, 3/8/06, male- Dawn Hochsprung, 06/28/65, female- Madeleine F. Hsu, 7/10/06, female- Catherine V. Hubbard, 6/08/06, female- Chase Kowalski, 10/31/05, male- Jesse Lewis, 6/30/06, male- James Mattioli , 3/22/06, male- Grace McDonnell, 12/04/05, female- Anne Marie Murphy, 07/25/60, female- Emilie Parker, 5/12/06, female- Jack Pinto, 5/06/06, male- Noah Pozner, 11/20/06, male- Caroline Previdi, 9/07/06, female- Jessica Rekos, 5/10/06, female- Avielle Richman, 10/17/06, female- Lauren Rousseau, 6/1982, female (full date of birth not specified)- Mary Sherlach, 2/11/56, female- Victoria Soto, 11/04/85, female- Benjamin Wheeler, 9/12/06, male- Allison N. Wyatt, 7/03/06, female
Police knew the names of the victims Friday, but officials said they were pending positive identification by the state medical examiner's office.
The suspected shooter, 20-year-old Adam Lanza of Newtown, died Friday morning from a gunshot wound. Authorities said they believe his wound was self-inflicted.
Lanza forced his way into the school around 9:40 a.m. Friday, police said, about 30 minutes after the school day began. The first 911 call was received by police one minute later.
Investigators said the gunman fired his weapon at least 100 times.
Authorities also said they believe Lanza killed his mother, Nancy Lanza. She was found shot to death in her Newtown home Friday.
Investigators have not yet commented on a possible motive for deadly killing spree.
CONNECTICUT SCHOOL SHOOTING PHOTOS: (Live Blog Updates Below)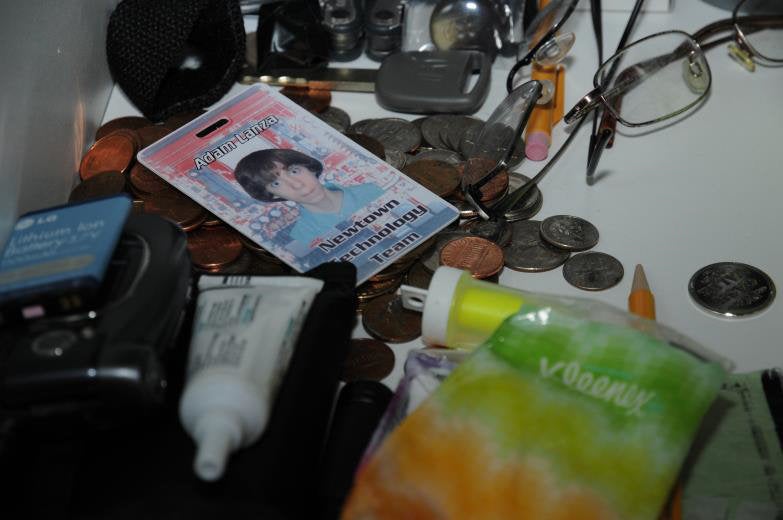 Sandy Hook Elementary School Shooting
Related
Before You Go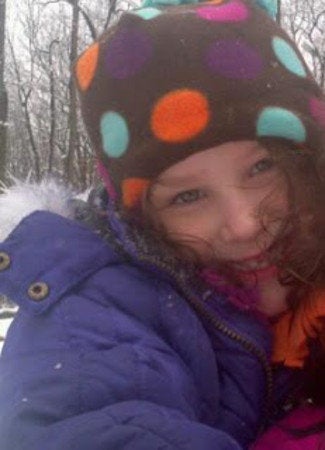 Victims Of The Newtown School Shooting
Popular in the Community