In the past, kids waiting for presents could only imagine where Santa Claus was at any moment on Christmas Eve.
Today, they don't need that kind of patience.
A bevy of websites offer minute-by-minute updates of the big guy's journey. Others even let you talk to him online. We've run down the best here. (All these are free to use.)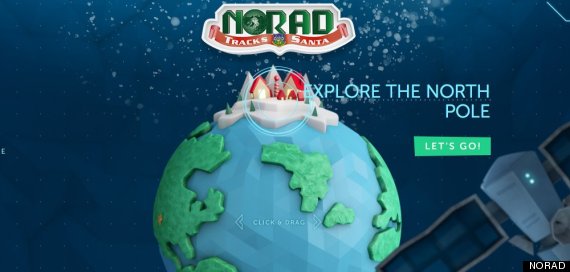 A classic. Since 1955, after a Colorado department store accidentally listed a North American Aerospace Defense Command office as Santa Claus's hotline, the defense organization has kept track of Santa's whereabout on Christmas Eve. Today, NORAD has both a call-in phone number and a website, which posts (some say overly militarized) videos of Santa's flight around the world in realtime. Of course, there are Facebook and Twitter accounts, too.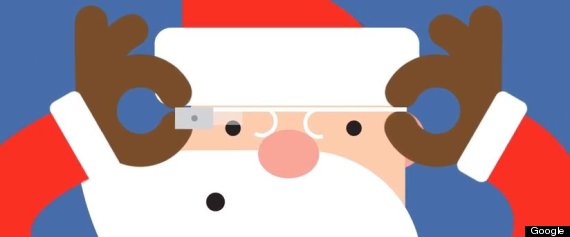 Since NORAD partnered with Microsoft to help build its Santa tracker, Google decided to create its own. Like NORAD, the search giant maps the big guy's journey and offers holiday games. Unlike NORAD, Google's Santa wears Google Glass and can leave you a voicemail.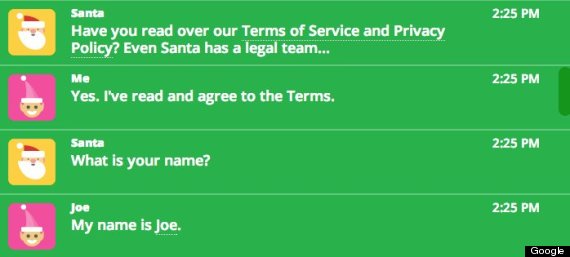 "Even Santa has a legal team..."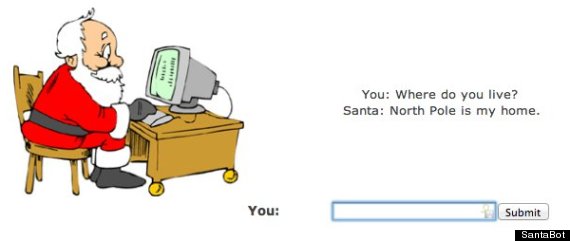 Kids are used to texting their friends. Why not Santa?
Marvin Minsky, co-founder of the Massachusetts Institute of Technology's artificial intelligence lab, created an IM simulator for Kris Kringle. This Santa isn't as jolly as others, but he can be pretty clever.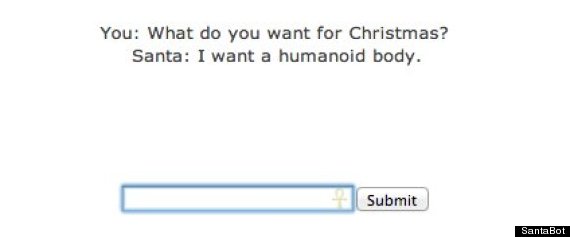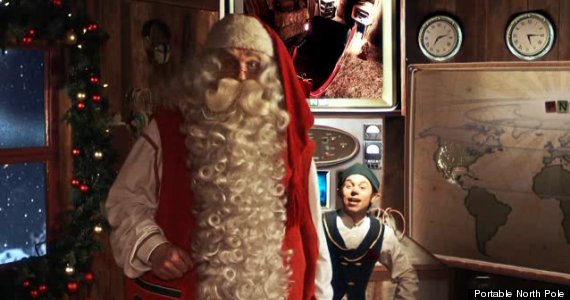 With this website (and app), parents can make a personalized video starring Santa for each of their kids. Just put in a child's age, dream gift and, yes, whether she's been naughty or nice, and out pops a clip in which Santa himself will tell your child to behave.
Calling all HuffPost superfans!
Sign up for membership to become a founding member and help shape HuffPost's next chapter