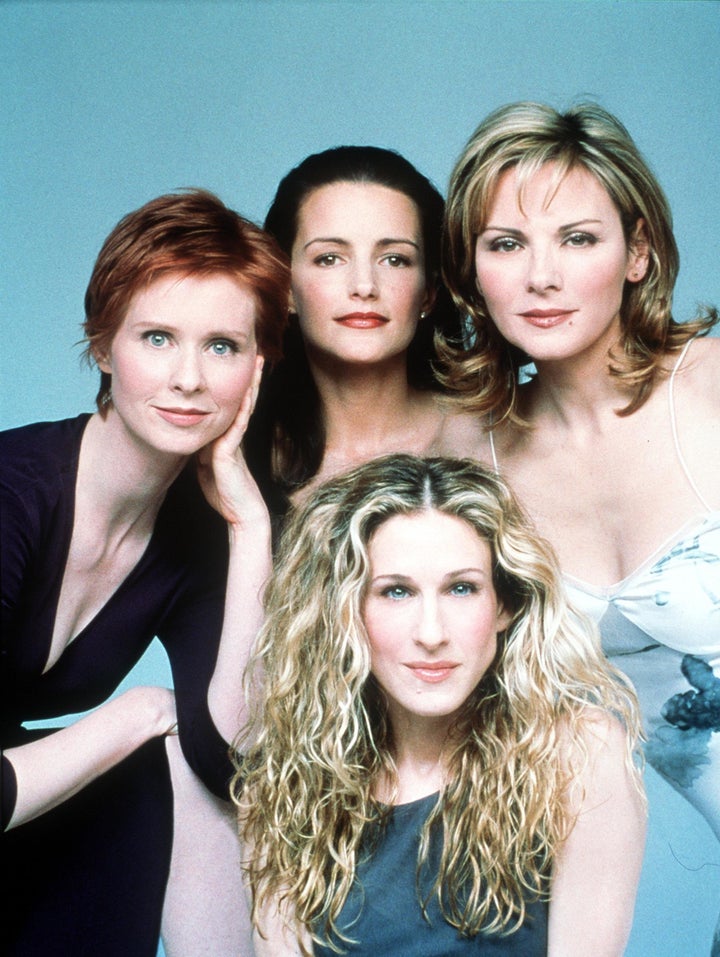 Break out your Manolo Blahniks and order yourself a Cosmo: "Sex and the City" is back.
Sarah Jessica Parker covers Parade magazine and sheds light on the future of SATC.
Parker said, "I know what the story is. It's a small story, but I think it should be told. The question is, what's the right time to tell it?"
Well, is that the only question?
Popular in the Community