Former Alaska Gov. Sarah Palin (R) was one of the first political figures to defend Phil Robertson, star of A&E's "Duck Dynasty," when he came under fire for making anti-gay comments in an interview with GQ.
In an interview with Fox News' Greta Van Susteren on Monday, Palin admitted she never even read the interview before rushing to defend the TV star.
Van Susteren brought up Robertson's "offensive" comments -- in which he compared homosexuality to bestiality and said "to me, a vagina -- as a man -- would be more desirable than a man's anus" -- and asked Palin if she had a problem with "the manners of how he said it."
"I haven't read the article," Palin responded. "I don't know exactly how he said it. But, Greta, what he was doing was in response to a question about a lifestyle that he disagrees with. And yet he has said over and over again, he doesn't hate the person engaging in a lifestyle he disagrees with. But in response, he was quoting the Gospel."
Before You Go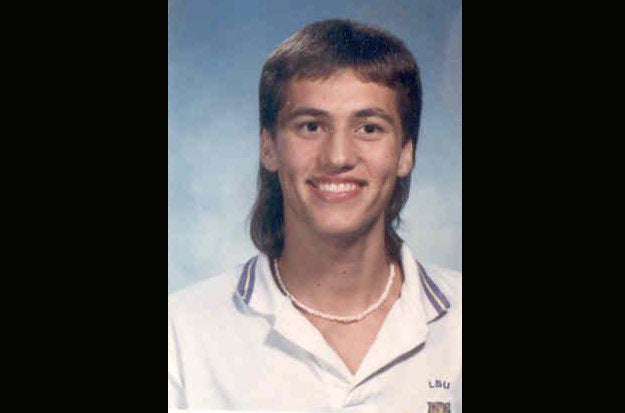 'Duck Dynasty' Stars Without Their Beards
Popular in the Community