It's been a while since Dustin "Screech" Diamond has been in the spotlight. The former "Saved By The Bell" star hopped on the phone with HuffPostLive to talk about his latest film, "All Wifed Out," but the conversation quickly took a turn for the "Bell."
Diamond revealed that most of his controversial memoir, "Behind The Bell," was fabricated by a ghost writer. He also took a deeper look at how his post-"Bell" roles helped and hurt his acting career, claiming that his appearance on "Celebrity Fit Club" was entirely scripted. "I was playing the bad guy on that show," he said. "That's not at all how I am."
Take a look at the whole clip above to hear more from Diamond.
Related
Before You Go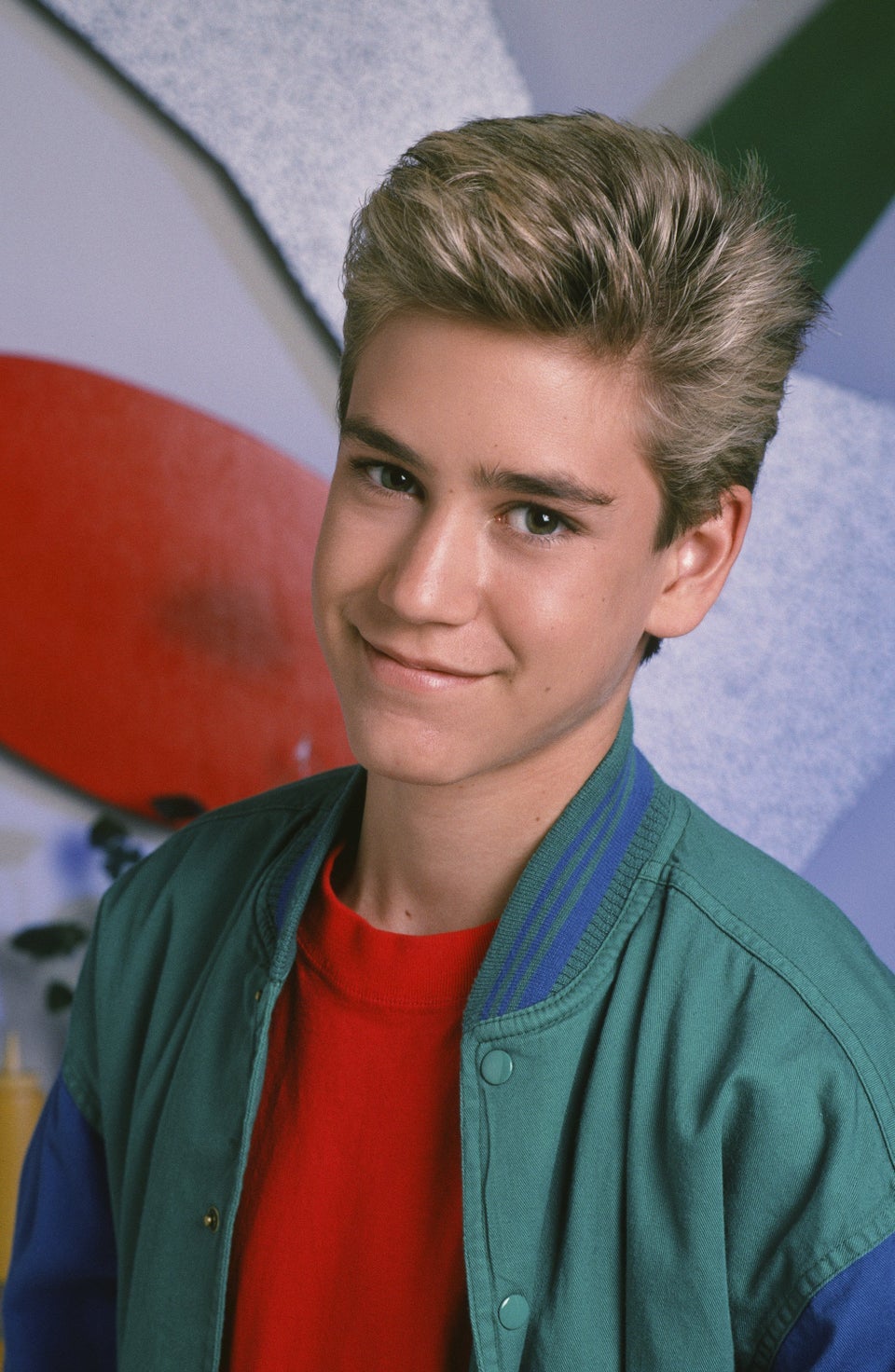 "Saved By The Bell" Stars, Post-Bayside
Popular in the Community