British physicist Dr. Jess Wade has written 270 Wikipedia pages for trailblazing female scientists in an effort to get every woman "who has achieved something impressive in science to get the prominence and recognition they deserve."
Completing the feat in less than a year, Wade, a postdoctoral researcher in the field of plastic electronics at Imperial College London's Blackett Laboratory, said she needed to "change things from the inside" to encourage more girls to participate in science, according to The Guardian.
"Wikipedia is a really great way to engage people in this mission because the more you read about these sensational women, the more you get so motivated and inspired by their personal stories," Wade told the publication.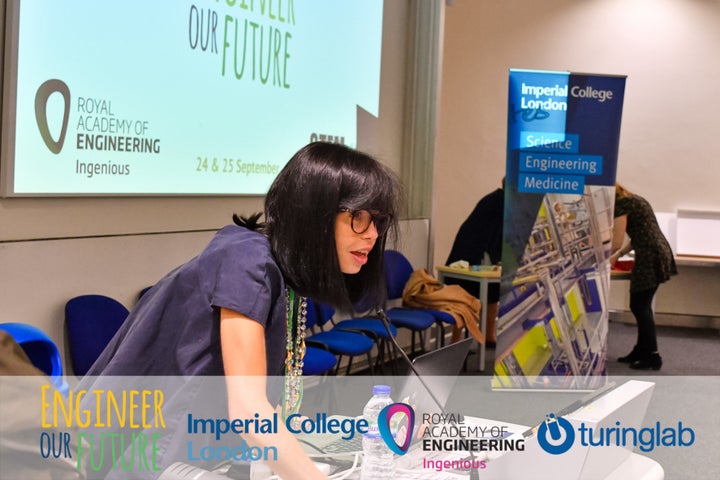 Wade told HuffPost that she "decided at the beginning of this year" that she'd make one page an evening.
"In reality, I've made more than that, because sometimes there are just too many awesome people, and it would be too much of an injustice not to get their stories out, ASAP," she told HuffPost.
As a female Ph.D. student, Wade realized she was a minority in her program ― a feeling that became the catalyst for her speaking out at school and encouraging younger women to get involved in science, technology, engineering or math. Wade became particularly fixated on revising the messaging surrounding women in science.
For example, "9 percent is not enough" is a tagline of a 2016 campaign by the Institution of Engineering and Technology. "If I heard something was only 9 percent of girls when I was at school I would've been, 'Like, no,'" Wade told The Guardian.
Additionally, Wade noticed that many of the initiatives designed to boost women's participation, at least in the U.K., have "little or no evaluation as to whether the projects had achieved their aims."
"There's so much energy, enthusiasm and money going into all these initiatives to get girls into science," Wade told the publication. "Absolutely none of them is evidence-based and none of them work. It's so unscientific, that's what really surprises me."
Wade came to Wikipedia after analyzing what was most effective by speaking to parents and teachers. Upon seeing how far-reaching the scientific stock images she uploaded on to Wikimedia Commons were, she began making pages specifically for female scientists.
She now shares what pages she's made on Twitter with their bios and the hashtag, "#WomenInSTEM."
And Wade says she's not the only one who has embarked on this Wikipedia project.
"There are wiki-editors all over the world working on this though! For one, there are WikiProjects which shares ideas and information between wiki-editors. The one I work with most is Wiki WomenInRed. Then there is also Wiki Project Women Scientists and I recently discovered a great one on African women," she told HuffPost.
"There is an amazing global platform called 500 women scientists – a U.S. nonprofit with a database of more than 20,000 women scientists from more than 100 countries. They help journalists, conference organizers and activists connect to nearby scientists for information and inspiration. My great friend Maryam – (@webmz_) - runs Wikithons in D.C. and New York."
All told, Wade said the response to her efforts "has been great" so far. She said there have certainly been "plenty of cyber trolls" but she doesn't "really care."
"It's easy to try and bring people down on the internet, but it's much more fun to elevate them," she added.
When asked about what advice she has for young girls looking to enter into a STEM career, Wade said: "You're equally as good (if not better) than the boys around you. You may not feel it now, because growing up is super awkward, but you'll realize how brilliant you are one day. And when you do, it would help if you were a scientist or engineer, because then you'd be making the world a better place for everyone else in it."
Related
Before You Go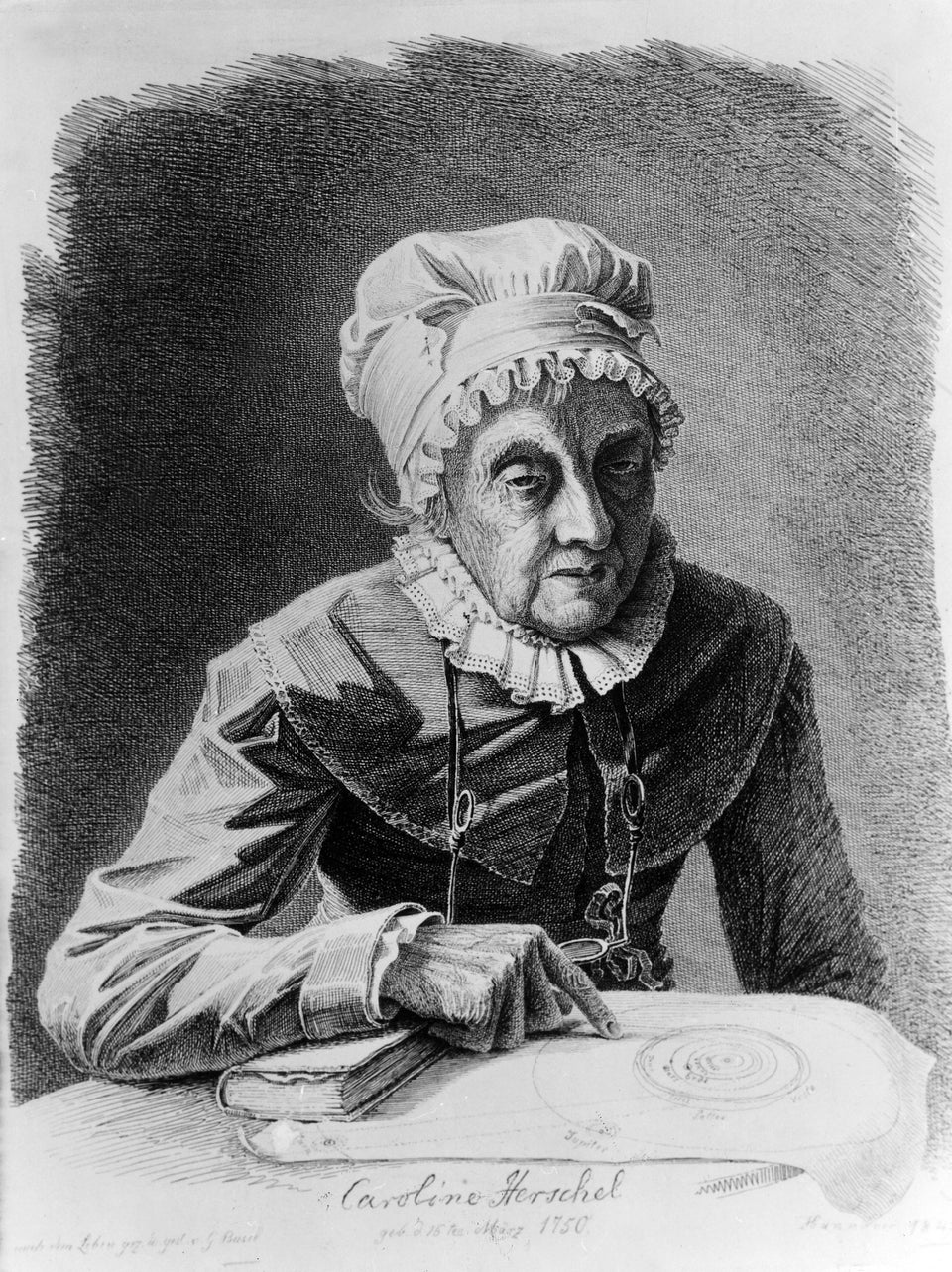 14 Women Scientists You Should Know About