As a response to Hollywood's recent reckoning with sexual abuse and harassment, many attendees opted to wear black to this year's ceremony to stand in solidarity with victims.
Earlier this month, actresses like Reese Witherspoon, Tracee Ellis Ross and Brie Larson led the charge on the #TimesUp initiative, an action plan and legal defense fund, that promotes gender and racial parity across all industries.
Some went the all-black route, while others added a pop of color or did their own thing all together. Many also affixed a small black and white pin that reads "Time's Up" to their lapels and outfits.
Check out all of the looks below.
Viola Davis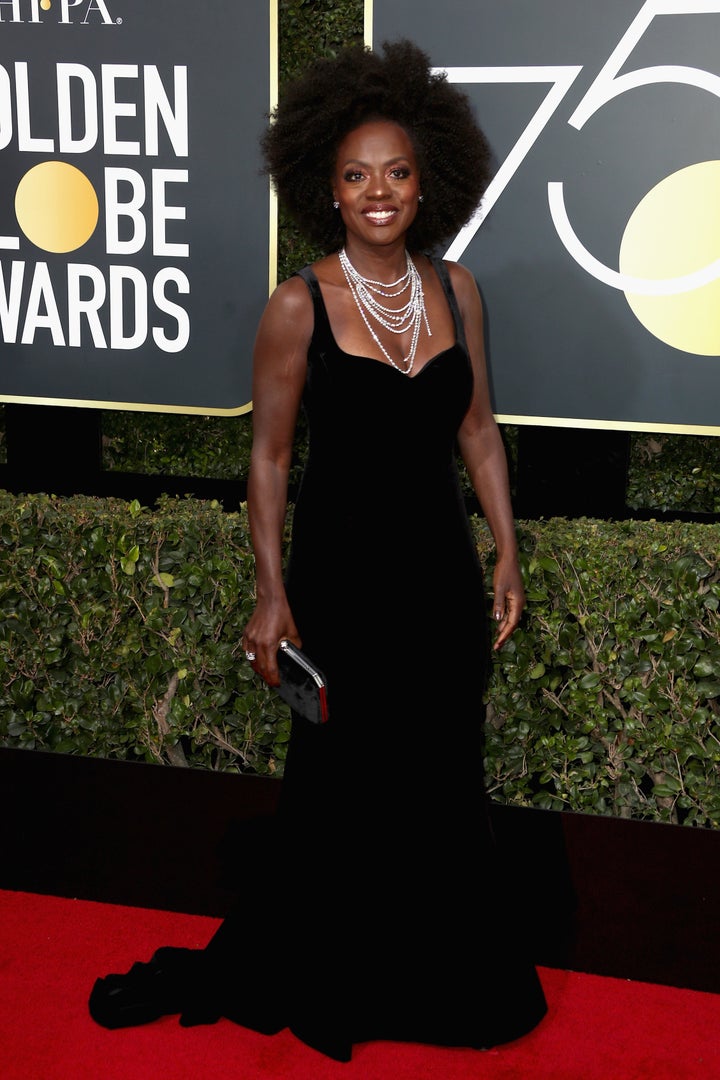 Angelina Jolie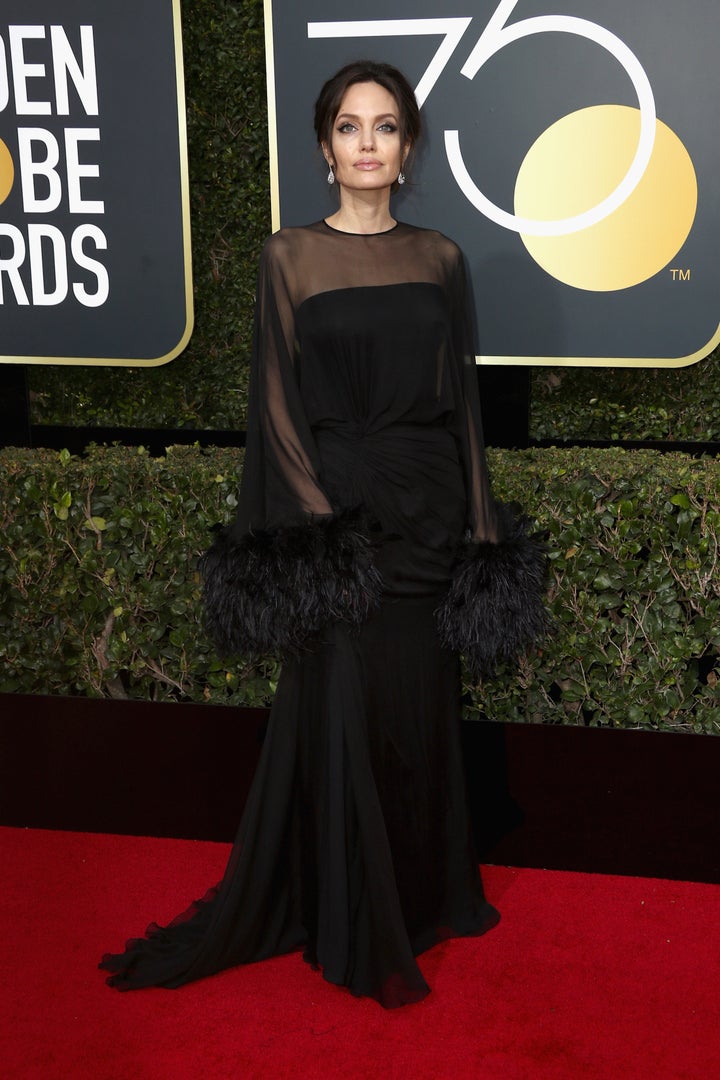 Reese Witherspoon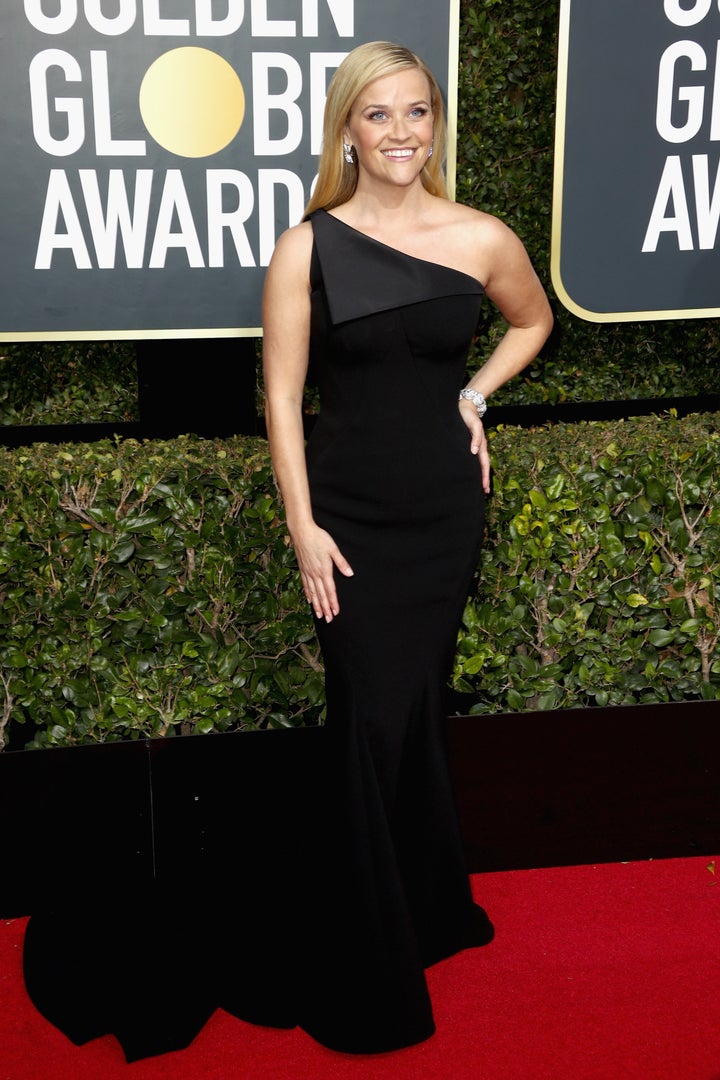 Allison Williams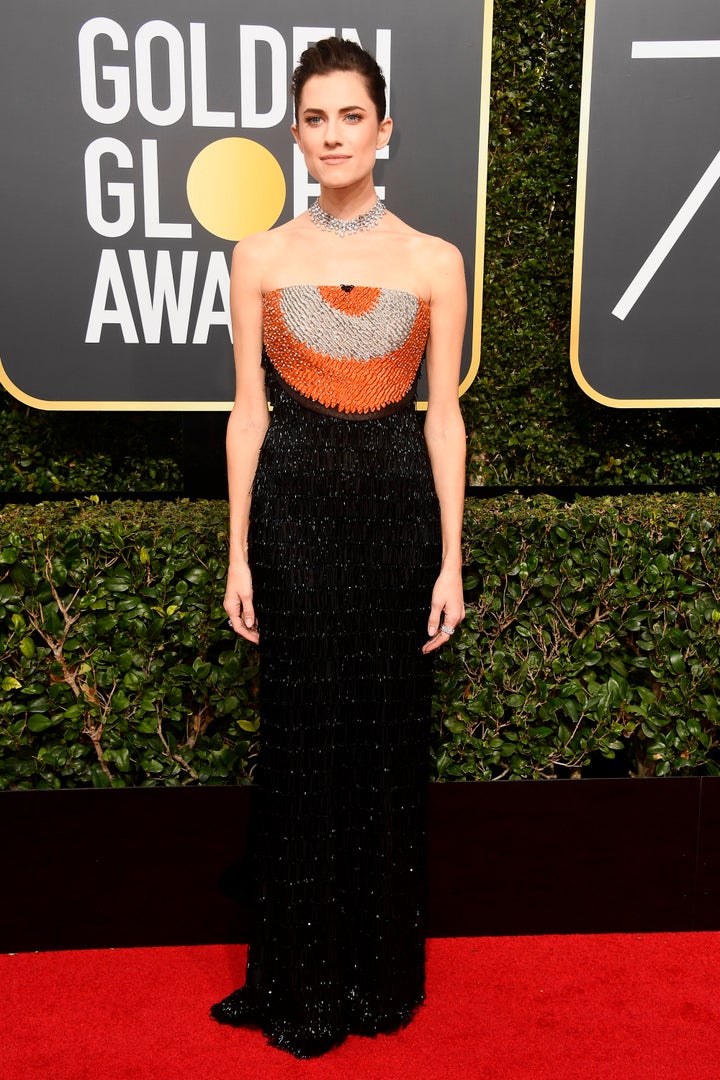 Meryl Streep and Ai-jen Poo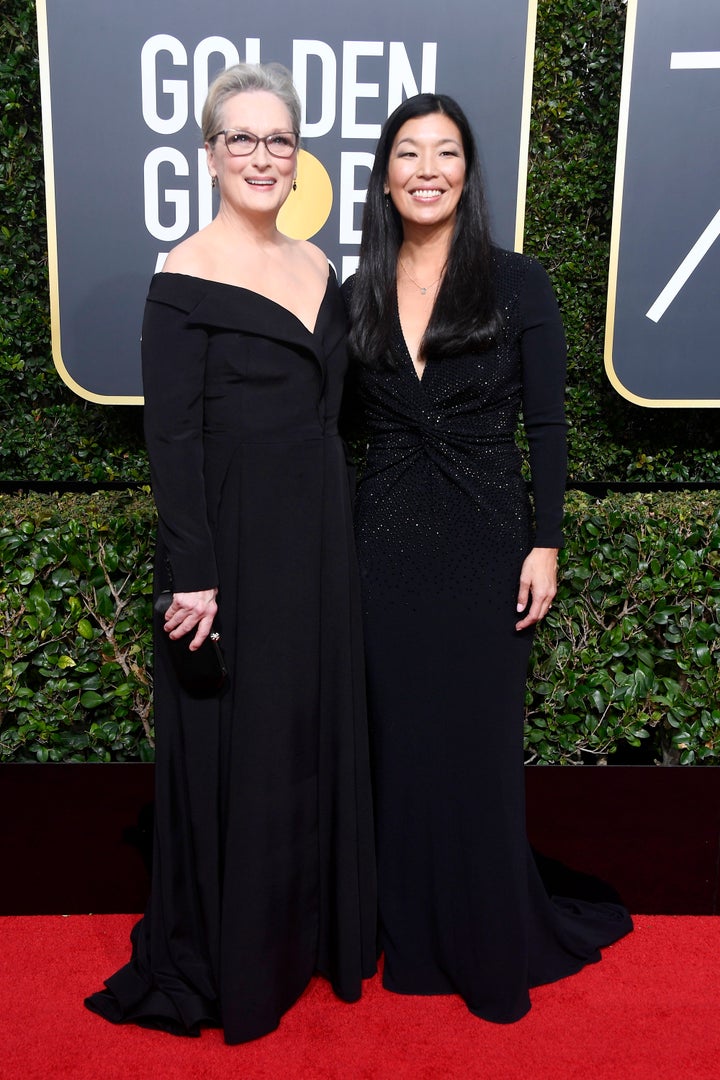 Nicole Kidman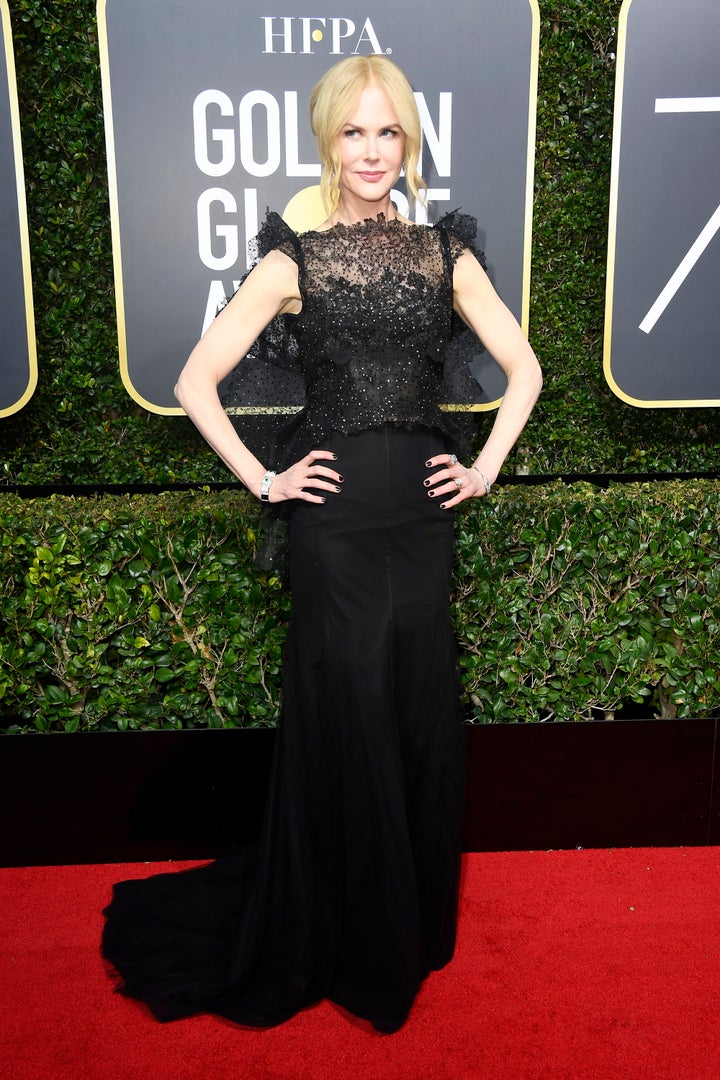 Octavia Spencer and Jessica Chastain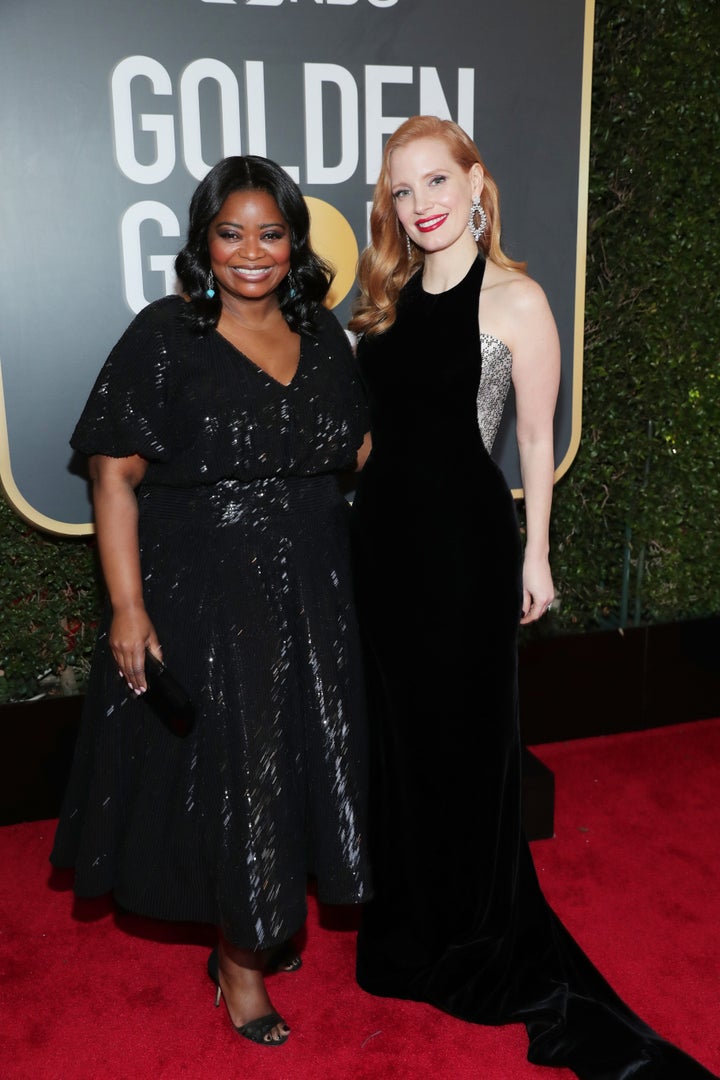 Salma Hayek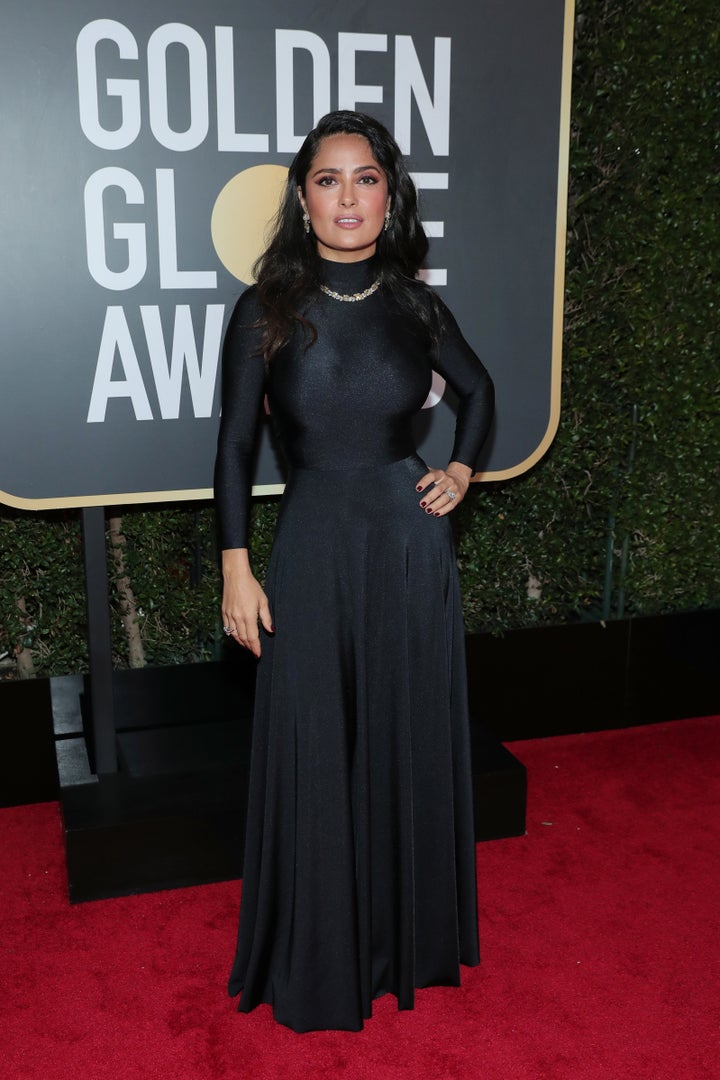 Christina Hendricks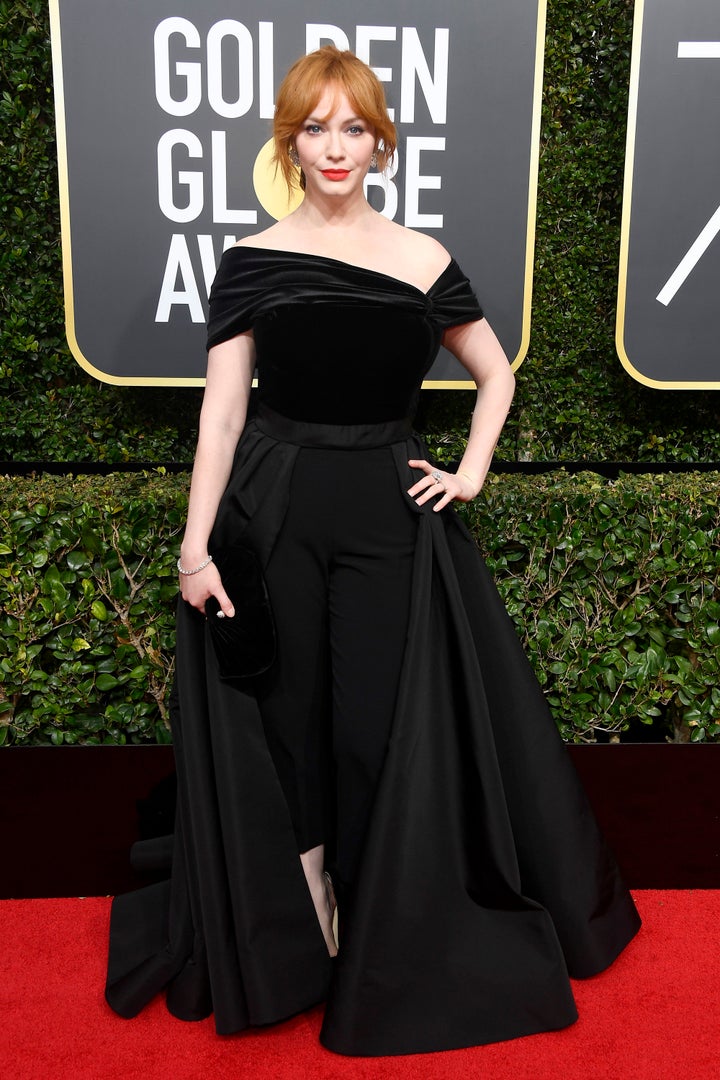 Debra Messing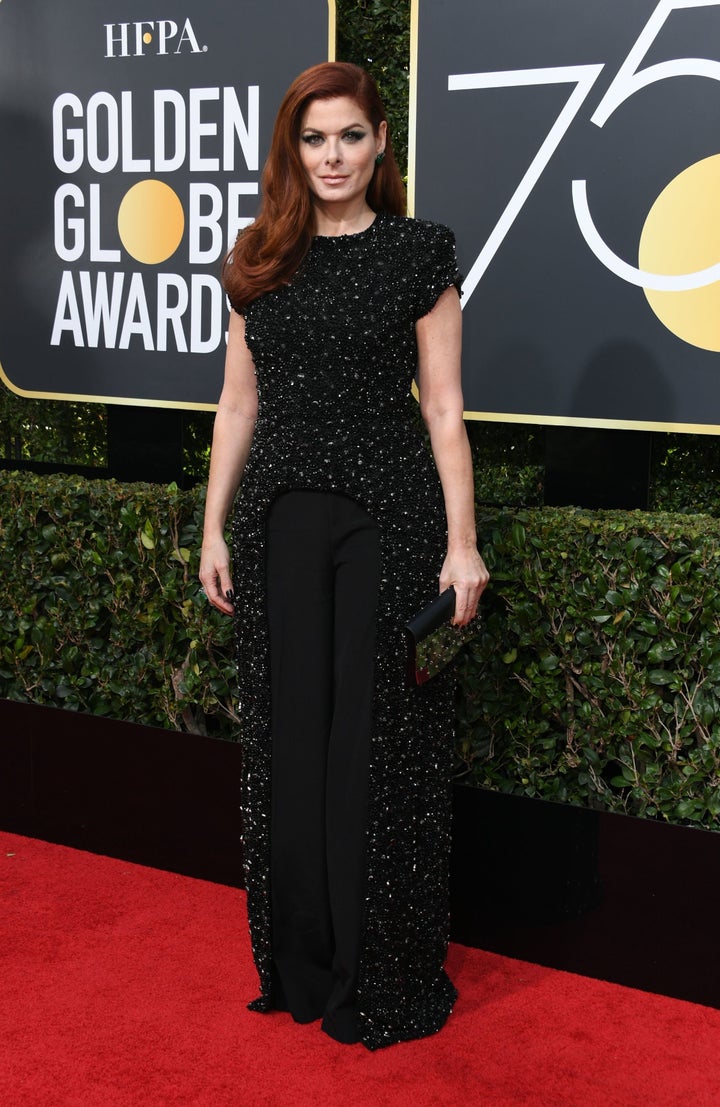 Sterling K. Brown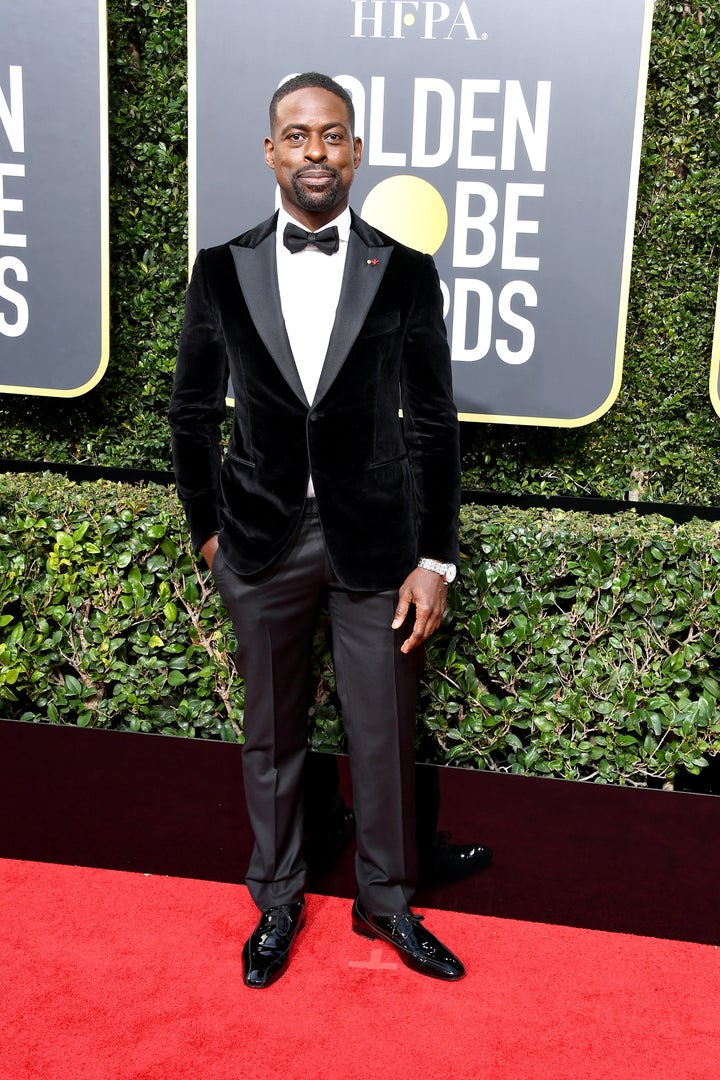 Saoirse Ronan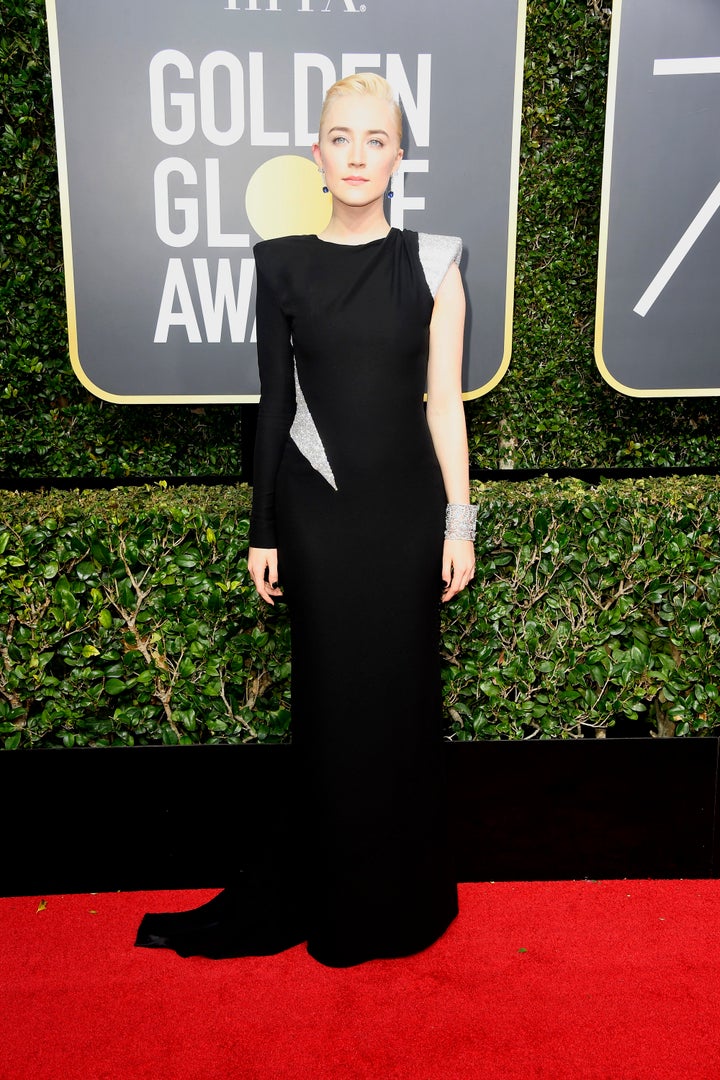 Catherine Zeta-Jones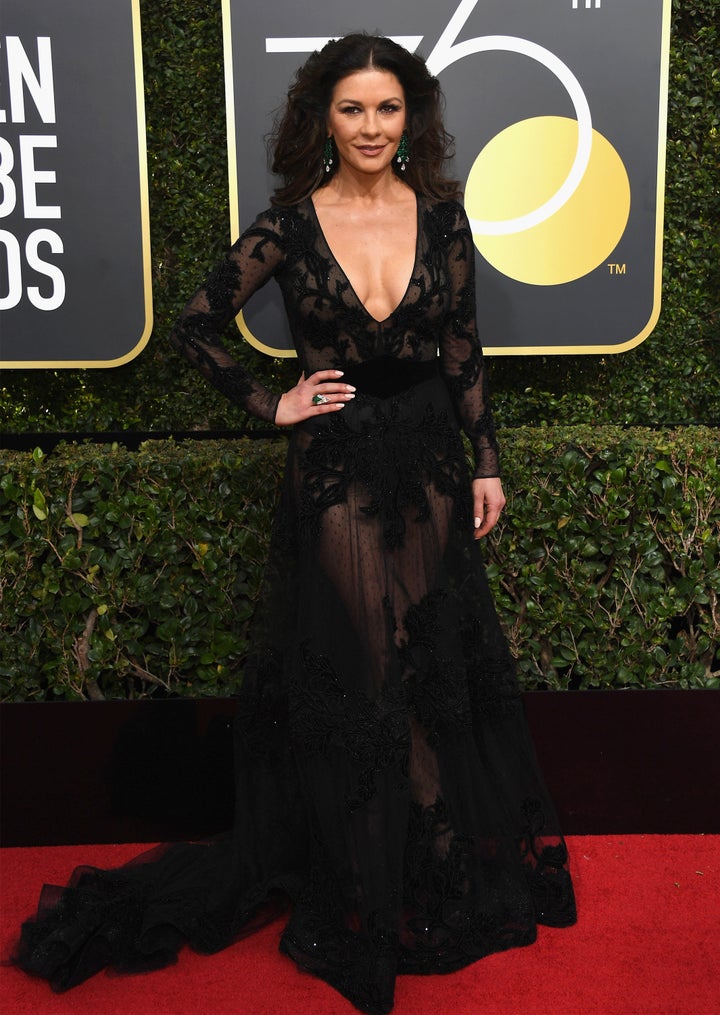 Gaten Matarazzo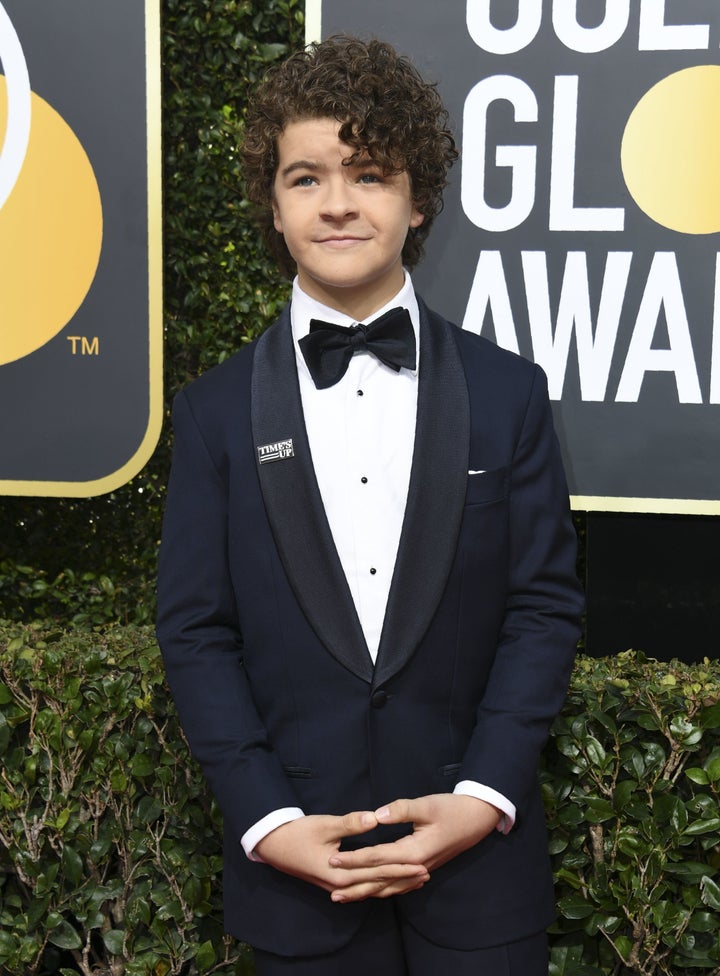 Laura Dern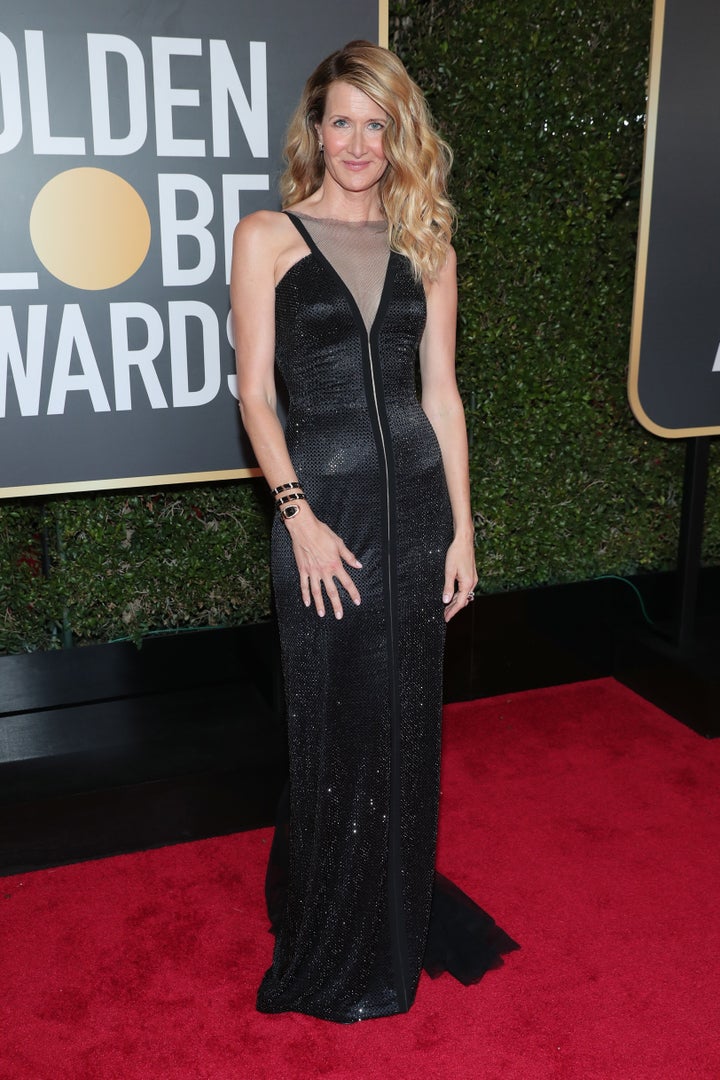 Justin Timberlake and Jessica Biel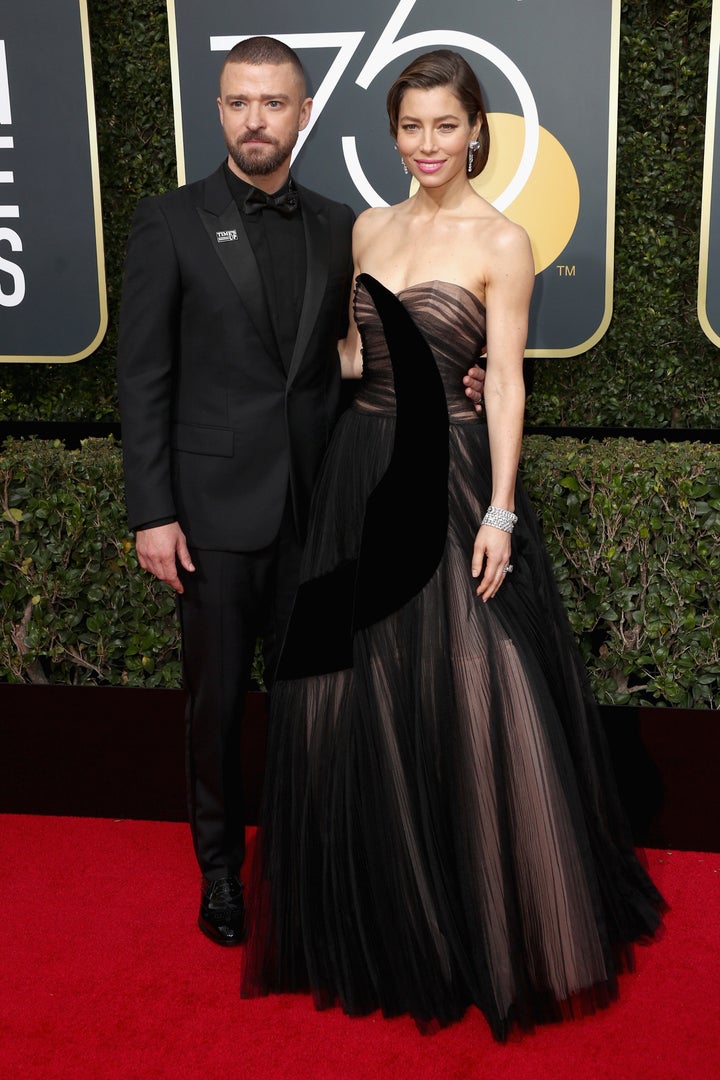 Daniel Kaluuya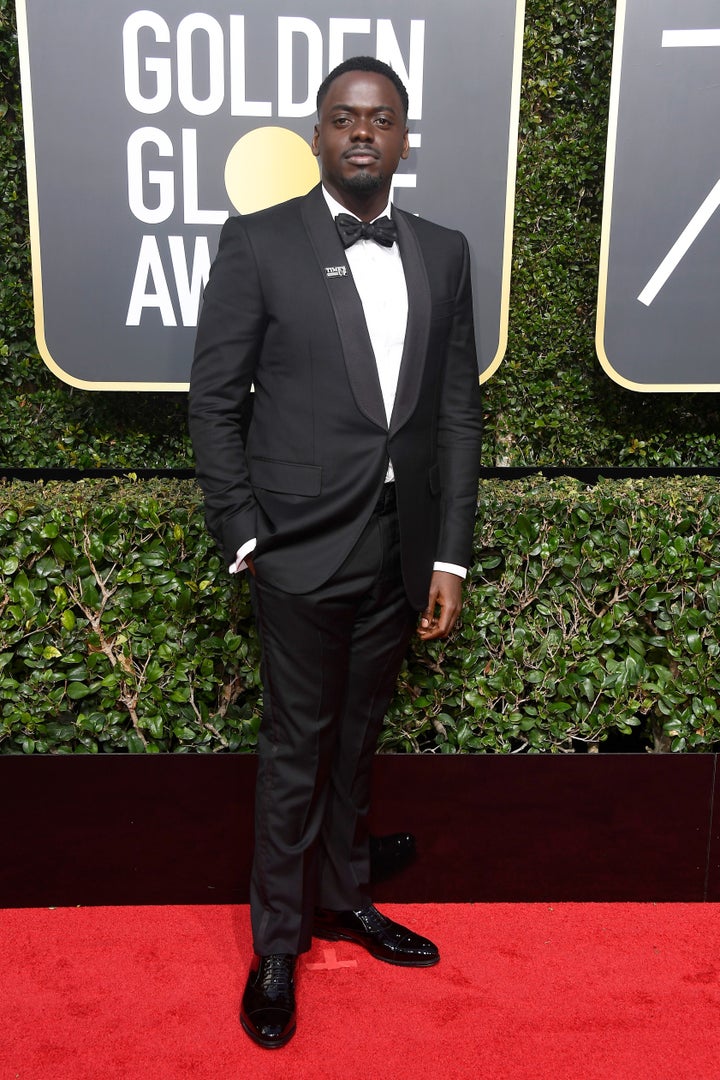 Eva Longoria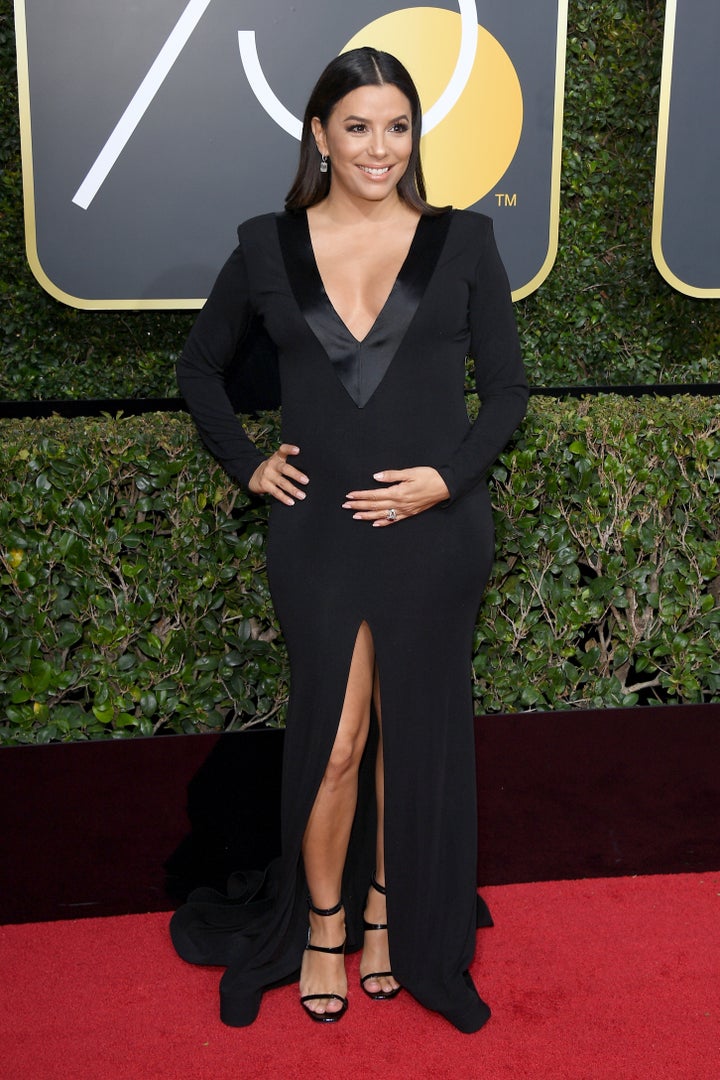 Kelly Clarkson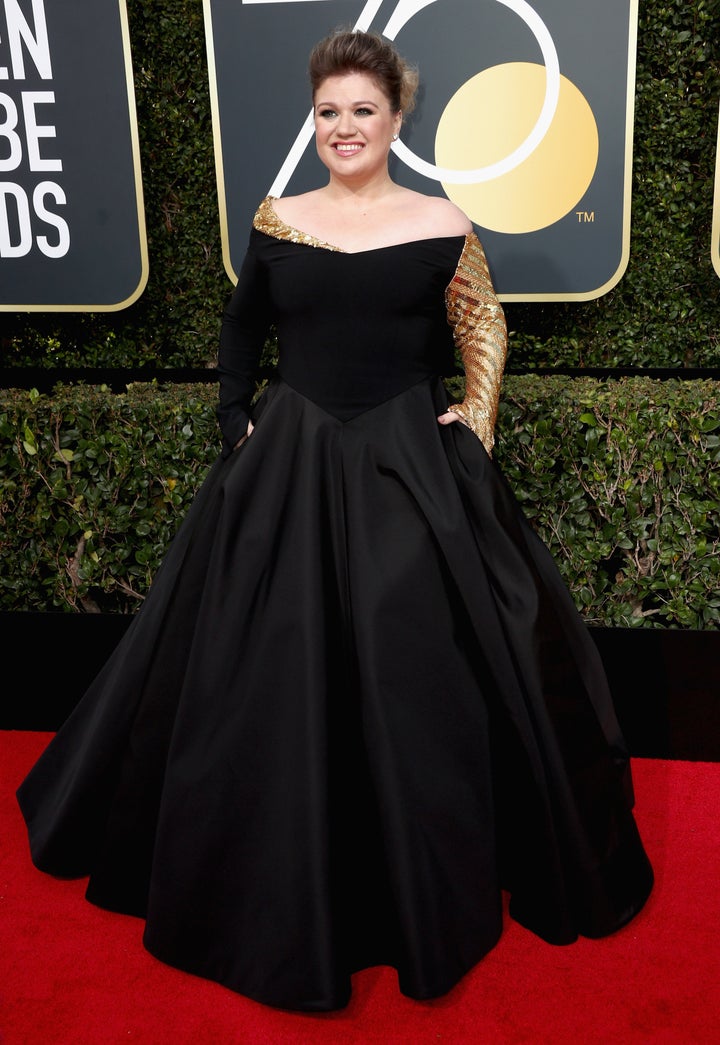 Tarana Burke and Michelle Williams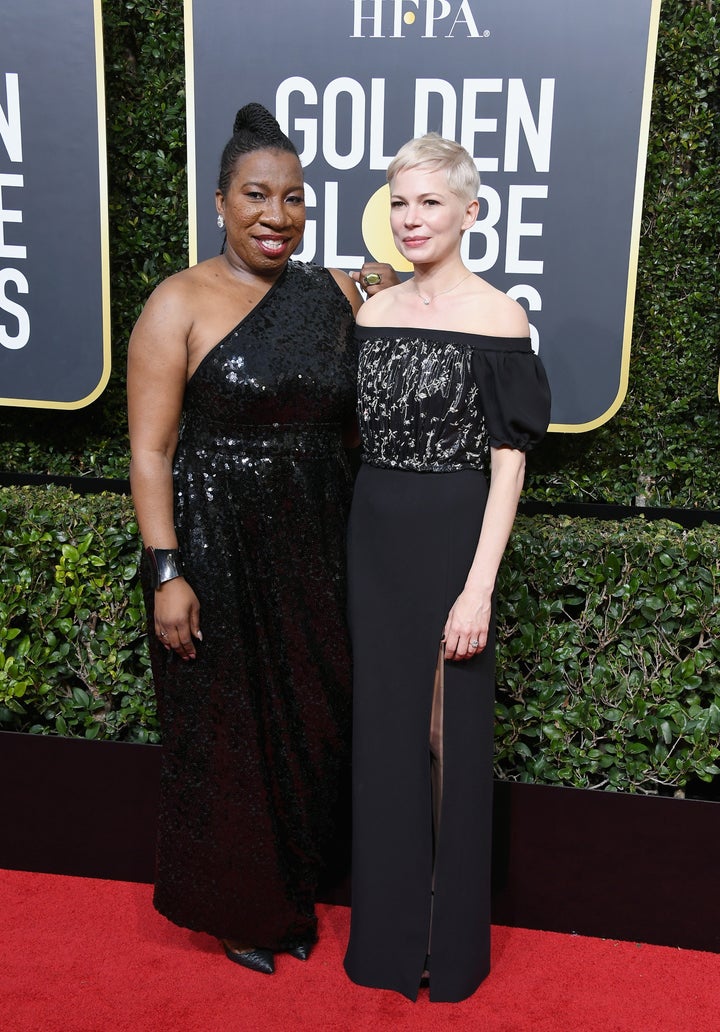 Margot Robbie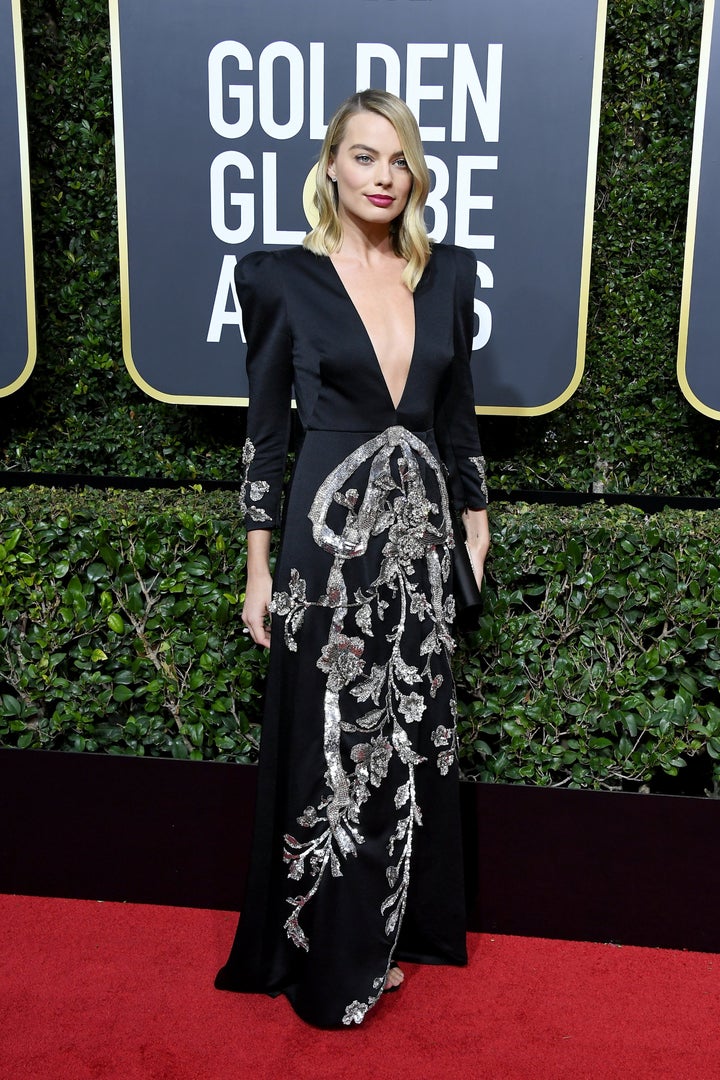 Tracee Ellis Ross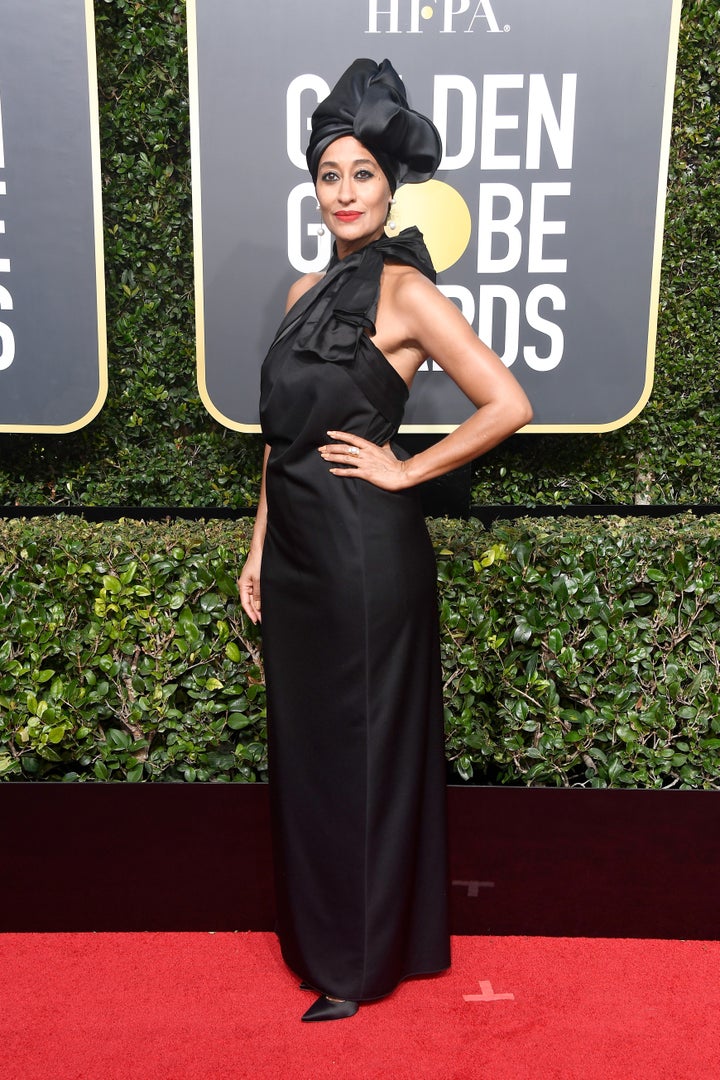 Hugh Jackman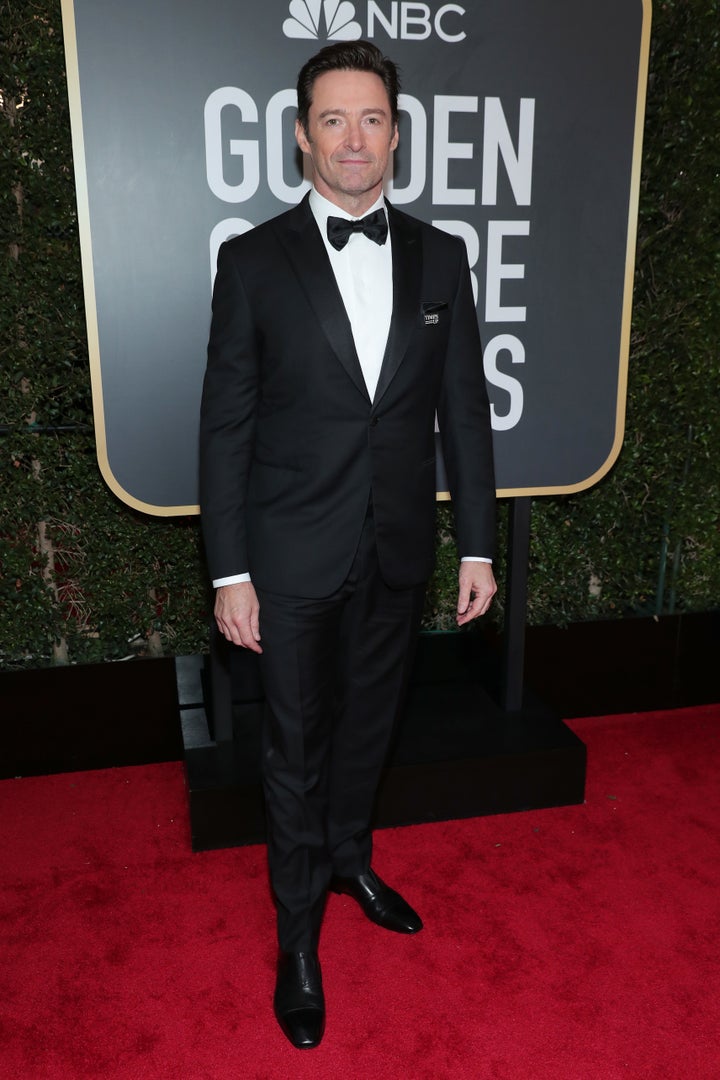 America Ferrera and Natalie Portman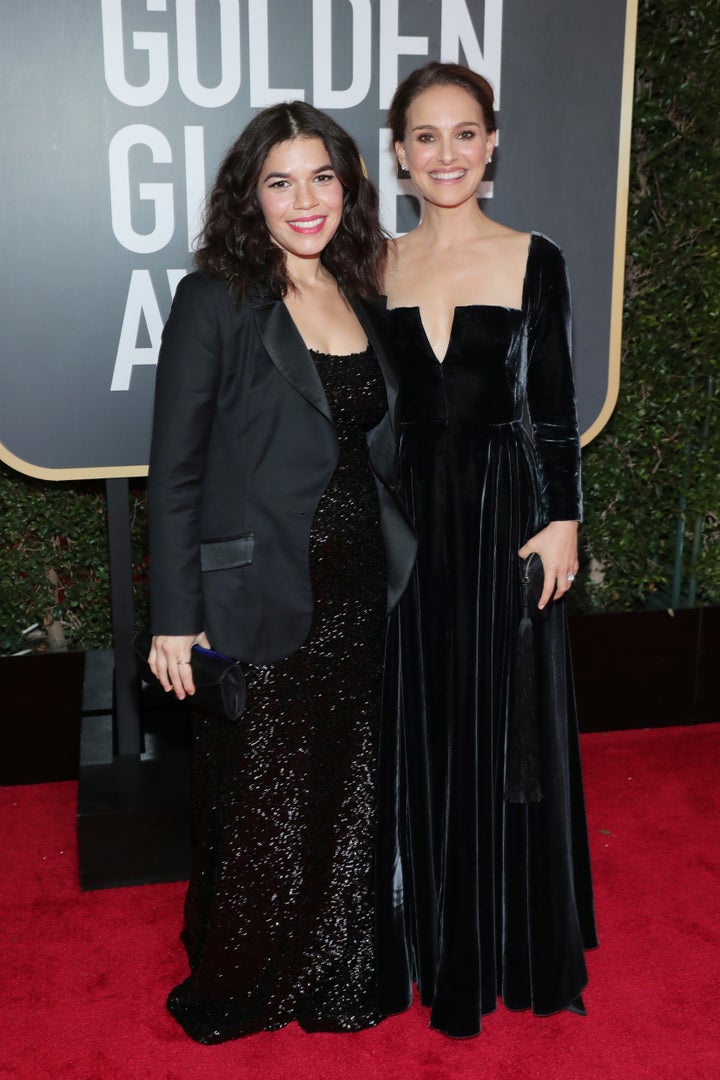 Laurie Metcalf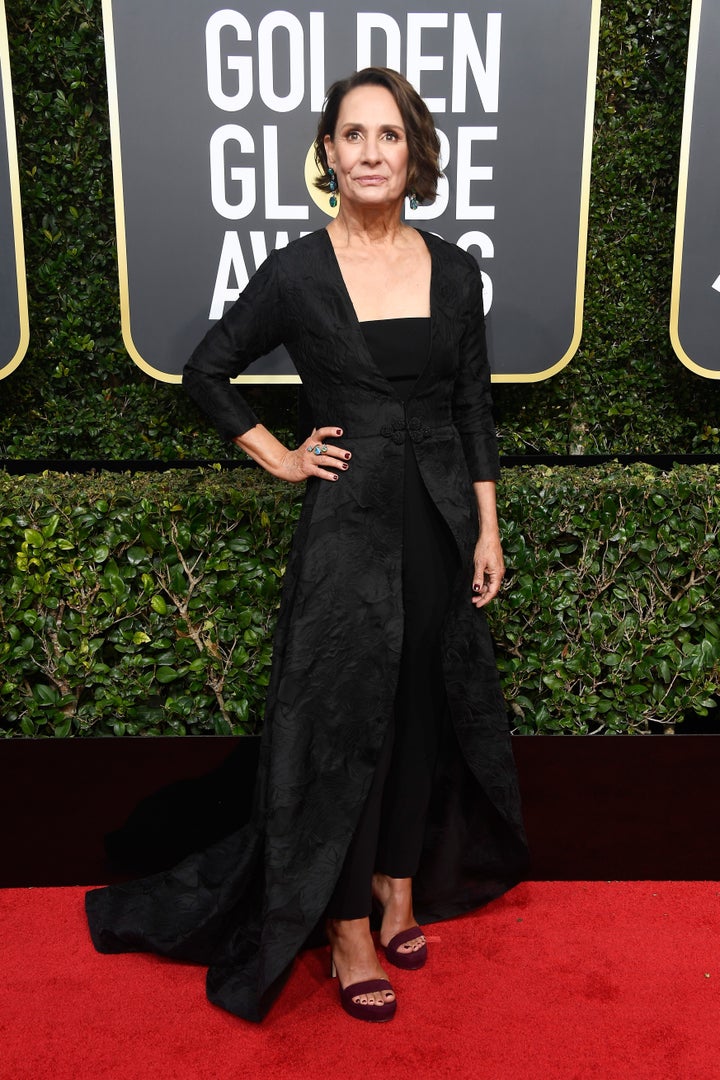 Helen Mirren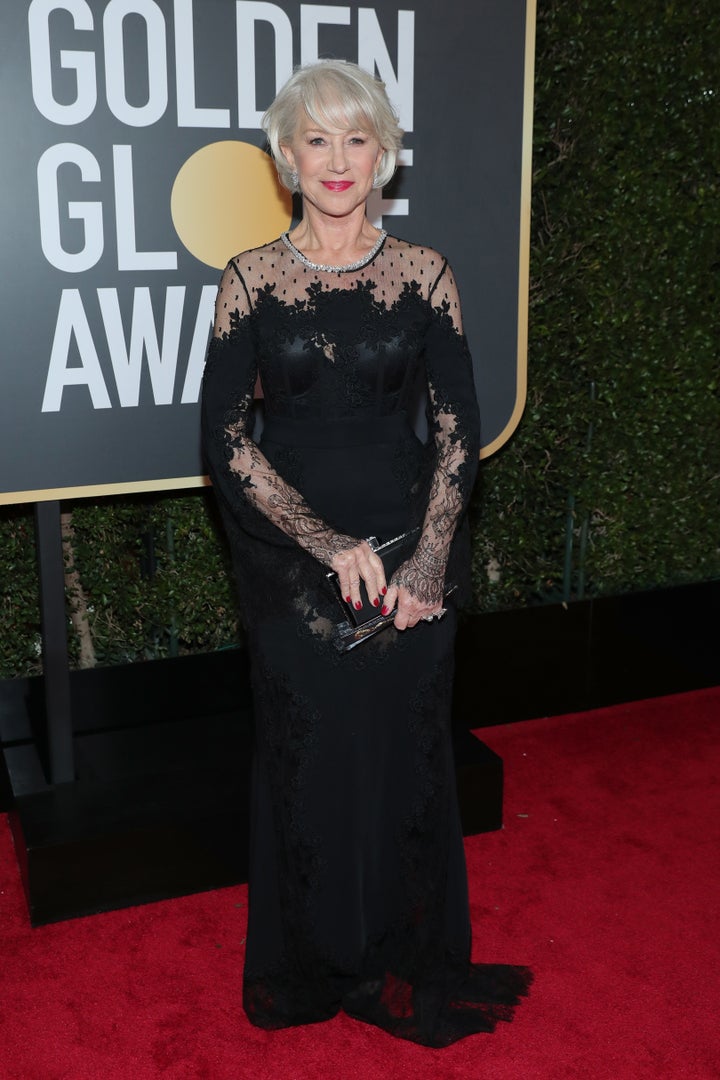 Mary J. Blige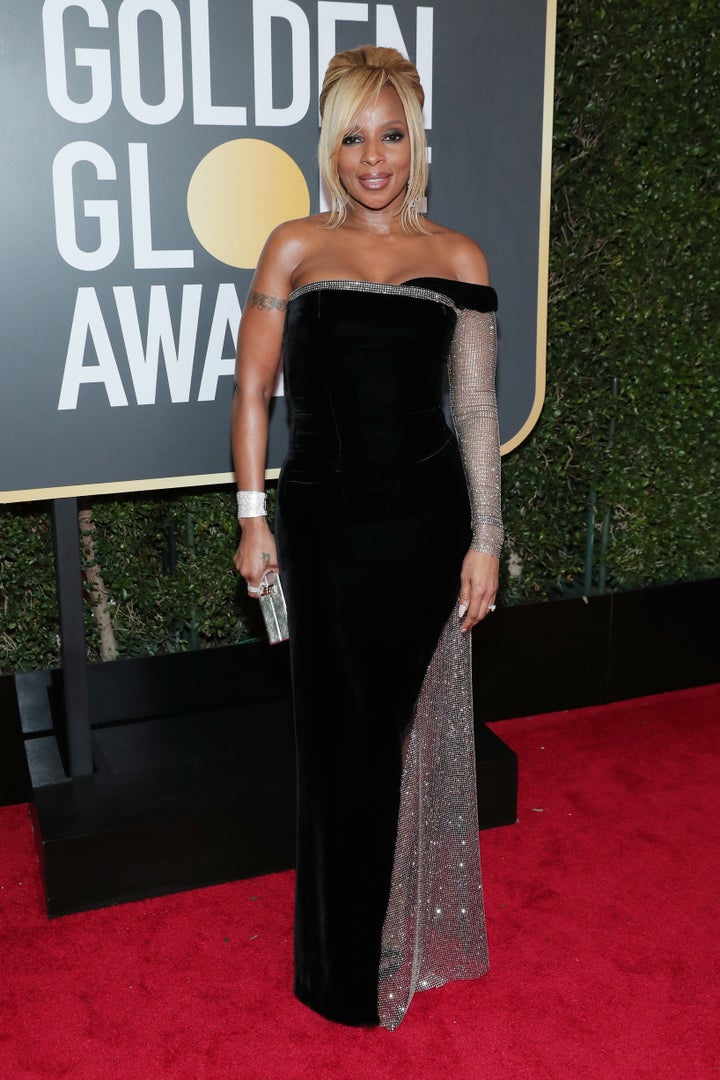 Nick Jonas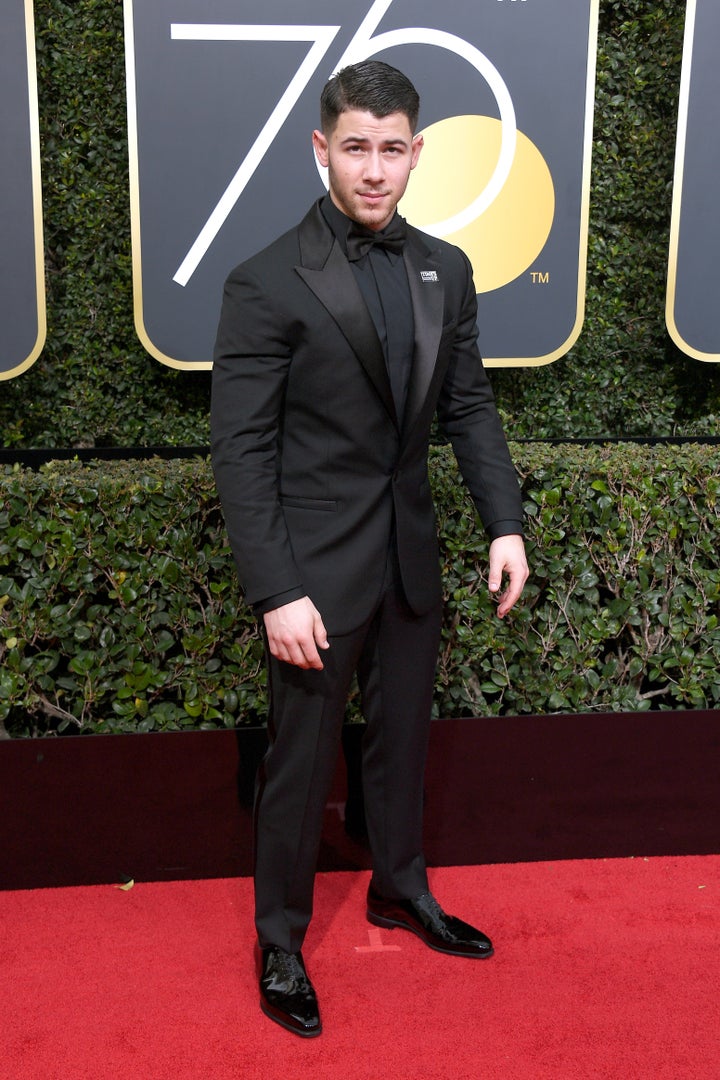 Claire Foy and Matt Smith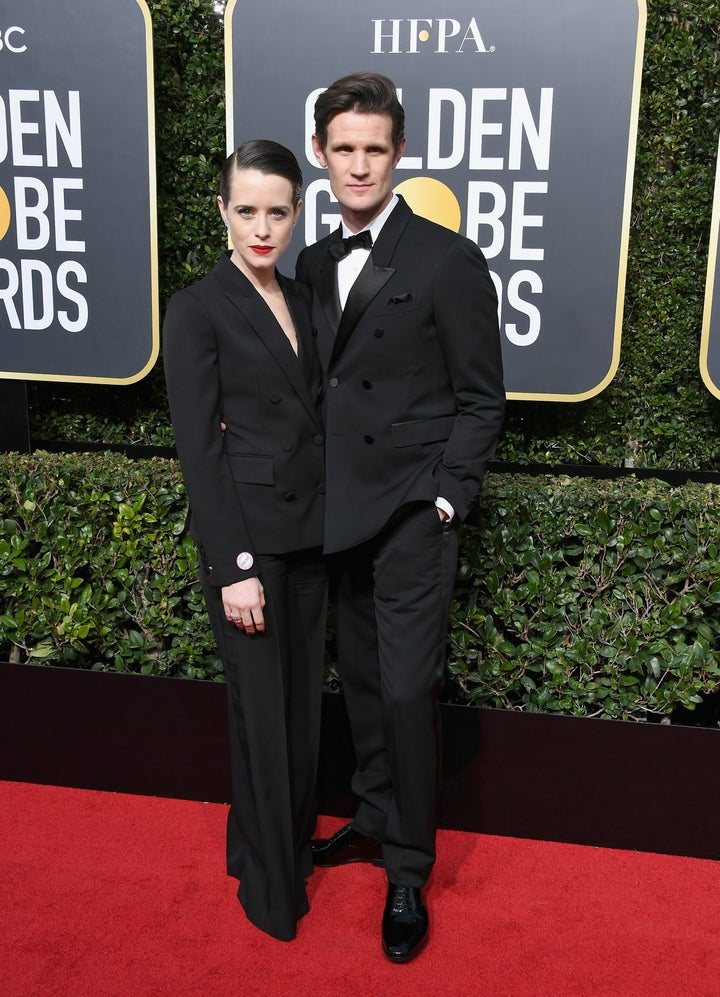 Dakota Johnson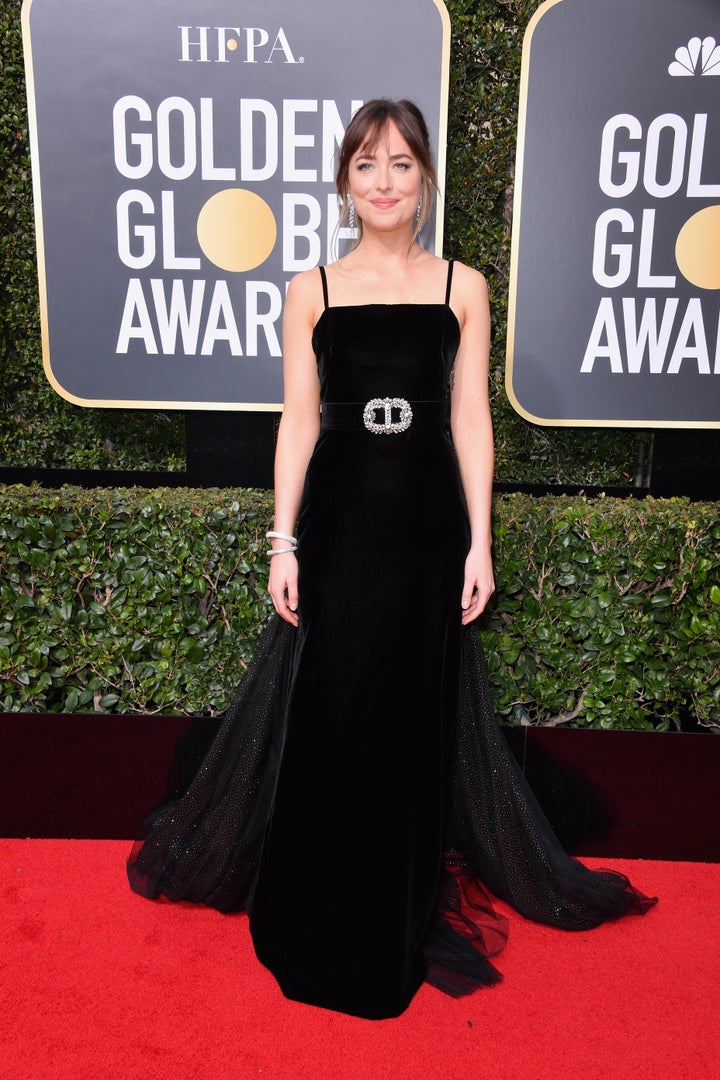 Samira Wiley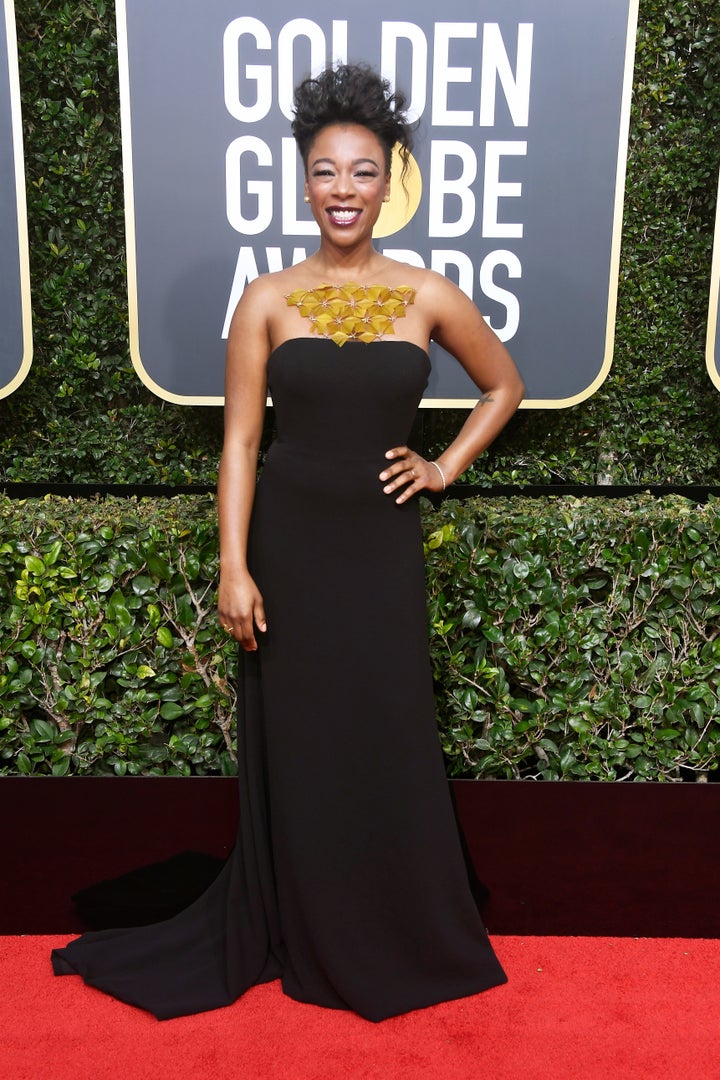 Ashley Judd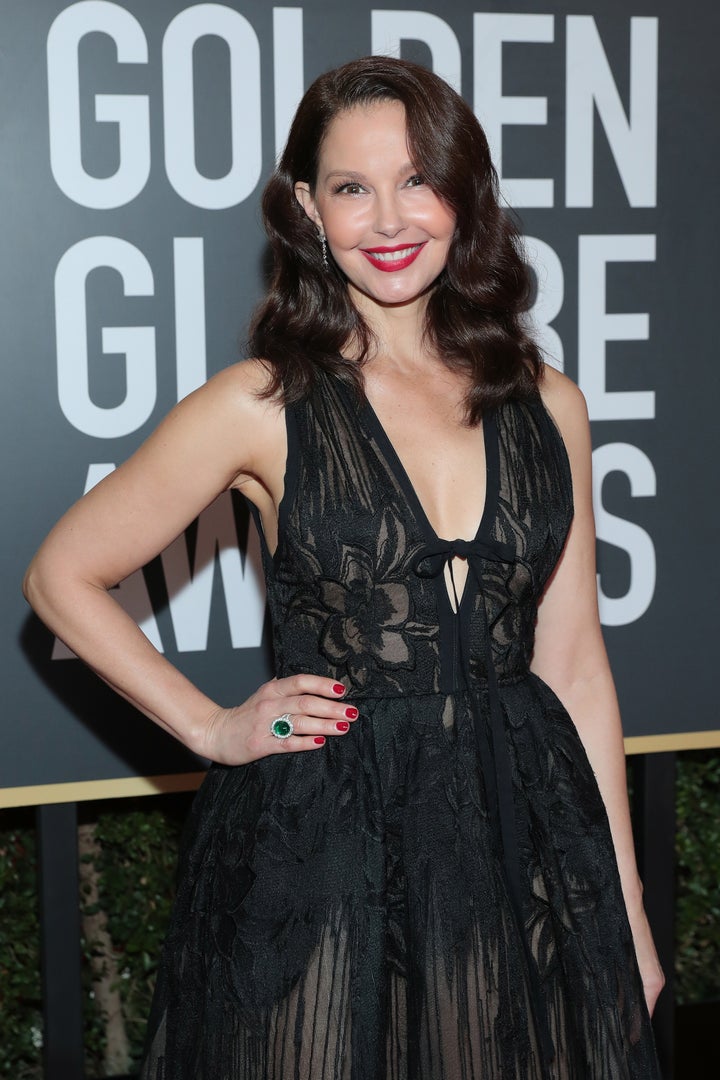 Mandy Moore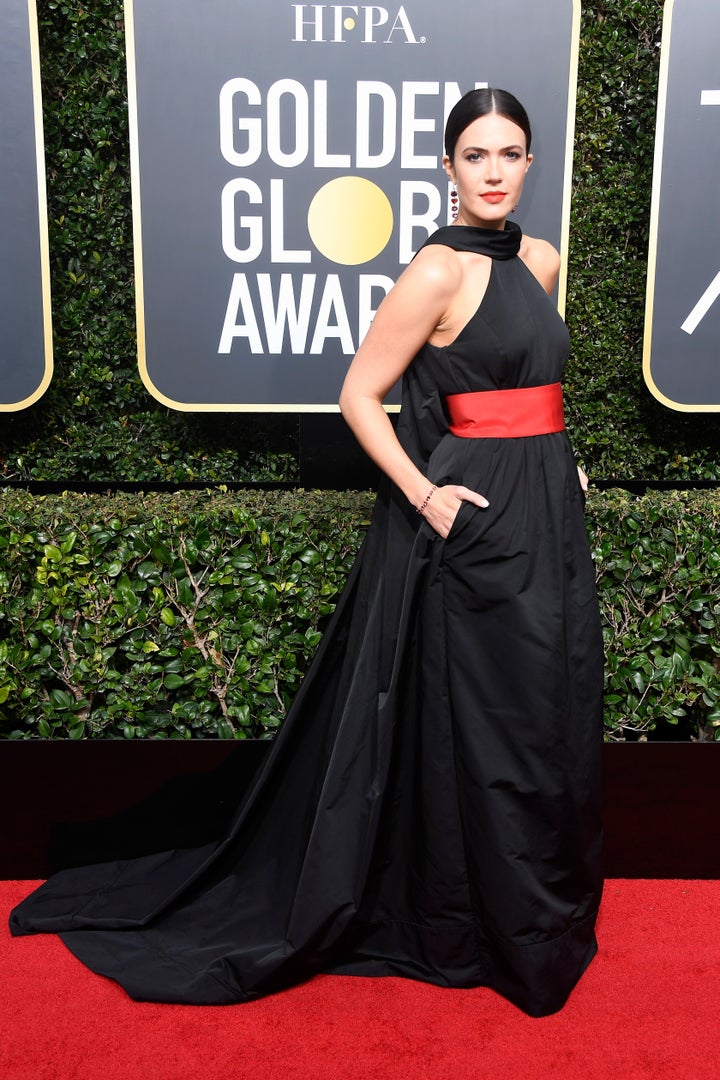 James Franco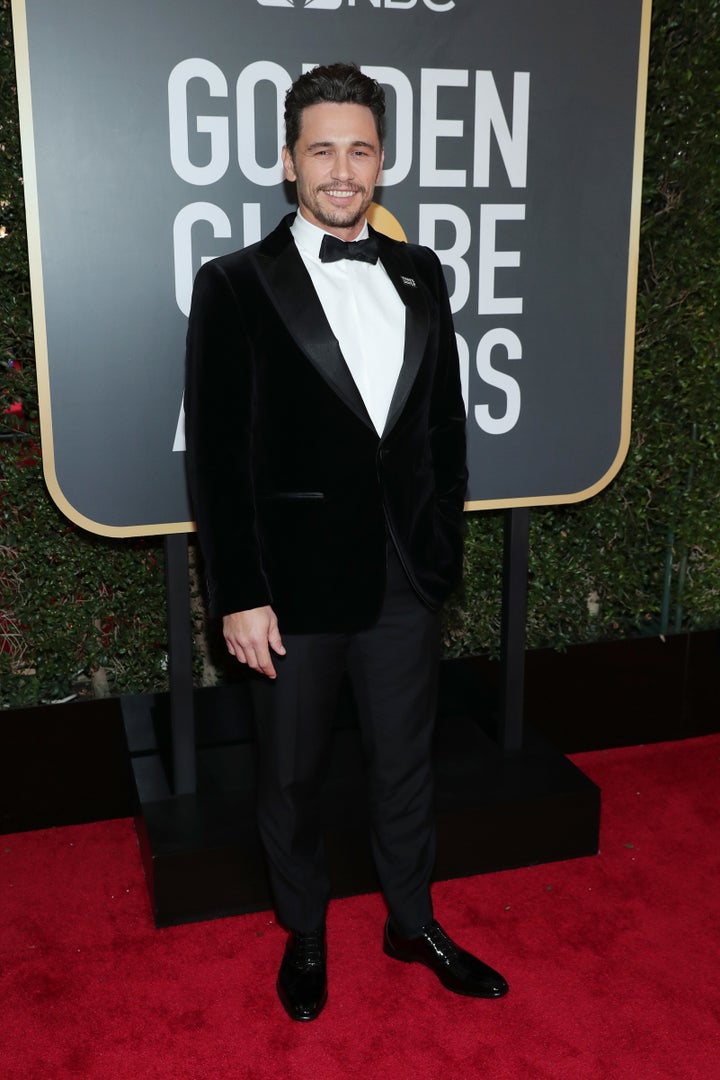 Kerry Washington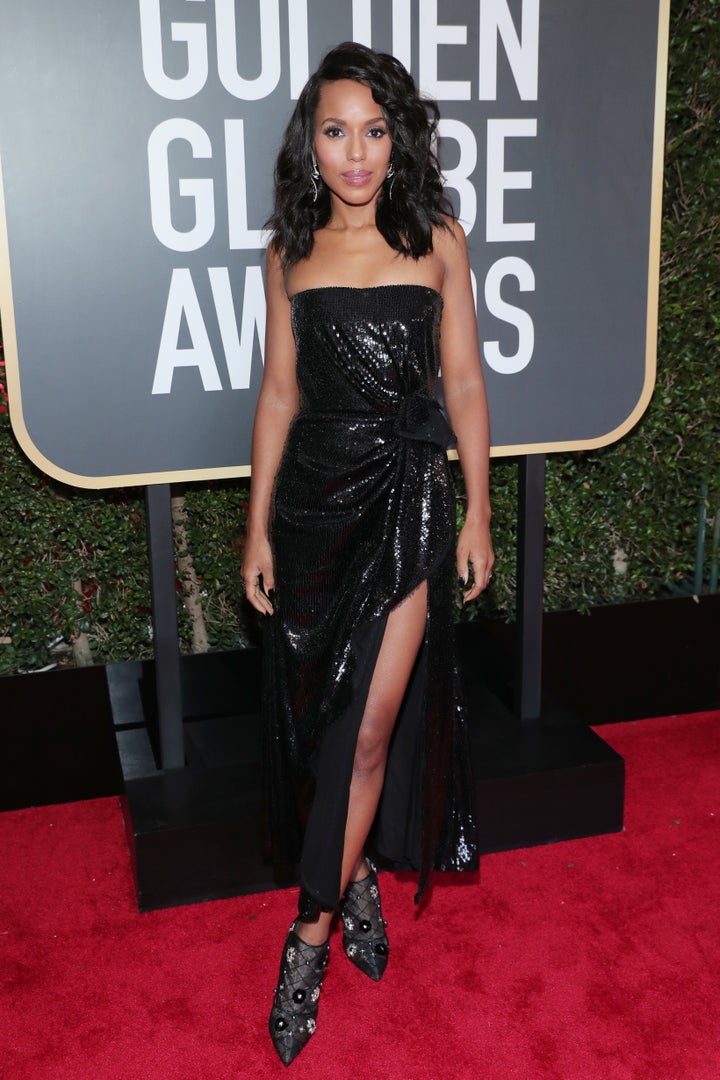 Amy Poehler and Saru Jayaraman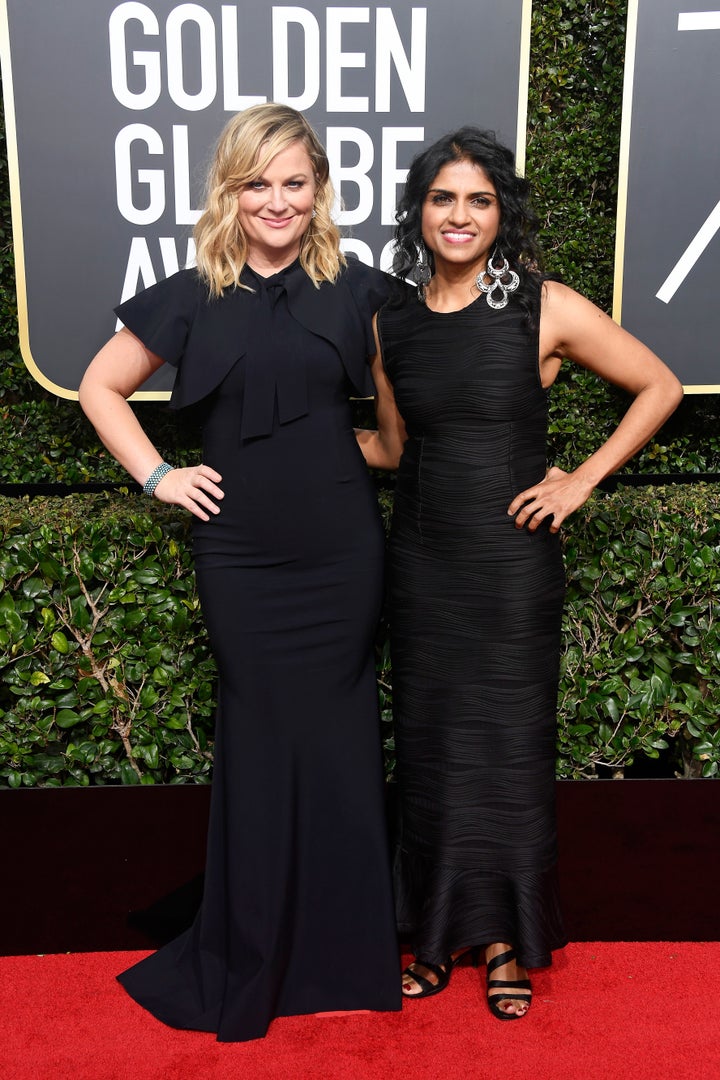 Chrissy Metz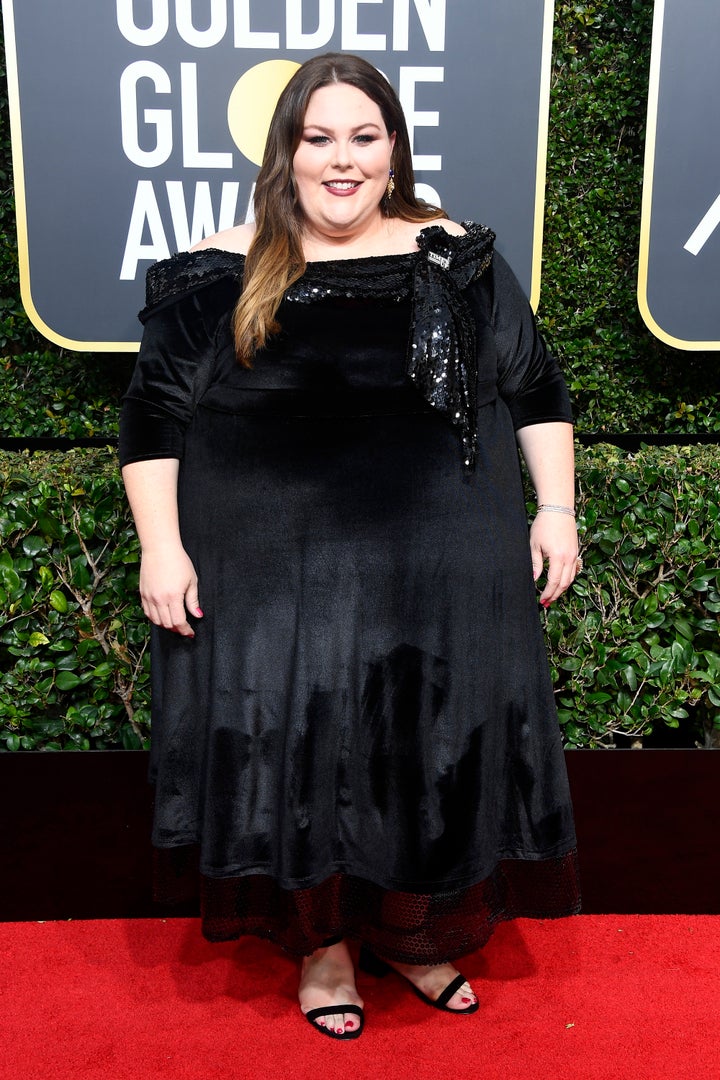 Timothée Chalamet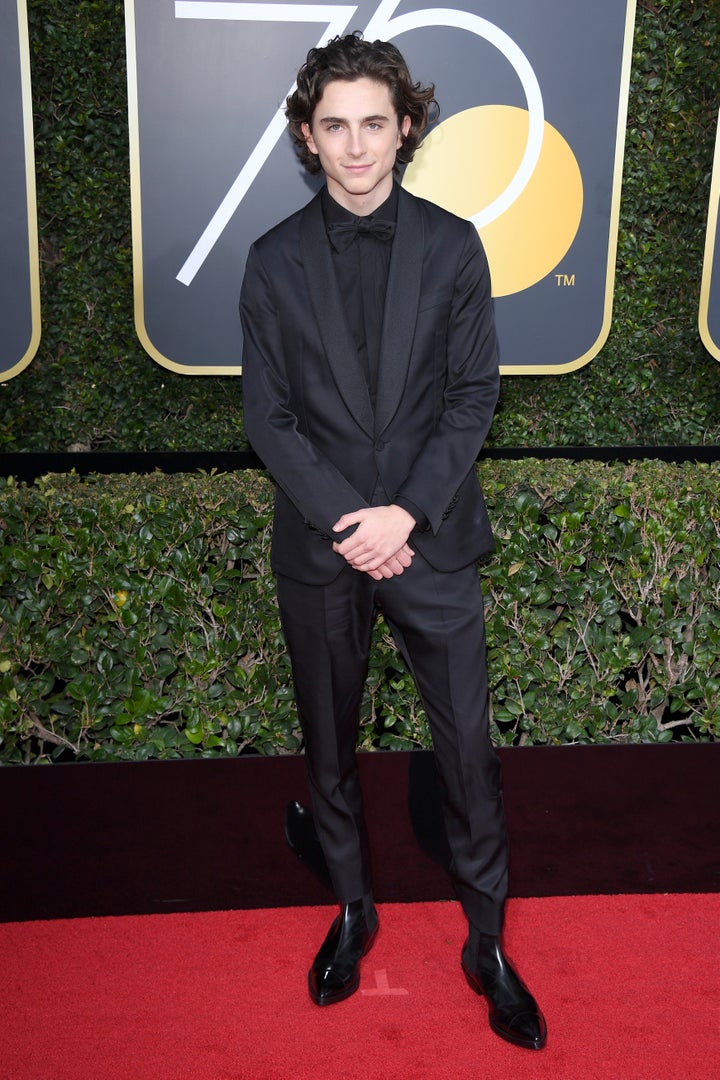 Allison Janney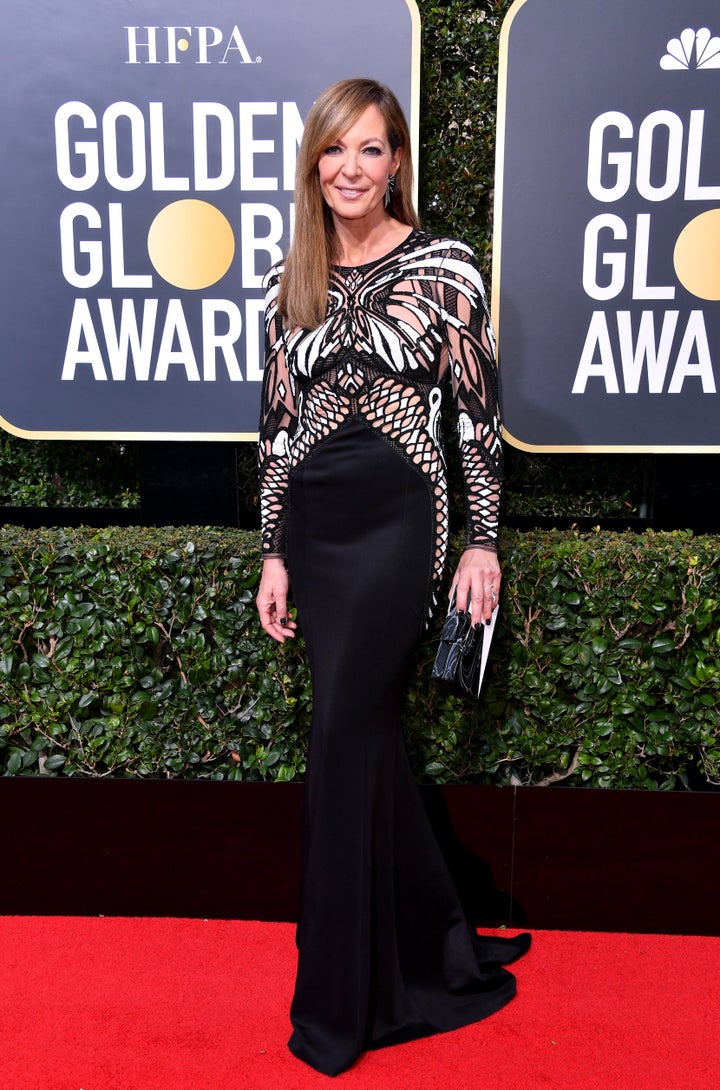 Kendall Jenner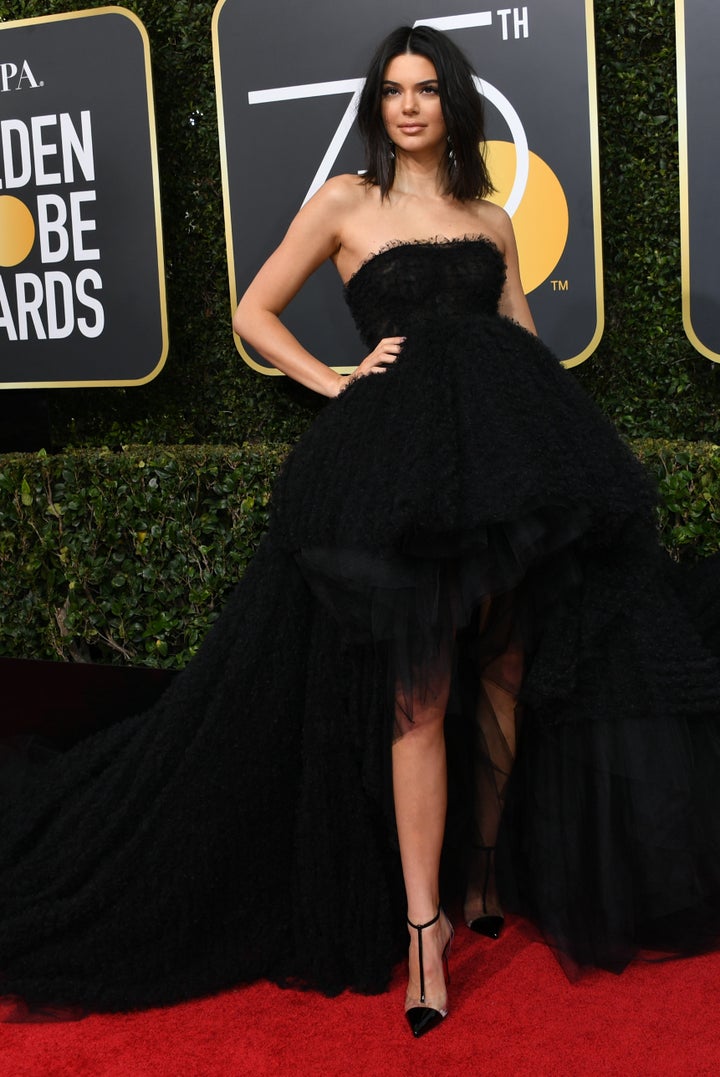 Ewan McGregor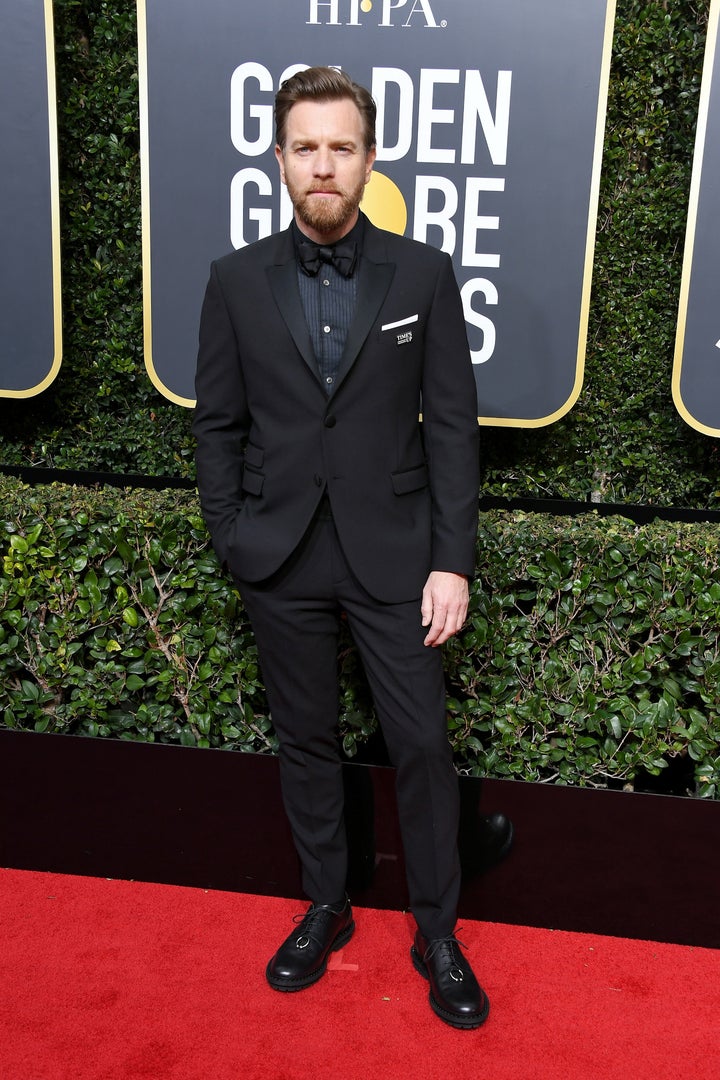 Mariah Carey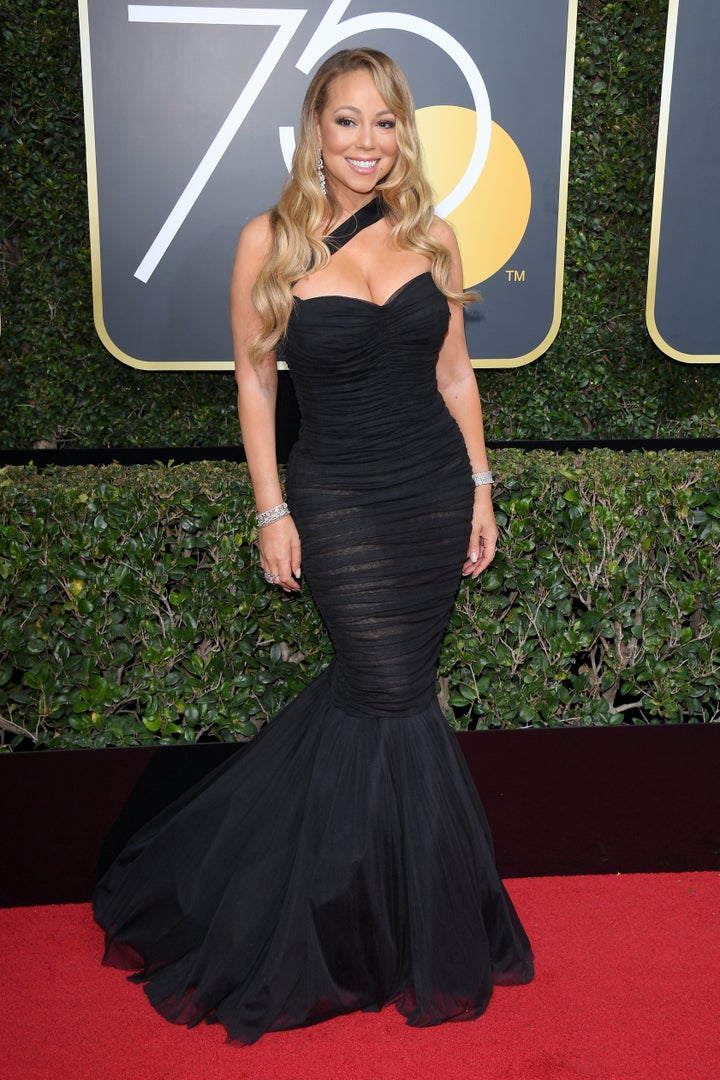 Alexis Bledel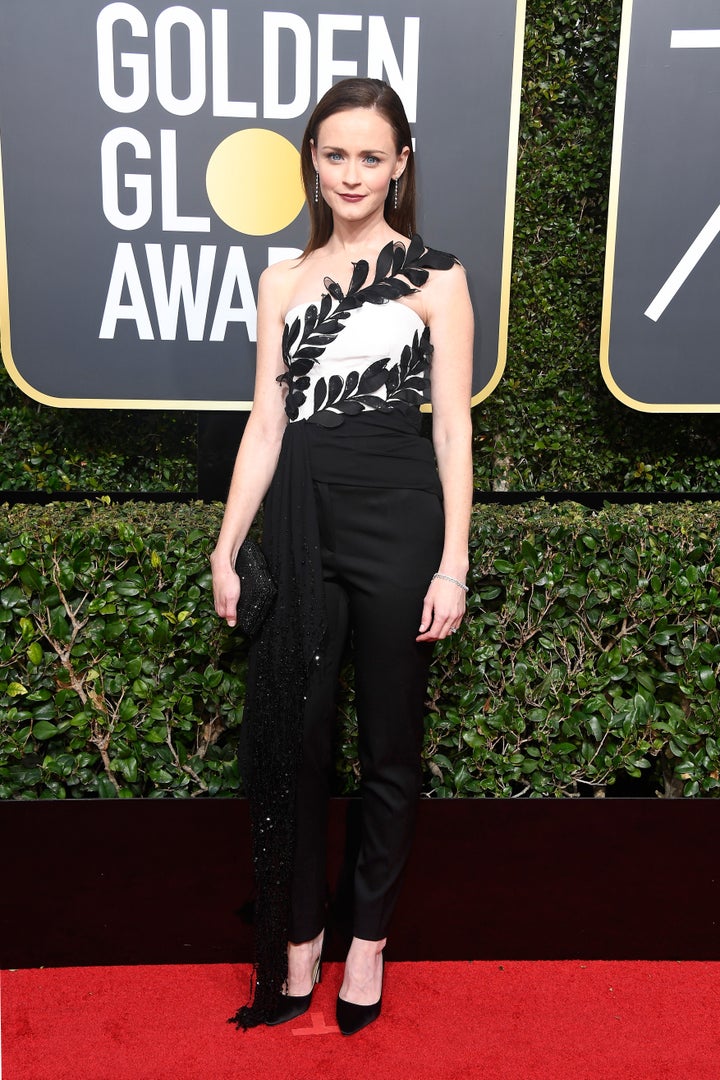 Halle Berry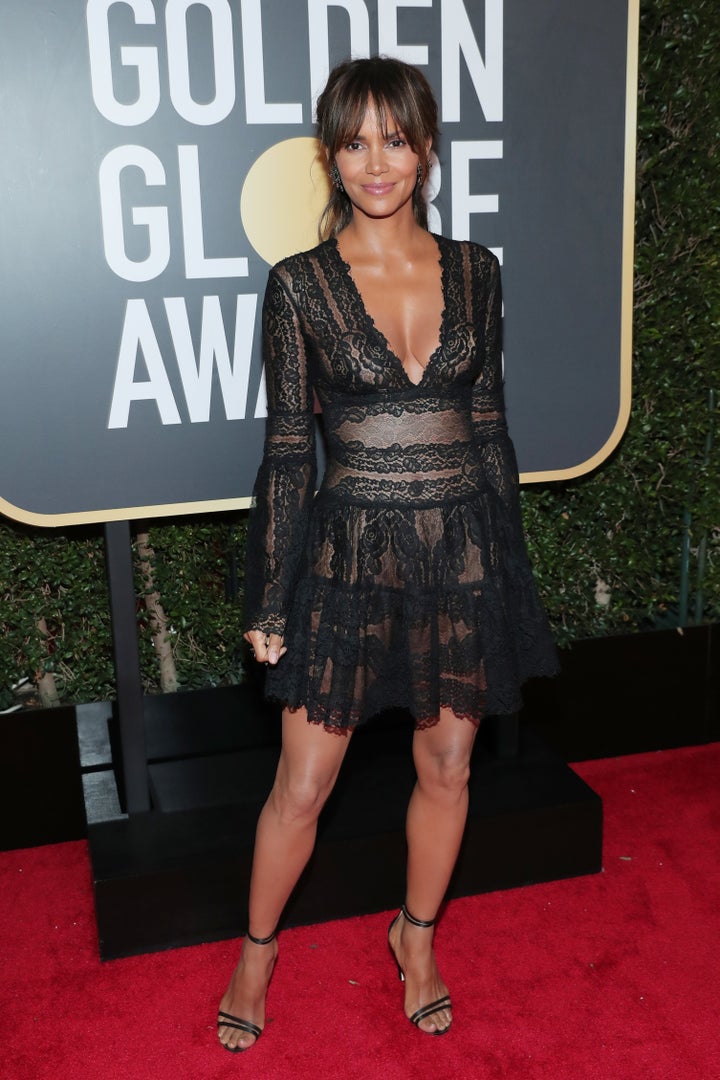 Gal Gadot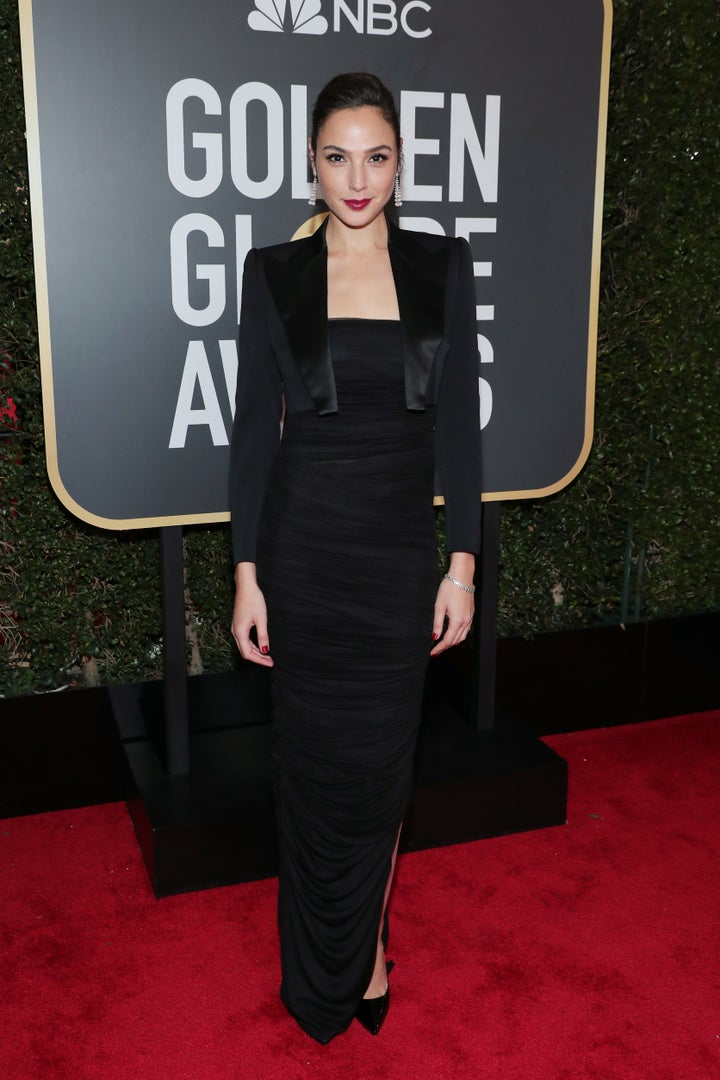 Millie Bobby Brown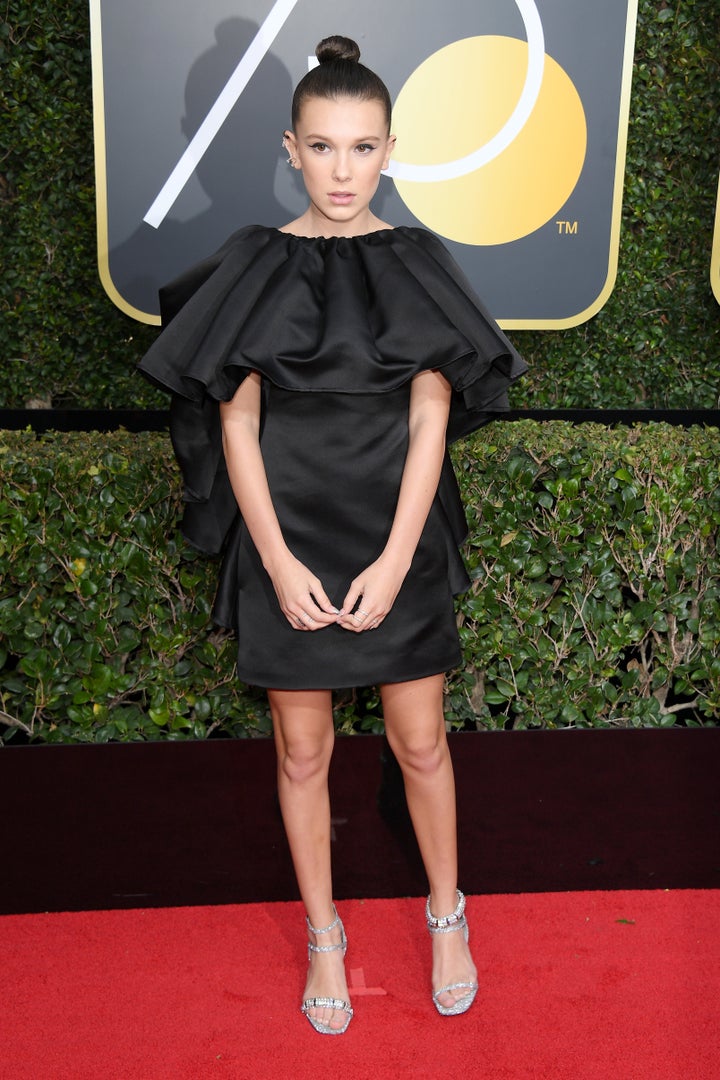 Issa Rae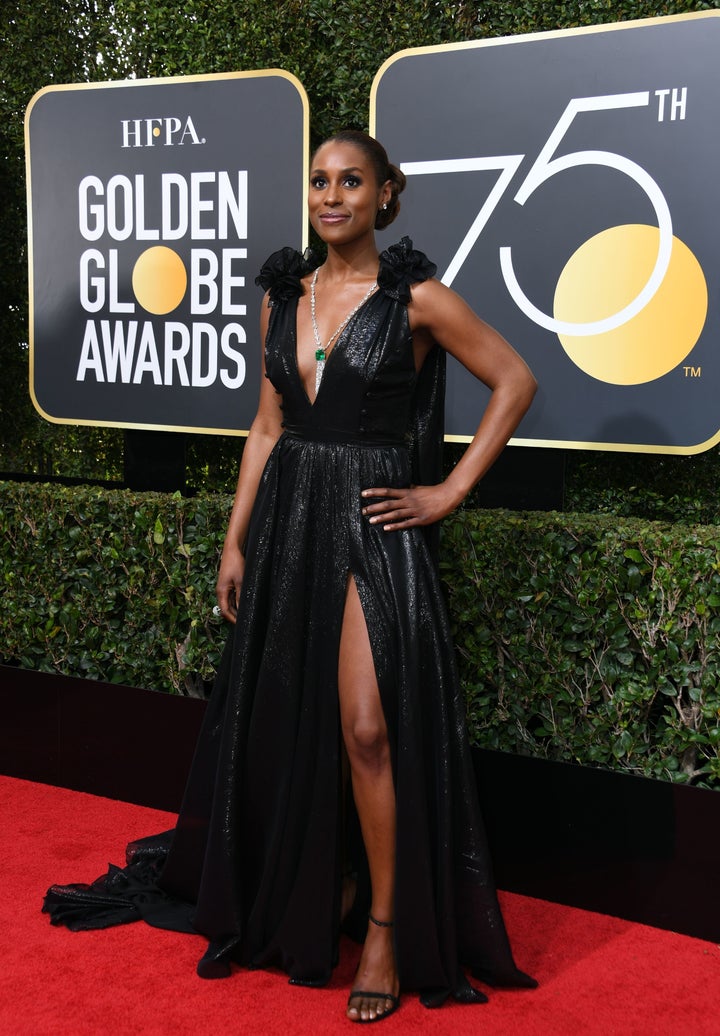 Emma Stone and Billie Jean King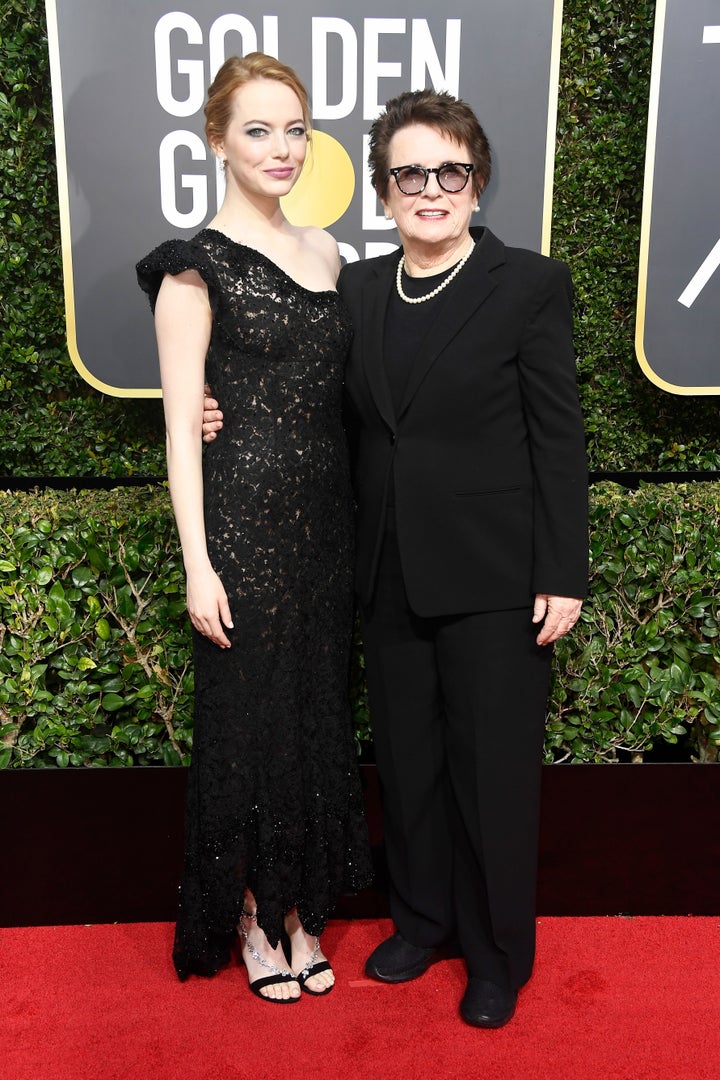 Chris Hemsworth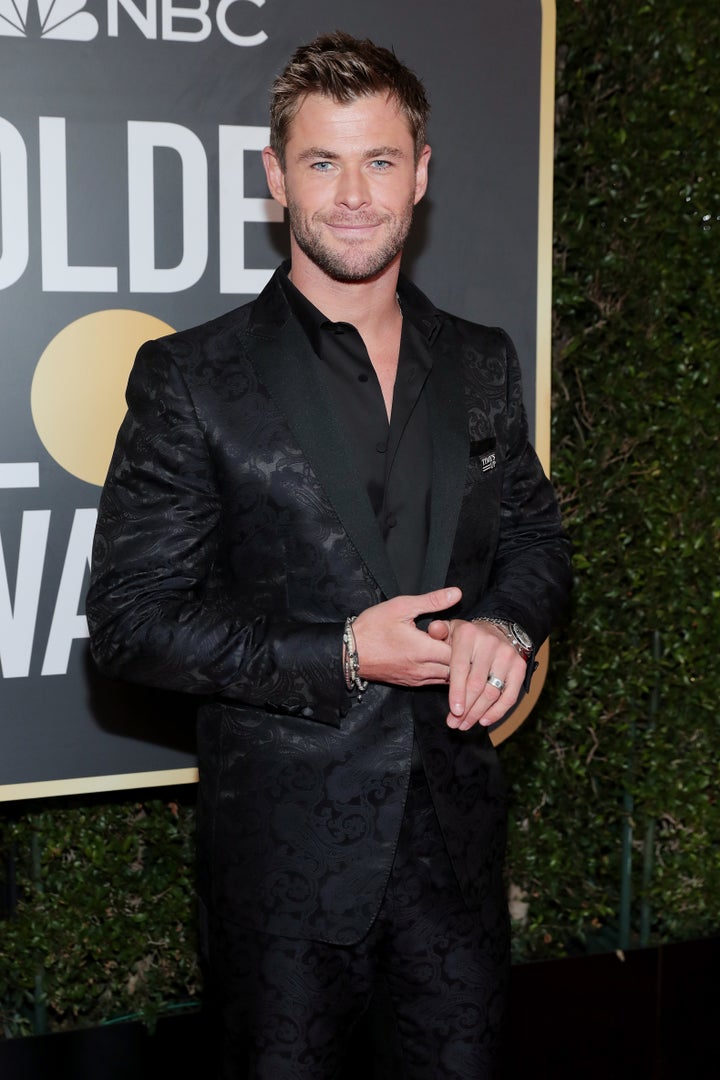 Diane Kruger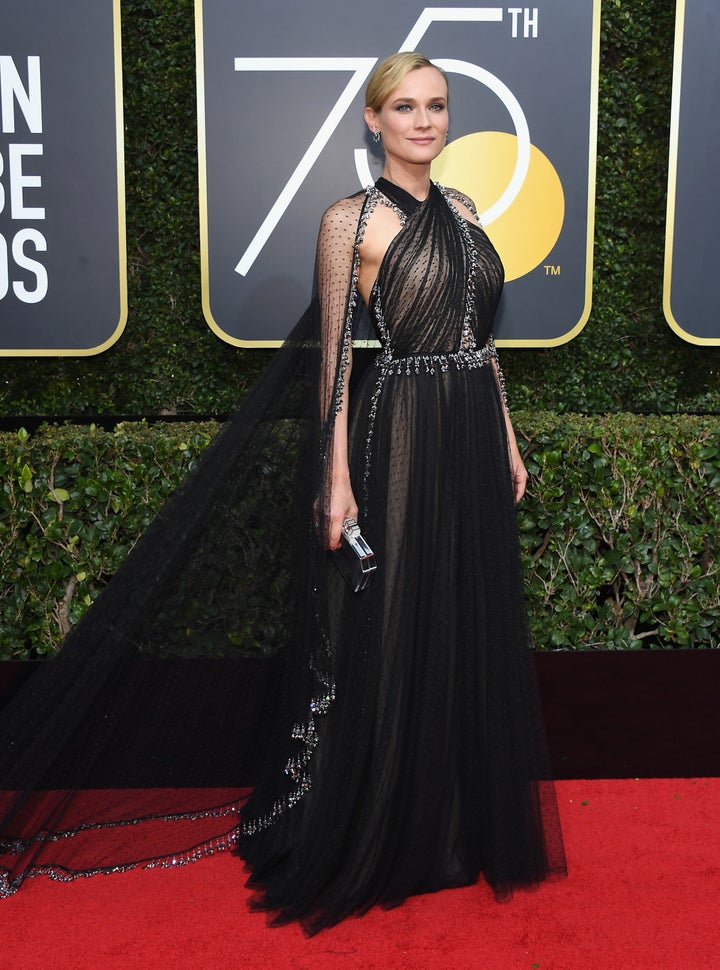 Alicia Vikander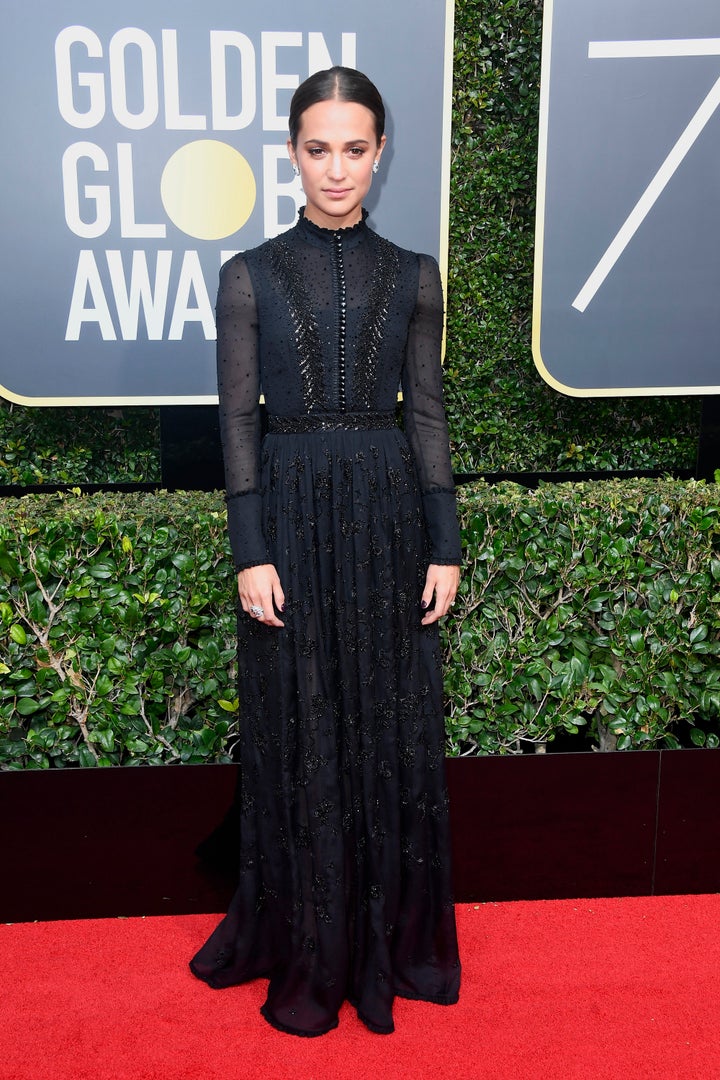 Milo Ventimiglia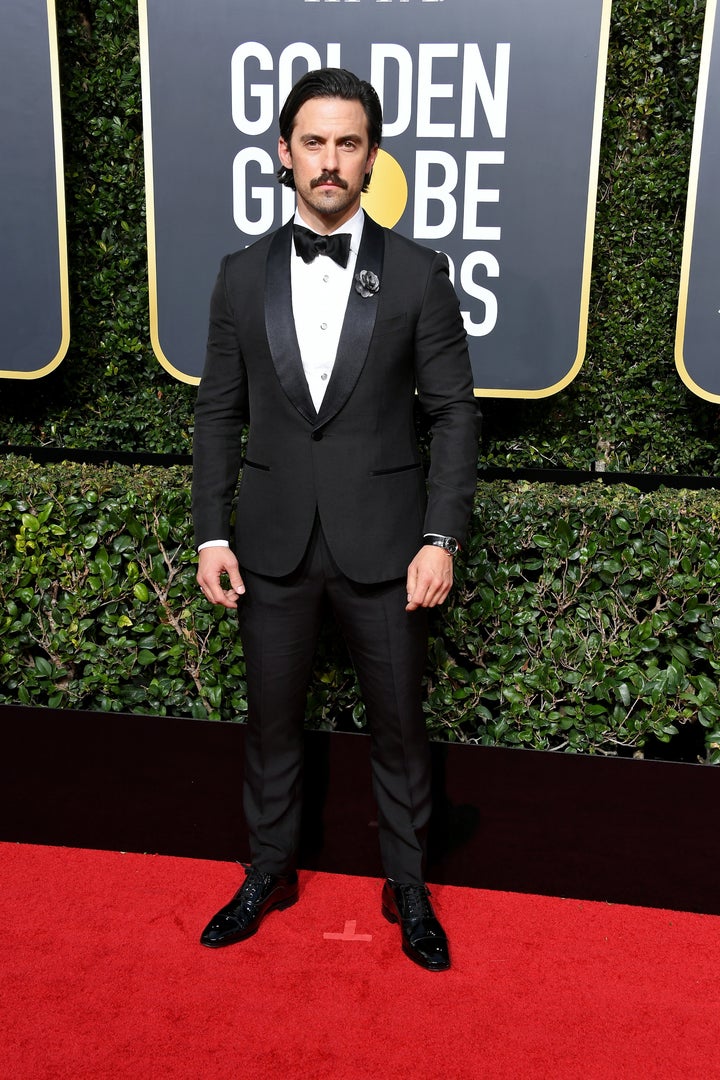 Alison Brie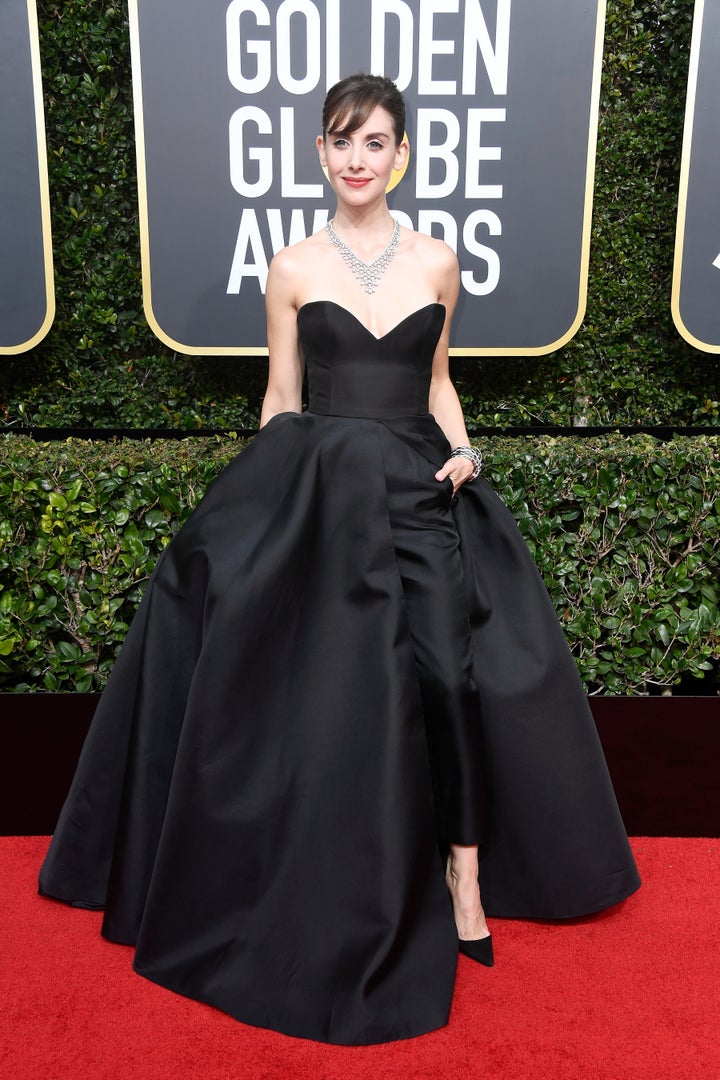 Elisabeth Moss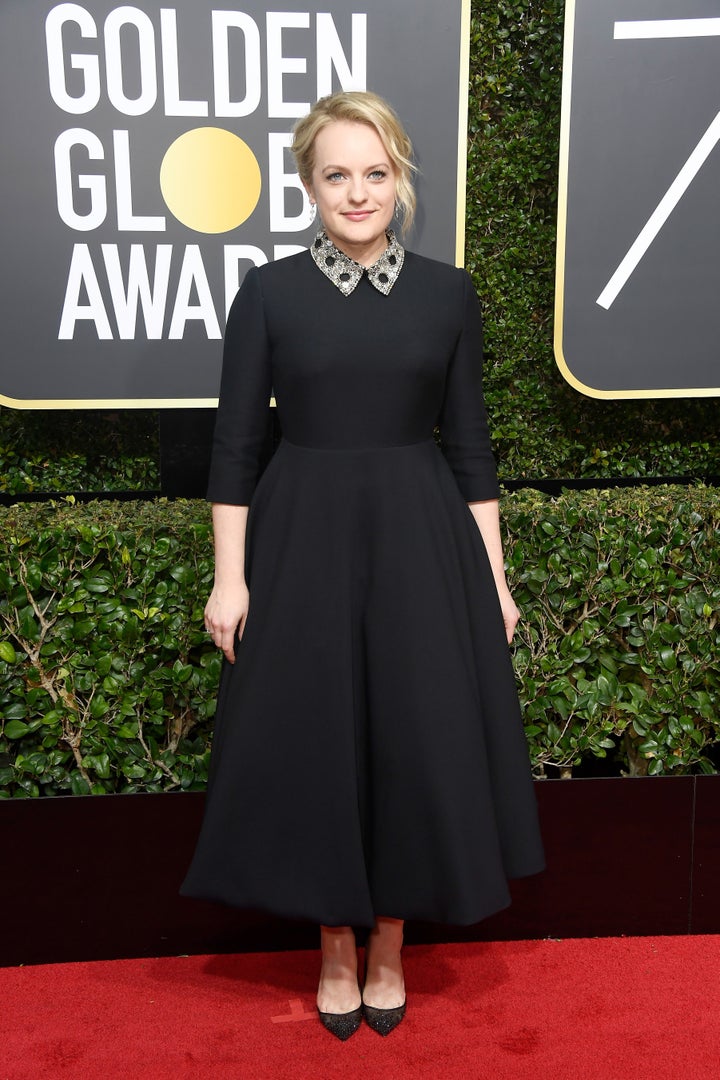 Sarah Jessica Parker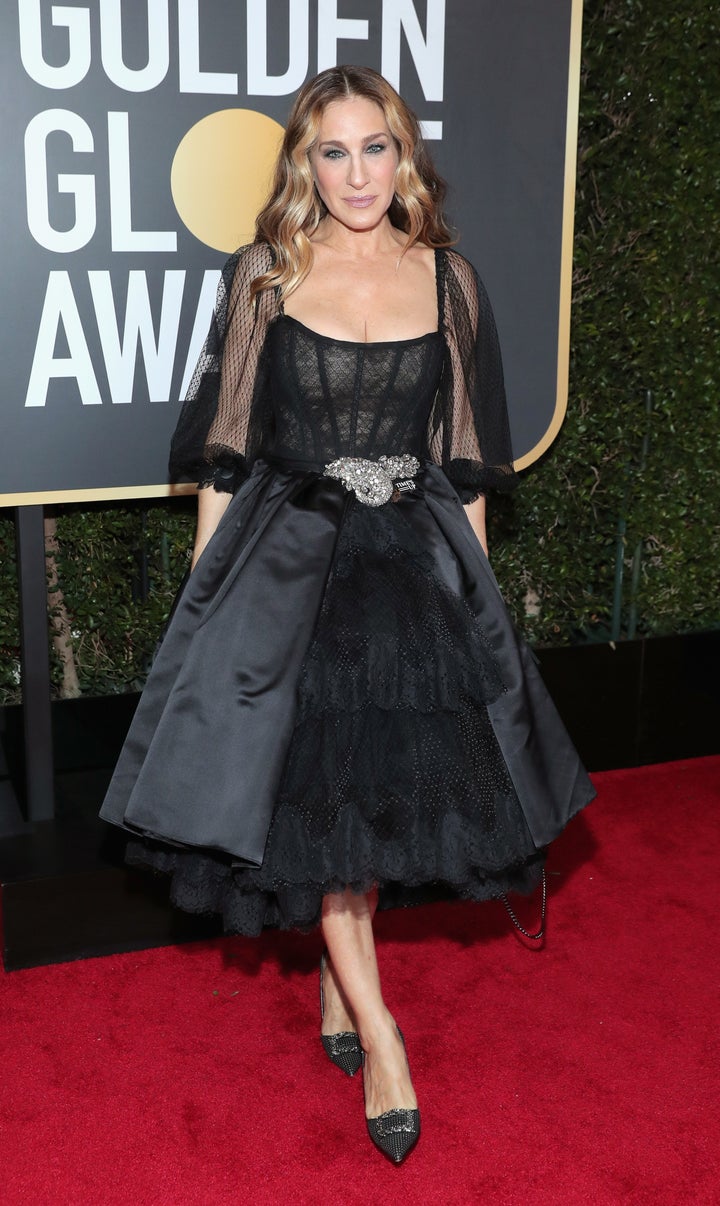 Kate Hudson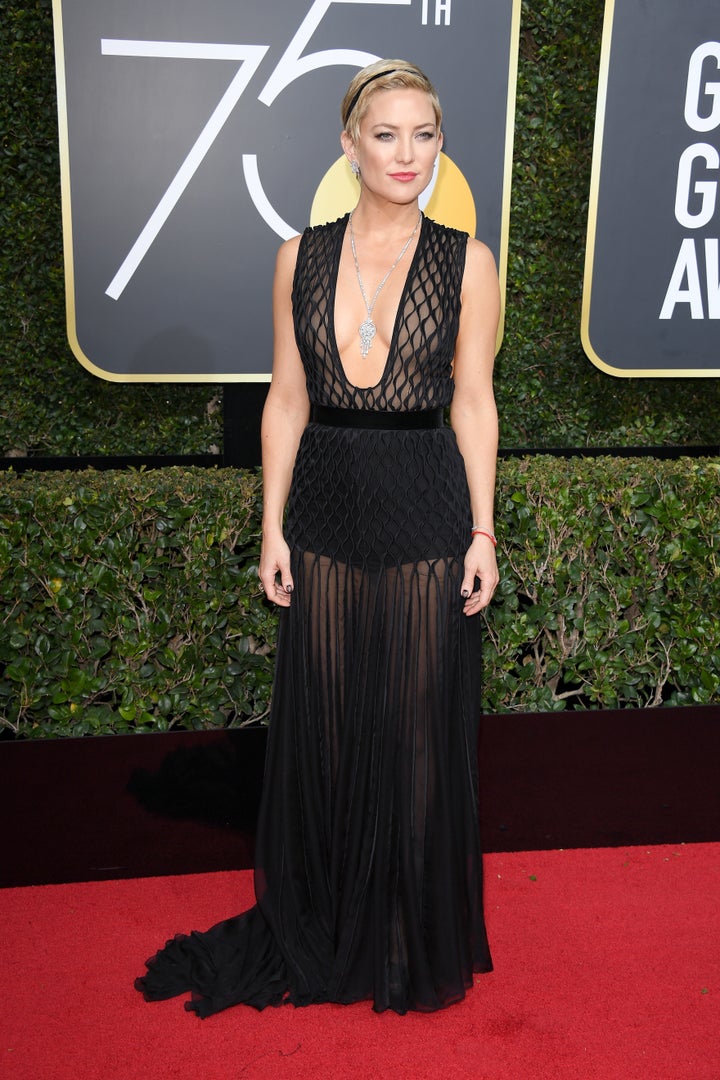 CORRECTION: A previous version of this story mislabeled a photo of James Franco as Dave Franco.
Before You Go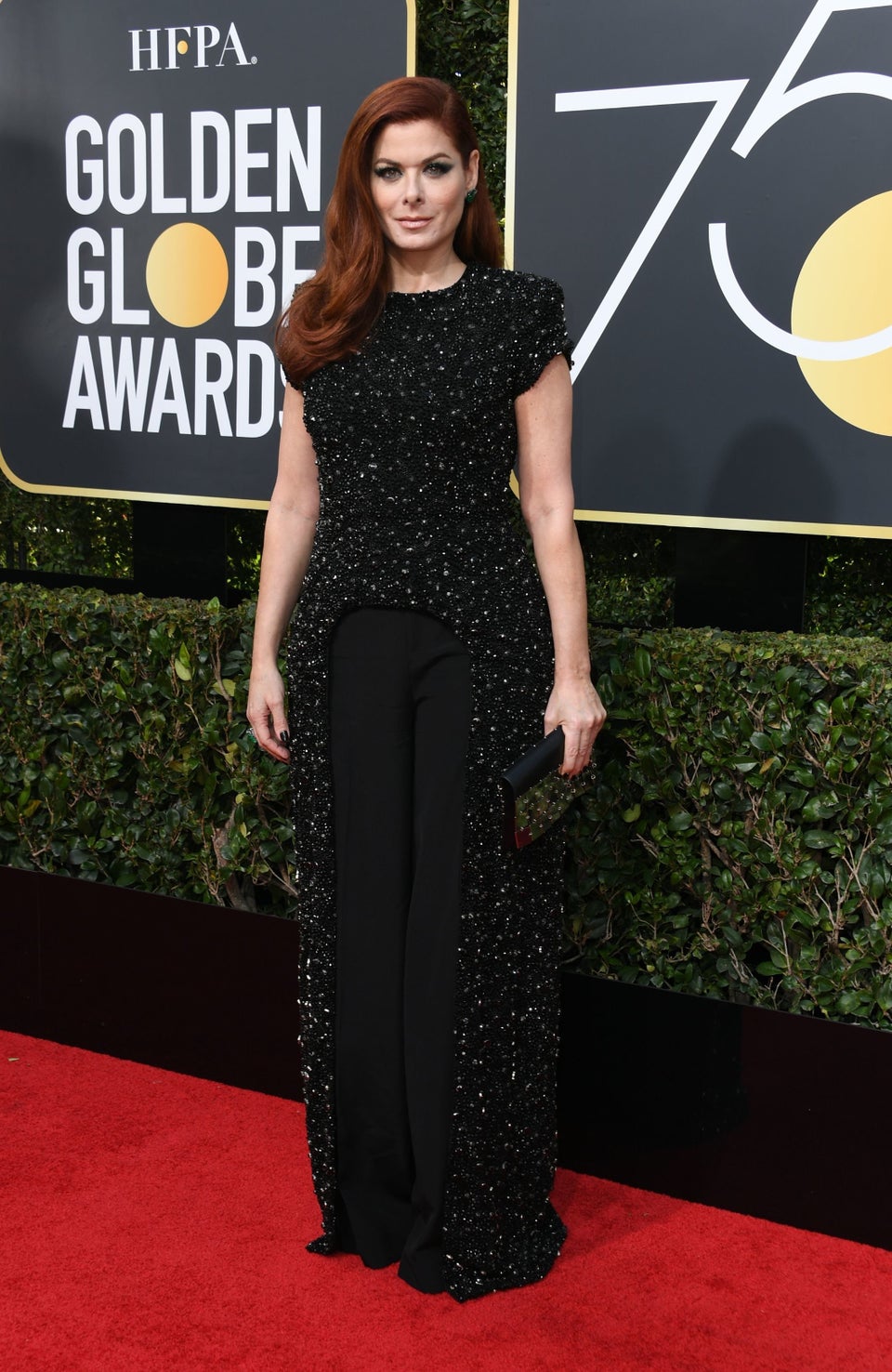 Stars Wearing Black In Solidarity At Golden Globes
Popular in the Community