Sophia Loren once said, "There is a fountain of youth: it is your mind, your talents, the creativity you bring to your life and the lives of people you love. When you learn to tap this source, you will truly have defeated age." To prove that age is just a number, here are some amazing people over 50 having crazy fun and accomplishing incredible feats.
They are pilots, pole dancers, runners, tango enthusiasts and world champions. One of them, Jack Nicklaus, scored a hole-in-one at the 2015 Masters Tournament at age 75. Mark Jordan, 54, set a record this year for the most pull-ups in a 24-hour period. The winning number? 4,321. Phyllis Sues, 92, still does a headstand every day. "I intend to be, and probably will be, standing on my head, doing pushups and leg splits, as long as the sun comes up! That's my plan," she said.
So check out some of the incredible images below -- and be inspired.
Sun Fengqin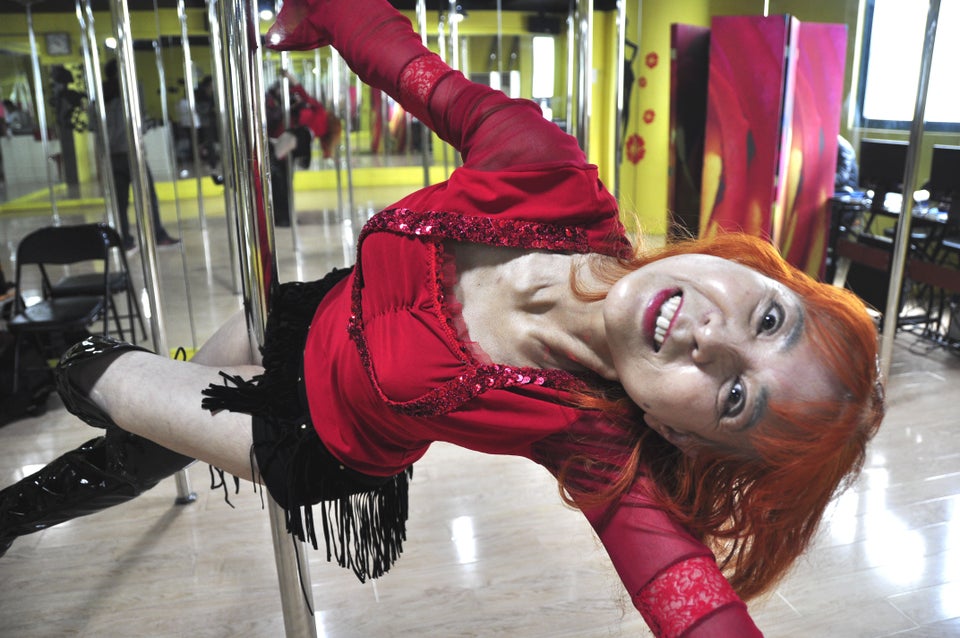 ChinaFotoPress/Getty Images
Phyllis Sues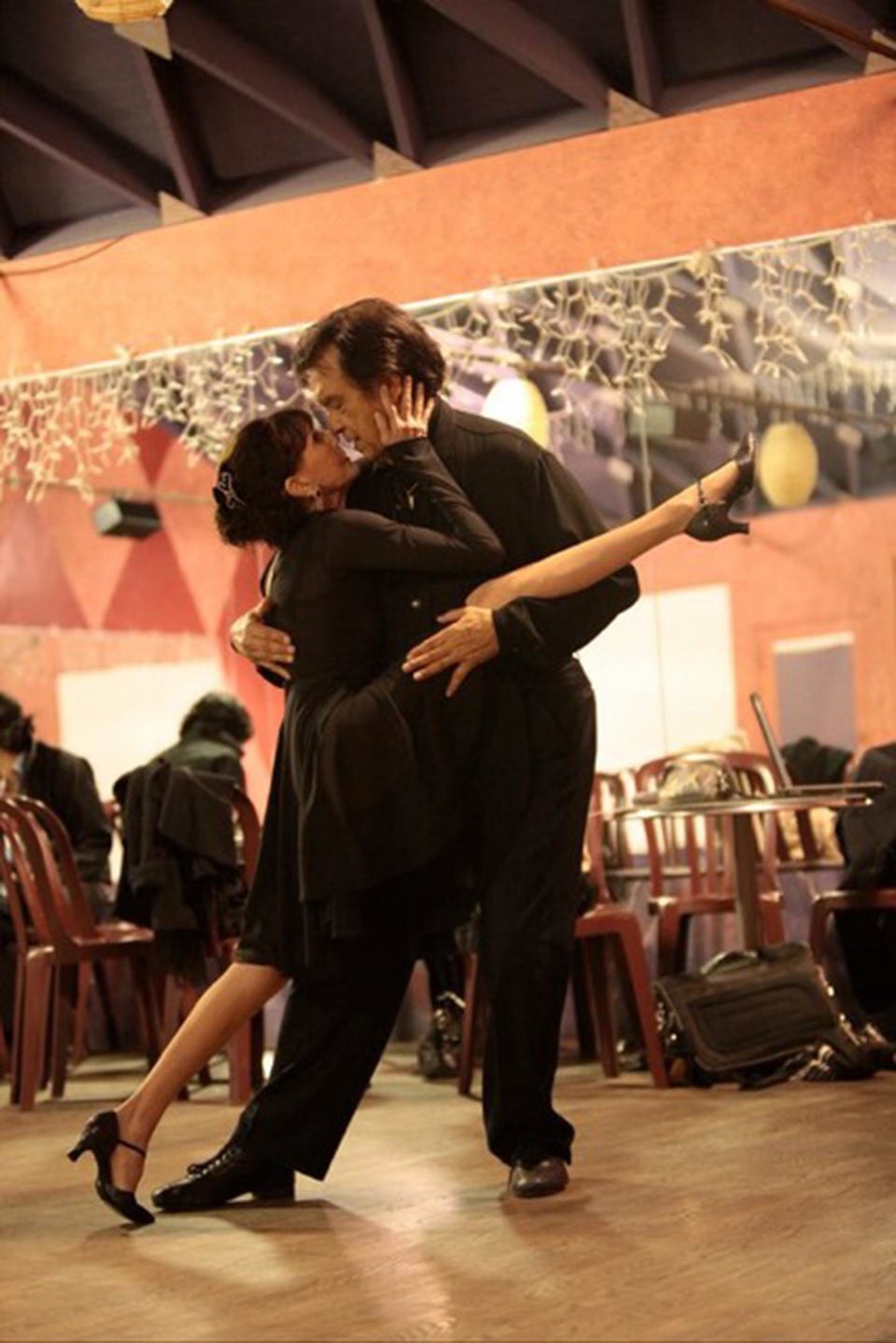 Georgina Harwood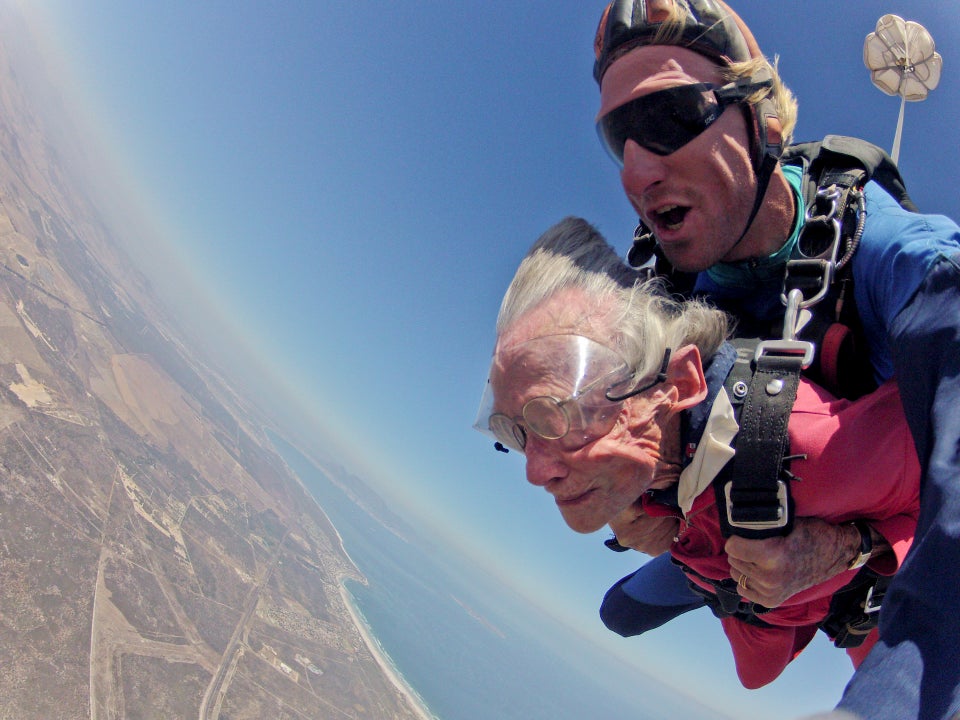 Esa Alexander/Sunday Times/Gallo Images/Getty Images
Diana Nyad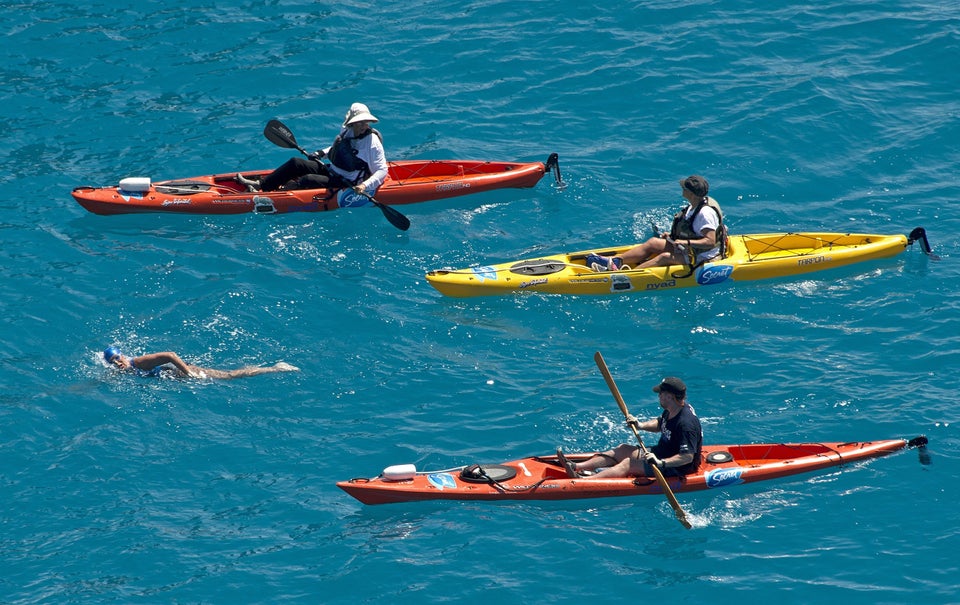 Andy Newman/Florida Keys News Bureau/AP
Tao Porchon-Lynch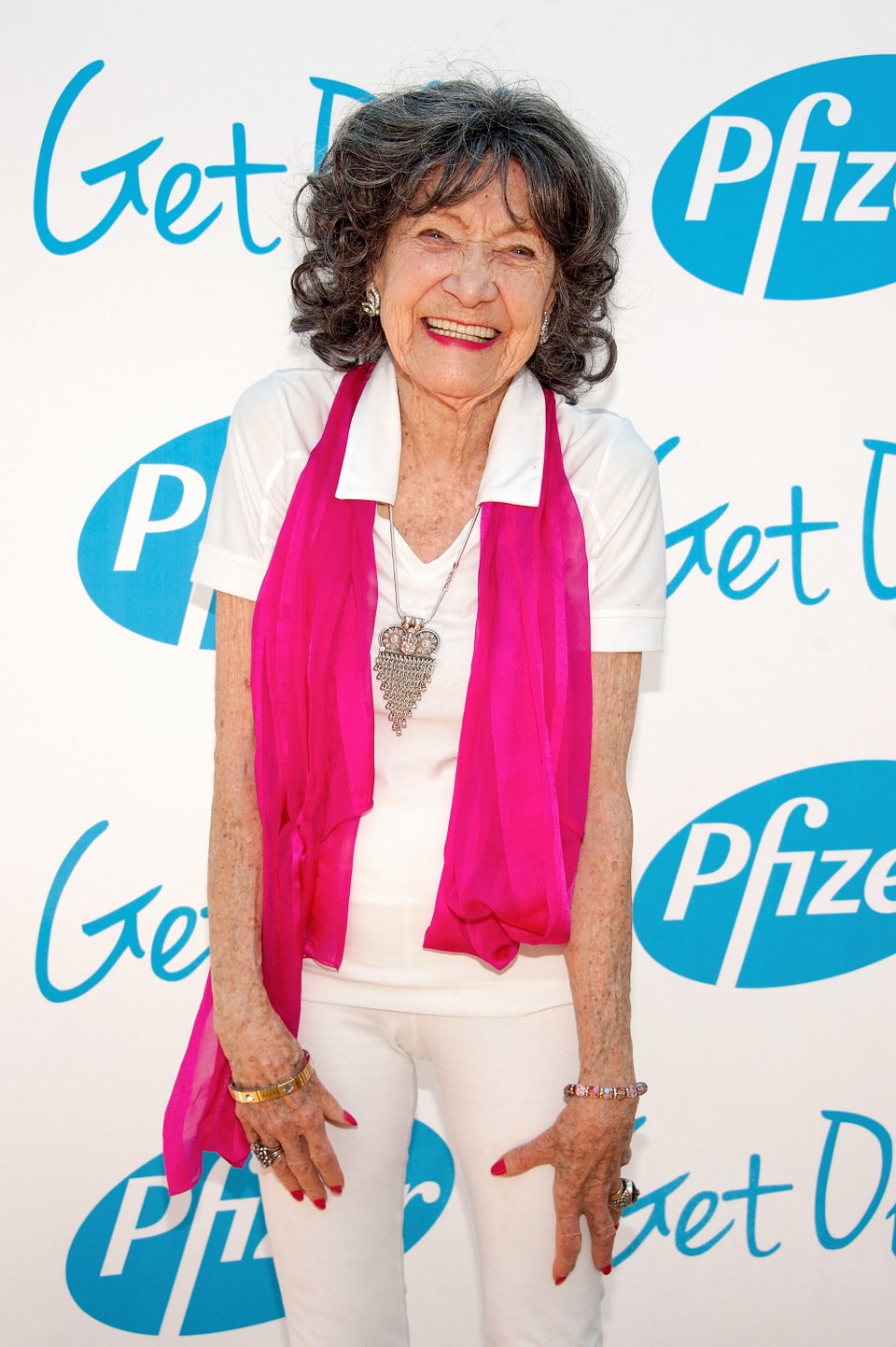 Jack Nicklaus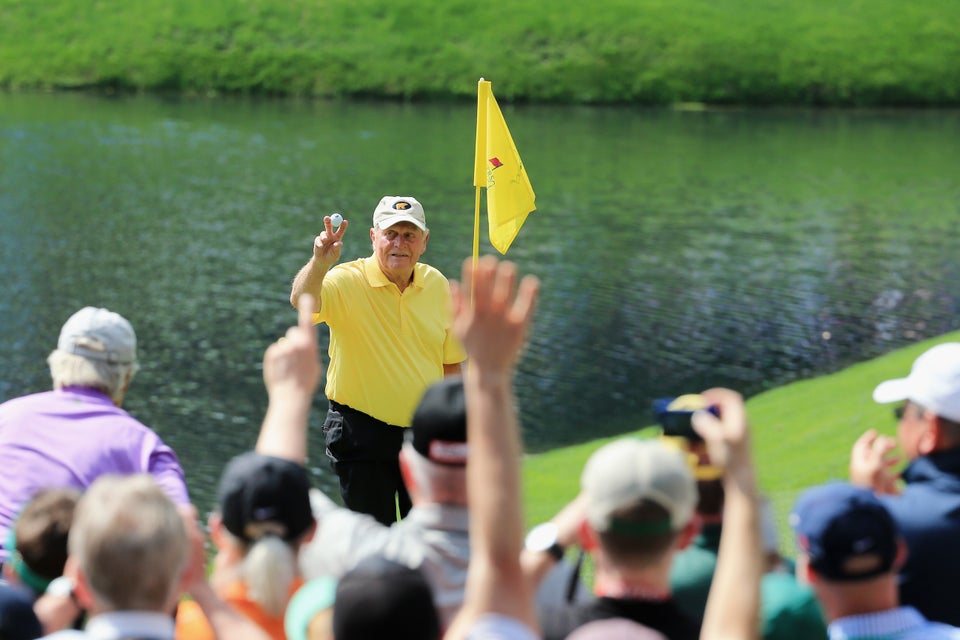 David Cannon/Getty Images
Seniors At The Henley Wood Retirement Village In England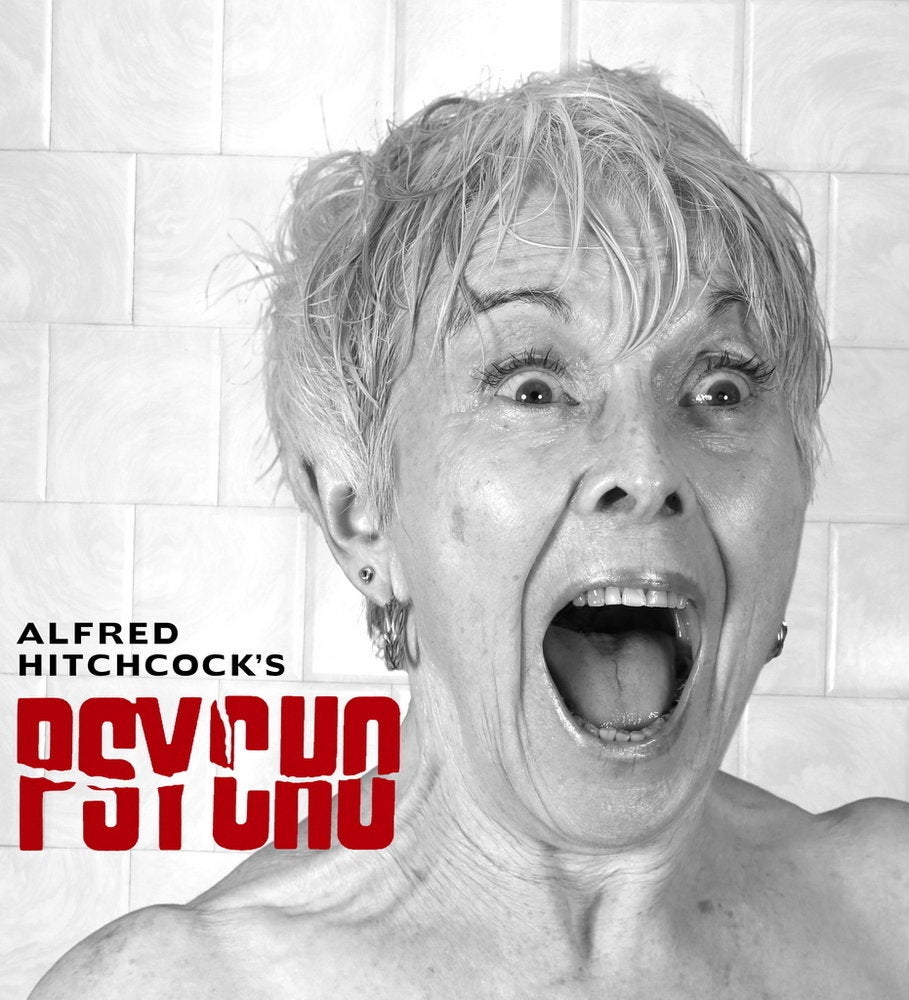 Seniors At Prom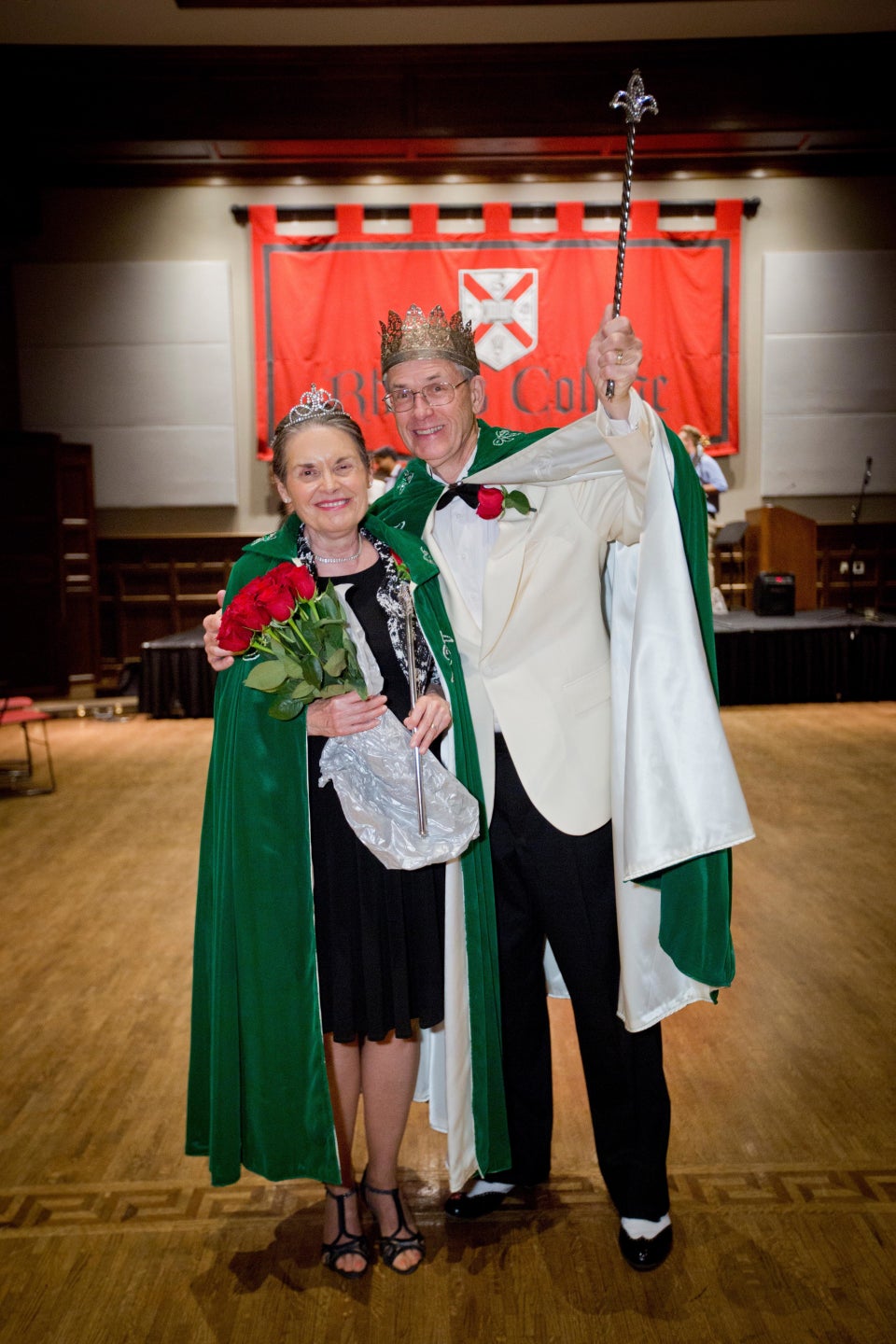 Nola Ochs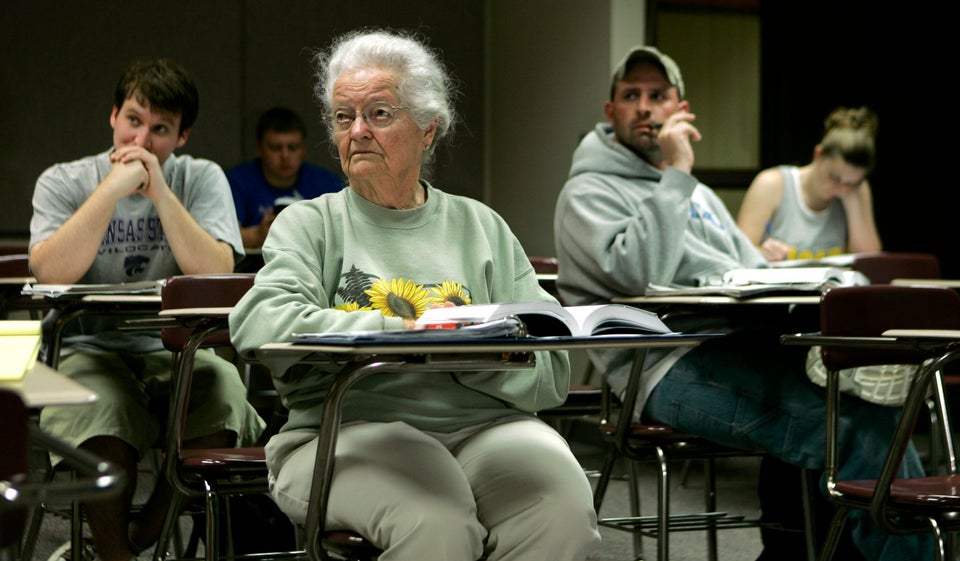 Yuichiro Miura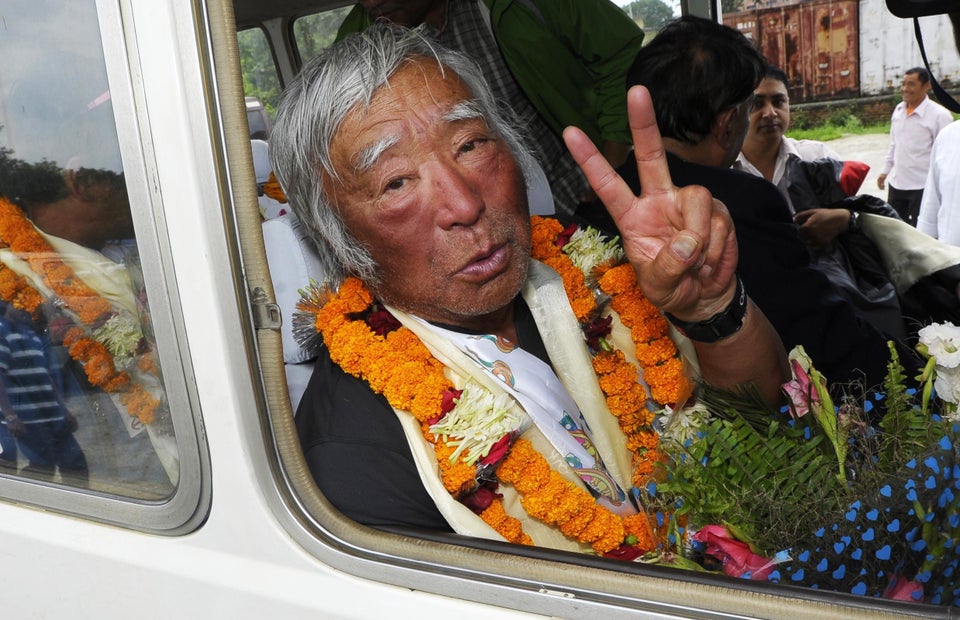 Prakash Mathema/AFP/Getty Images
Minoru Saito
JIJI Press/AFP/Getty Images
Mark Jordan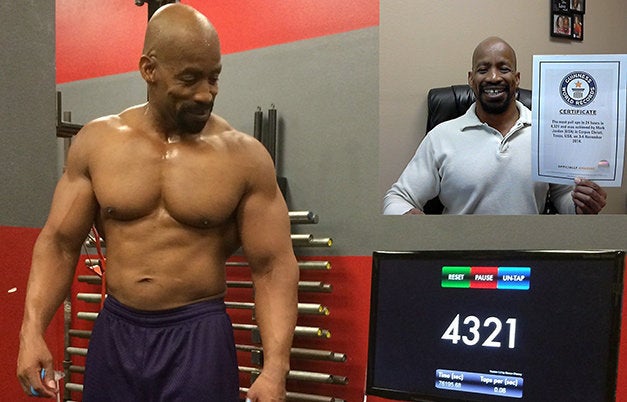 John Glenn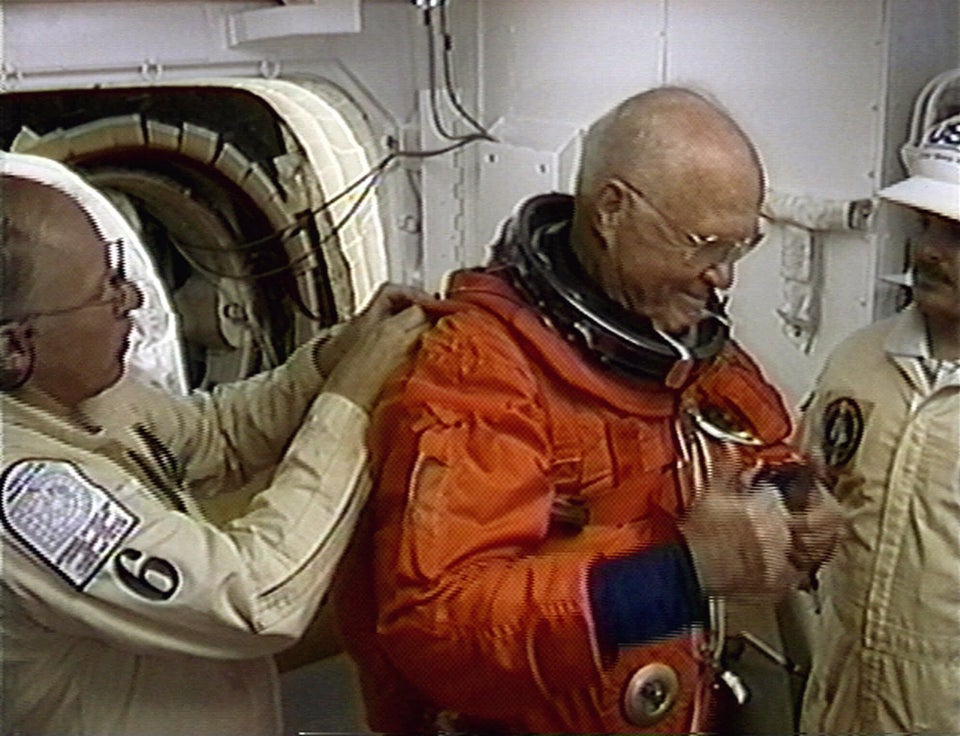 Peter Weber Jr.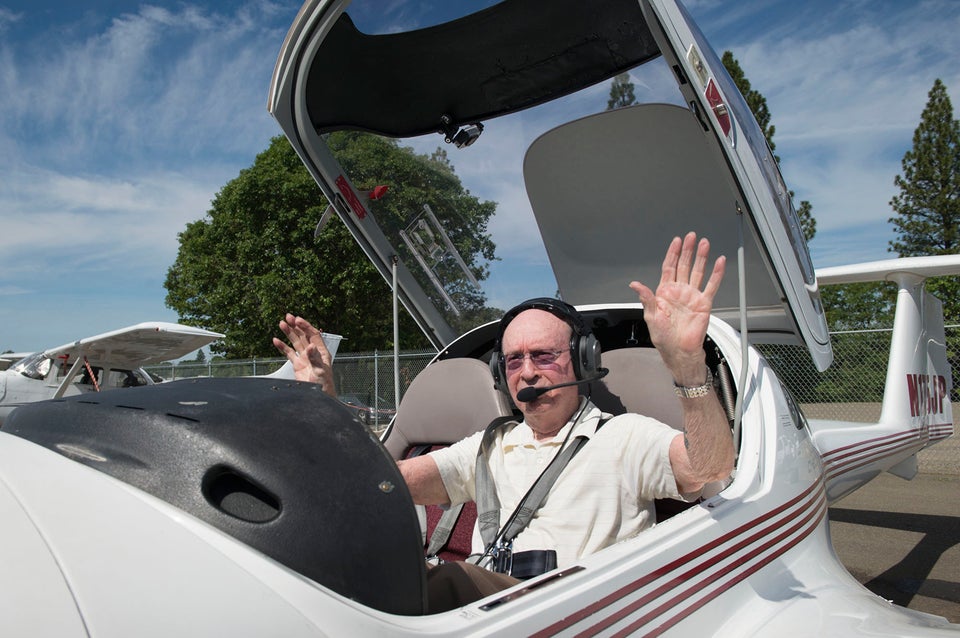 Randy Pench/Sacramento Bee/TNS/Getty Images
Related
Before You Go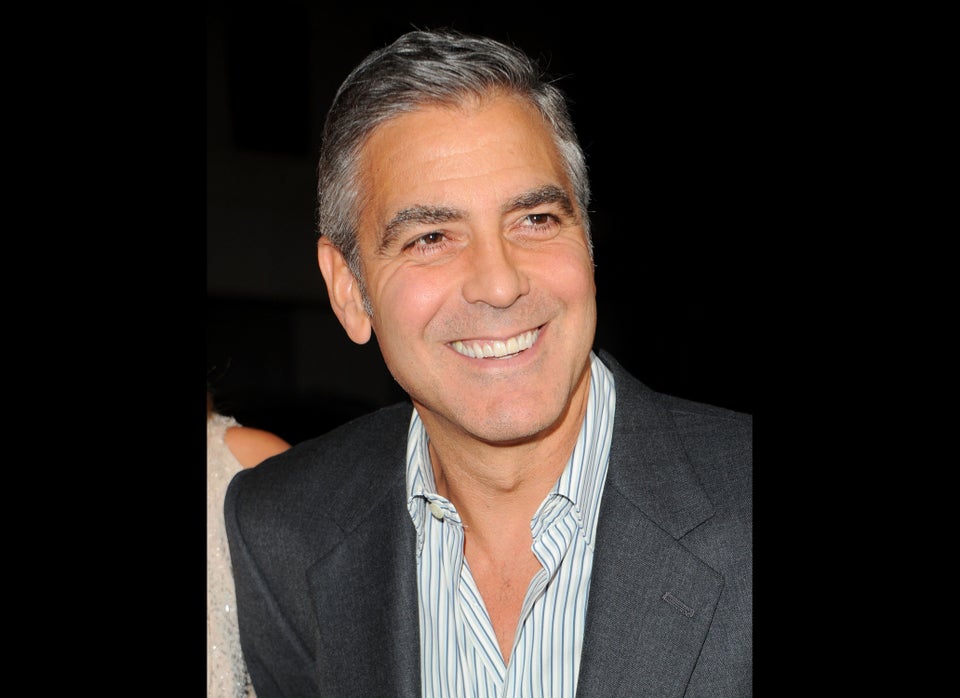 Most Inspiring People Of 2011
Popular in the Community