Seth Meyers delighted in the news that Omarosa Manigault Newman had been fired from her role as director of communications for the White House Public Liaison Office.
"John Kelly and I sat down in the Situation Room," Omarosa told ABC News' Robin Roberts.
"Seriously, you know it's bad if they have to fire you in the same place where they killed Osama bin Laden," Meyers quipped, referring to the famous photo of President Barack Obama and his senior staff gathered on the night Bin Laden was assassinated.
"I have a feeling any room Omarosa goes into becomes the situation room," he added.
Take a look at the full response in the video above.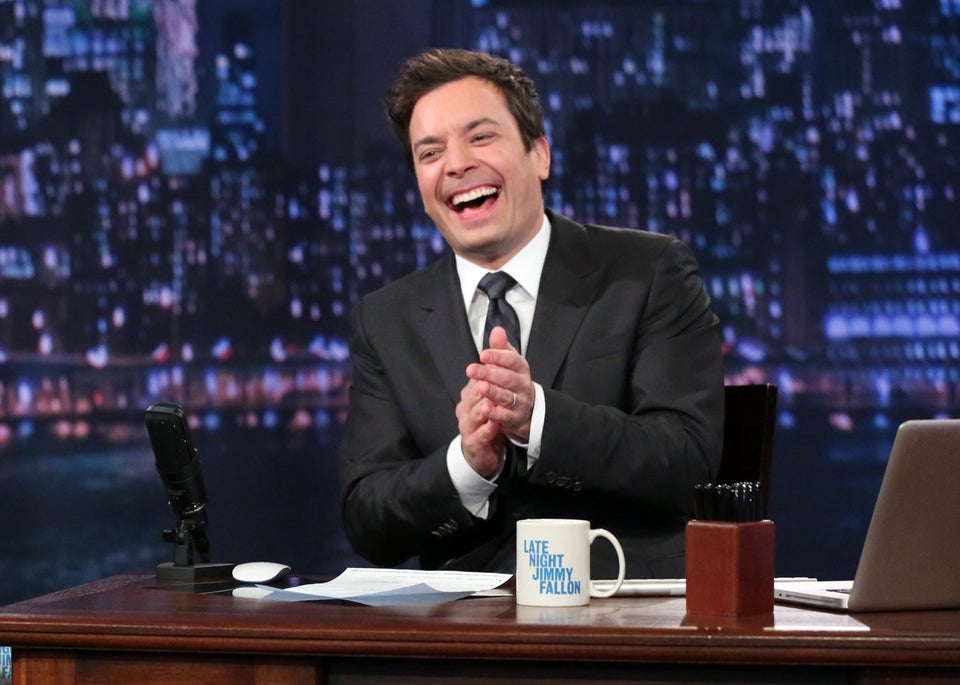 Late Night Talk Show Hosts