The trick to staying happily married well into your silver years? Keep having sex.
Researchers Adena Galinsky and Linda J. Waite from the University of Chicago interviewed 732 couples between the ages of 57 and 85 about sexual frequency, psychological health and marital satisfaction. Their results were published in The Journals of Gerontology: Series B.
Galinsky and Waite found that men and women who were sexually inactive or engaged in very little sexual activity reported lower levels of marital satisfaction, whereas couples who had more frequent sexual encounters (including any sexual act, not just intercourse) had happier, more positive marriages.
The researchers write, "This study's results suggest that to protect marital quality in later life, it may be important for older adults to find ways to stay engaged in sexual activity, even as health problems render familiar forms of sexual interaction difficult or impossible."
They suggest that caregivers and medical professionals pay attention to the sexual frequency of the older adults they care for and refer them to specialists in couples and sexual therapy if their sex life is lacking.
Related
Before You Go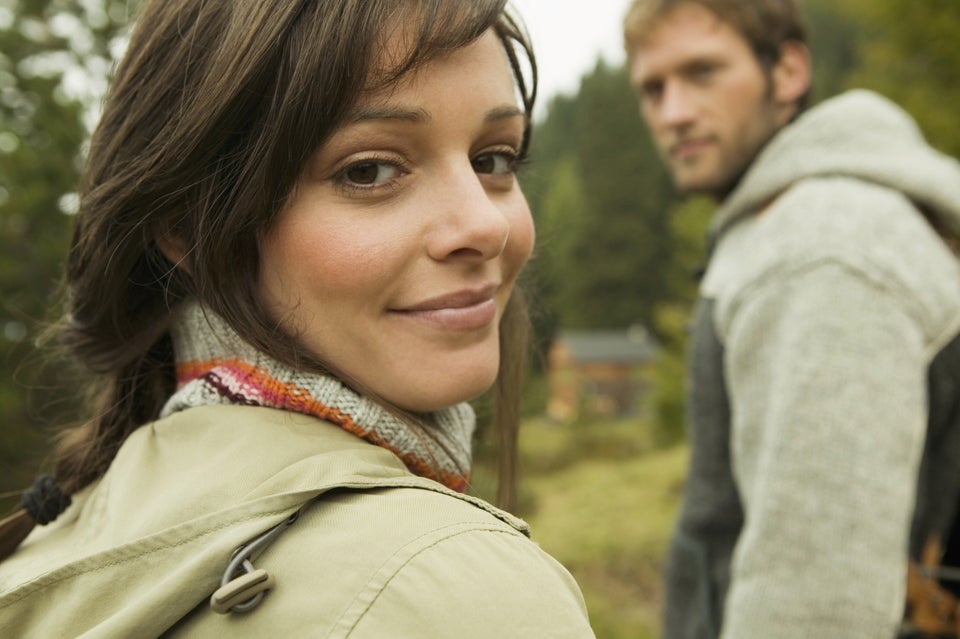 Interesting Marriage Findings of 2013