Researchers at the University of Texas at Austin recruited 52 women currently taking antidepressants to determine the effects exercise would have on their sex drive. The results were published last month in the Journal of Depression and Anxiety.
The researchers discovered that exercising thirty minutes before sexual intercourse significantly reduced the libido-damaging effects of antidepressants and increased female sexual function (including orgasm). They noted that regular exercise at other times -- before or after sex -- improved sexual function as well, just not as much as in that thirty minute window.
"These findings have important implications for public health, as exercise as a treatment for sexual side effects is accessible, cheap and does not add to burden of care," Tierney Lorenz, Ph.D., an Indiana University postdoctoral research fellow who conducted the study, said in a press release. "Considering the wide prevalence of antidepressant sexual side effects and the dearth of treatment options for those experiencing these distressing effects, this is an important step in treating sexual dysfunction among women who are taking antidepressants."
Check out the slideshow below for more steps toward mind-blowing sex.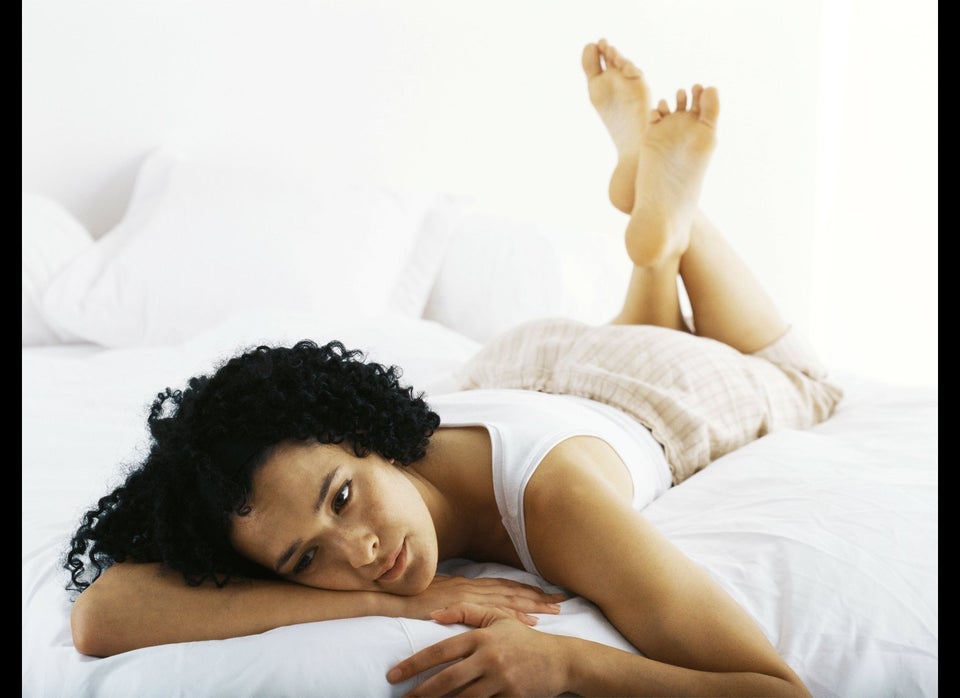 7 Steps To Mind-Blowing Sex
Related