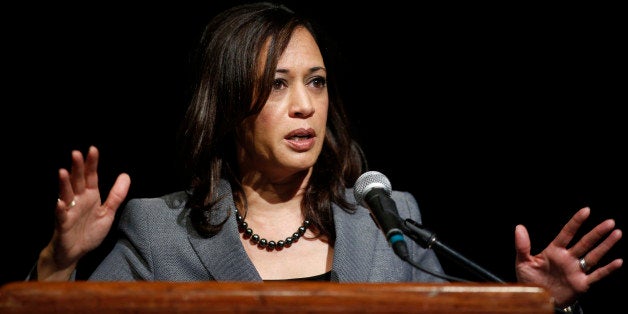 California Attorney General Kamala Harris is asking for permission to toss out the now-notorious Sodomite Suppression Act, an outrageous ballot proposition that calls for the execution of gays with "bullets to the head" as well as 10 years in prison and permanent expulsion from California for anyone who advocates gay rights to minors.
In a statement released Wednesday, she wrote:
As Attorney General of California, it is my sworn duty to uphold the California and United States Constitutions and to protect the rights of all Californians. This proposal not only threatens public safety, it is patently unconstitutional, utterly reprehensible, and has no place in a civil society. Today, I am filing an action for declaratory relief with the Court seeking judicial authorization for relief from the duty to prepare and issue the title and summary for the "Sodomite Suppression Act." If the Court does not grant this relief, my office will be forced to issue a title and summary for a proposal that seeks to legalize discrimination and vigilantism.
Because the bill's backer, attorney Matt McLaughlin, paid the $200 filing fee by the February deadline, Harris is bound by law to prepare a title and summary of the order so that he can begin circulating it to obtain the 365,000 valid signatures needed for it to appear on next year's ballot.
Some say the incident has exposed a serious flaw in the legal system. Joe Mathews, a fellow at the Center for Social Cohesion at Arizona State University, argued on California politics website Fox&Hounds that such instances attack the integrity of the ballot initiative process and that the attorney general should be allowed to invoke a "human rights exception."
On Monday, activist Charlotte Laws shed more light on the absurdity that McLaughlin's initiative would be circulated when she submitted the Intolerant Jackass Act to the state attorney general's office, the San Francisco Chronicle reported. Her initiative, which she says she does not intend to circulate, would label the author of any ballot measures like McLaughlin's an "intolerant jackass," require them to attend at least three hours a month of sensitivity training for a year and demand they contribute $5,000 to an organization that supports gay rights.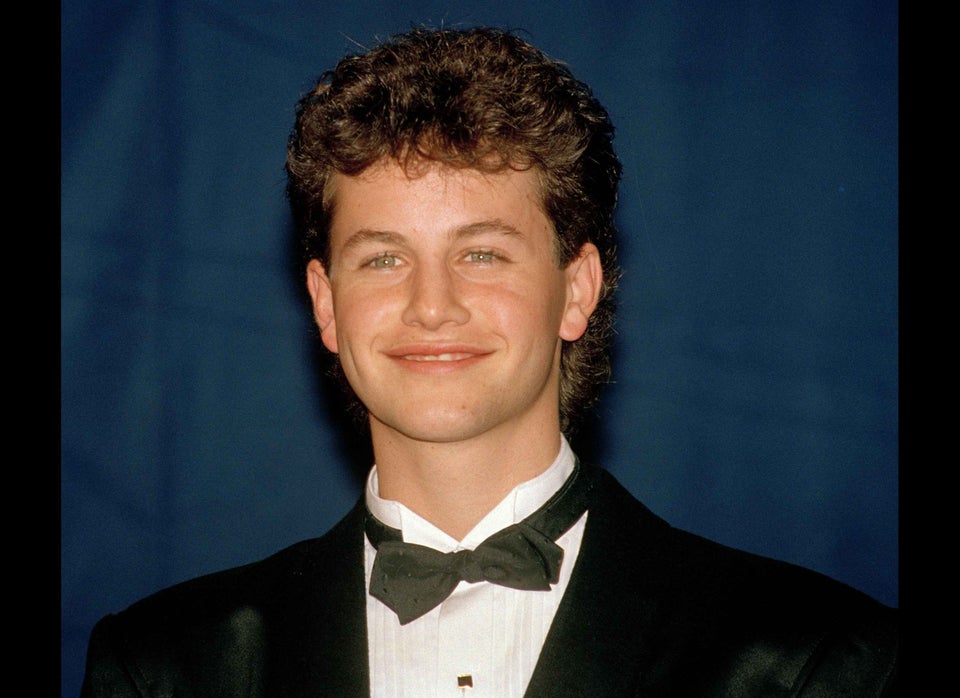 Anti-Gay Celebrity Statements
Popular in the Community