In a world of one-night stands, friends with benefits, online dating and coupledom that comes in any number of forms, the sex lives of singles have never been more diverse. Yet stereotypes persist of single women as desperate to settle down and men as commitment-phobic. Dating site Match.com's survey of over 6,000 single American men and women busts these myths wide open.
The website ensured a representative sample by making sure participant demographics mirrored those reflected in U.S. Census data on race, gender, age and other factors. And though Match.com spearheaded the study, the participants were not drawn from the dating service's membership.
Some key findings included evidence that single men defy common male stereotypes, senior citizens still know how to get down, and Democrats and Republicans have a marked difference in sexual proclivities. "The way you vote is gonna play out in the way you behave in the bedroom," said Dr. Helen Fisher, a biological anthropologist from Rutgers University and one of Match.com's scientific consultants.
Fisher also told The Huffington Post that this is the largest study that's ever been conducted on singles in America -- and she hopes that it makes people wake up and see the reality of singles' lives, rather than the stereotypes. "Women are just as sexual as men, and men are just as romantic as women," she said. "The study moves [us] in that direction."
SLIDESHOW: 11 Secrets Of Singles Sex Lives

Related
Before You Go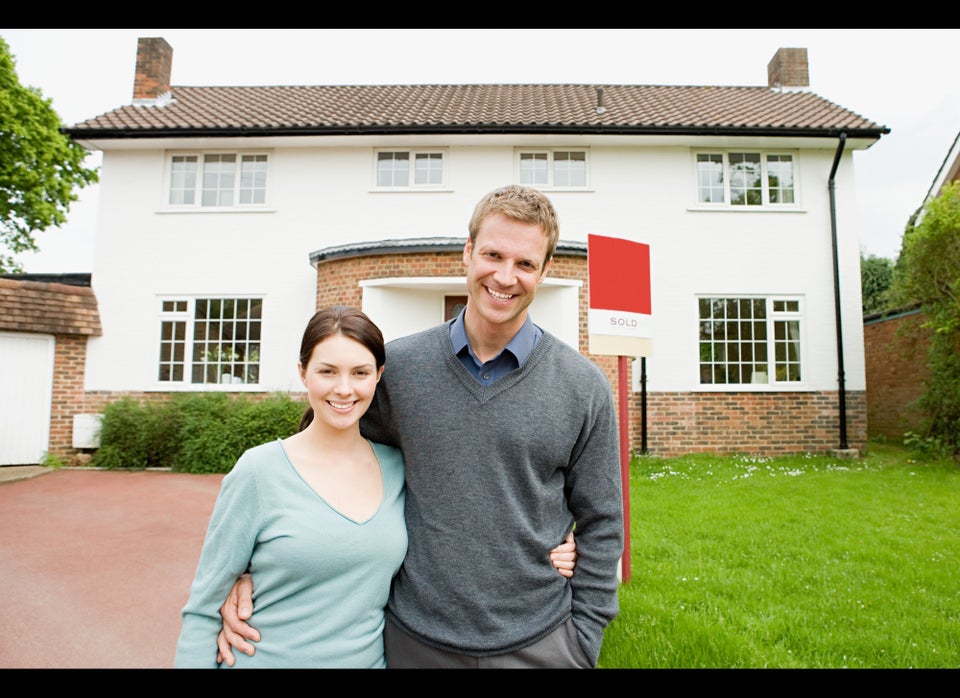 11 Secrets About Singles' Sex Lives From Match.com's Single In America Study
Popular in the Community