Things took a surprising turn on the Jan. 1 episode of " Sister Wives" when a member of the TLC reality show's polygamist family announced she was a lesbian.
As seen in the above Entertainment Tonight clip, Kody and Meri Brown's 21-year-old daughter, Mariah Brown, came out to her Mormon Fundamentalist family in the episode, which aired Sunday night. It's difficult to gauge from the clip how Mariah's family members reacted, though her words prompted some surprised looks for sure.
After the emotional episode aired, Mariah thanked viewers for their support on Twitter.
A day before the episode aired, she seemed to hint at things to come in a Dec. 31 tweet.
"Sister Wives" viewers will just have to wait until the show's Jan. 8 episode to see how the family comes to terms ― or doesn't ― with Mariah's sexuality. Of course, their devout faith could be an issue. As Fundamentalist Mormons, the family still practices polygamy, which has been explicitly rejected by the mainstream Mormon church, the Church of Jesus Christ of Latter-Day Saints.
Still, in November 2015, the Mormon Church adopted new, rigid guidelines on same-sex couples. Under those guidelines, any Mormon in a same-sex marriage would be deemed an "apostate," or having abandoned the religion, and subjected to disciplinary hearings that could lead to excommunication.
Whether or not the Browns would adhere to any of the mainstream Mormon church's stances on LGBTQ issues in any way is unclear. In a 2013 HuffPost Live interview, however, the family said they supported marriage equality. "We have established our family the way we've chosen to, we've organized it the way we wanted to," Kody Brown said in that interview, which can be viewed below. "We believe that all people should be allowed to have that right."
Noting that she had "very close" LGBTQ friends, Robyn added, "All adults should be able to choose who they love, and how they structure their family."
Here's to hoping that the Browns put those actions into words and continue to support their daughter moving forward.
CLARIFICATION: This article has been updated with additional information to clarify that the Browns identify as Fundamentalist Mormons. That denomination is separate from the Church of Jesus Christ of Latter-Day Saints, the mainstream Mormon church.
Support HuffPost
Every Voice Matters
Before You Go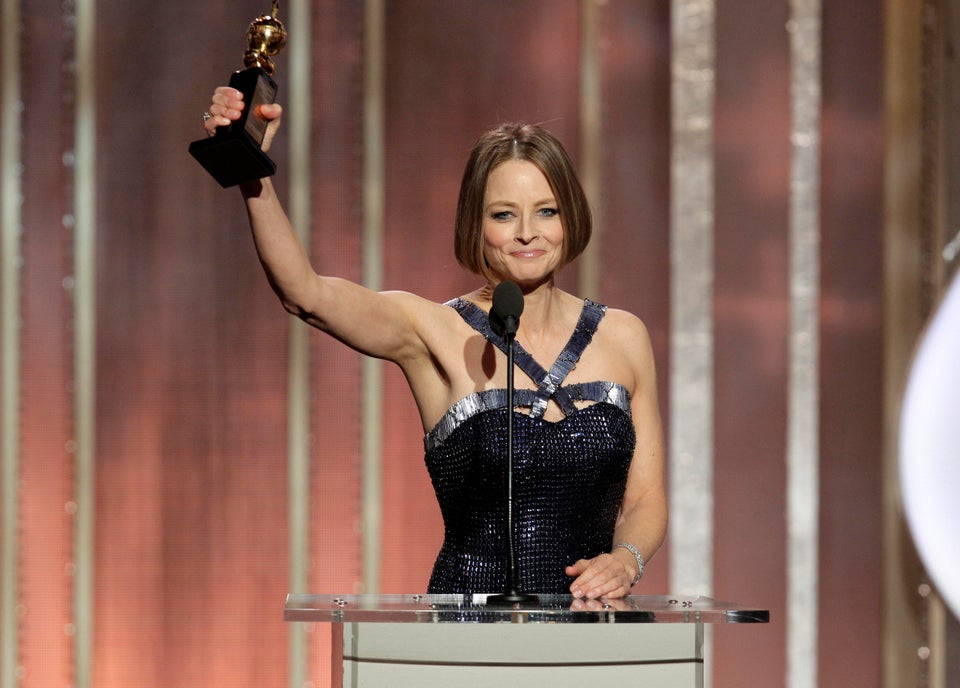 Celebrities Who Have Come Out As LGBT
Popular in the Community