As if popping the question isn't nerve-wracking enough, a besotted young man upped the ante on his proposal by taking to the skies to ask his girlfriend to marry him.
In the heart-squeezing video above, the couple leaps out of a plane together and then the man, identified only as Robin, asks his girlfriend, Ashley, to be his bride. As the pair plummet toward the ground in an exhilarating free fall, Robin can be seen revealing a series of words embroidered and hidden in layers on the forearms of his skydiving suit. "Ashley, I love you. Will you marry me?" read the messages.
An amazed Ashley says "yes" to the gravity-defying proposal, and Robin pulls a ring out of its hiding place -- also in the forearm of his suit -- and places it on his beloved's finger in mid-air.
"That was the plan and it worked," says Robin once the couple is safely back on land, grinning from ear to ear at the success of his risky and wonderfully elaborate scheme.
Watch the video above to see more on Robin's proposal, then click through the slideshow below to see 10 of the greatest viral marriage proposal videos ever made.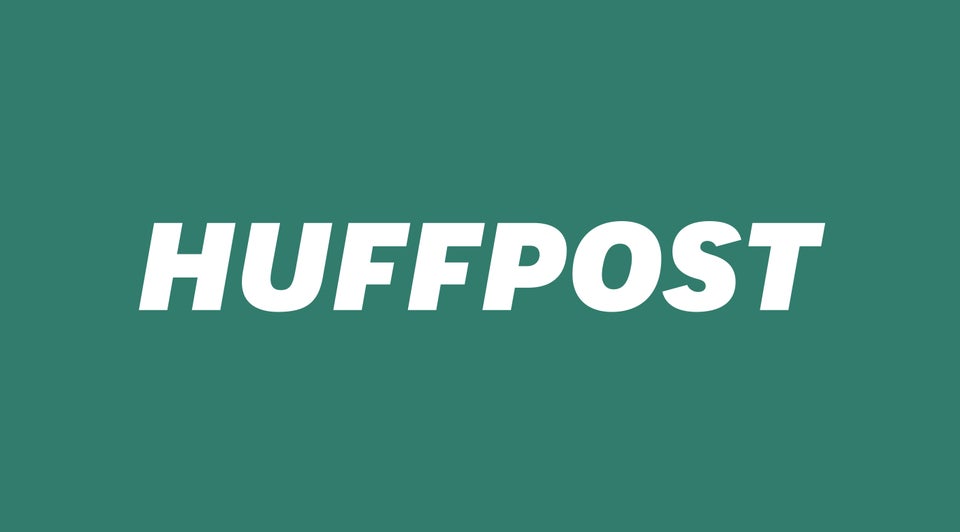 10 Viral Wedding Proposal Videos