South and Midwest states continue to lead the pack in terms of highest smoking rates in the United States, according to the new Gallup-Healthways Well-Being Index, while states in the East and the West have the lowest smoking rates.
The rates are much lower than those of the 1940s to the 1970s, when smoking topped out around 40 percent, according to Gallup.
For the first half of the year, 18 states had a smoking rate that is lower than 20 percent, which is an improvement from 2010, when only eight states had a smoking rate below 20 percent. In 2008, there were 10 states with a smoking rate below 20 percent.
The Gallup results also showed that there were more smokers in the states where there are fewer smoking laws.
The results come on the day of the 36th Great American Smokeout, hosted by the American Cancer Society, to encourage people to quit smoking. November is also Lung Cancer Awareness Month; smoking is the leading cause of cancer, according to the National Cancer Institute.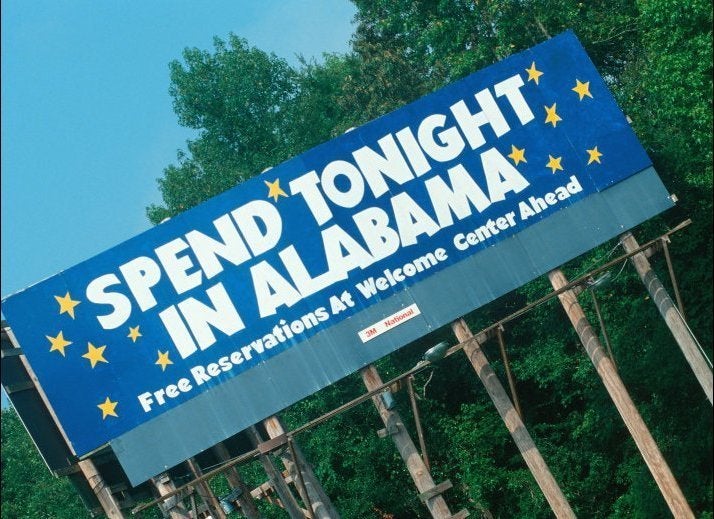 Smoking, State By State
Related