Even in these last few weeks of the summer travel season, we continue to hear the numerous summer songs that capture the spirit of the season or stir memories of waterside romance. But how many were inspired by an actual location?

The travel service Trip.com, which provides travel tips from friends and people in their network, has compiled a list of summer songs and the travel destinations that inspired them.

Yes, there's a few expected picks from the likes of Katy Perry and the Beach Boys, but this is not an exercise for the pop-cultural faint of heart. Many songs reference the summer and numerous tunes mention places, but how many do both? Alas, "Hot Fun in the Summertime," by Sly and the Family Stone, would have made the list if it just had so much of a whiff of a specific sight.
This by no means is the authoritative list, so tell us who to add to the mix.
And check out the songs of the summer, and the destinations that inspired them, according to Trip.com.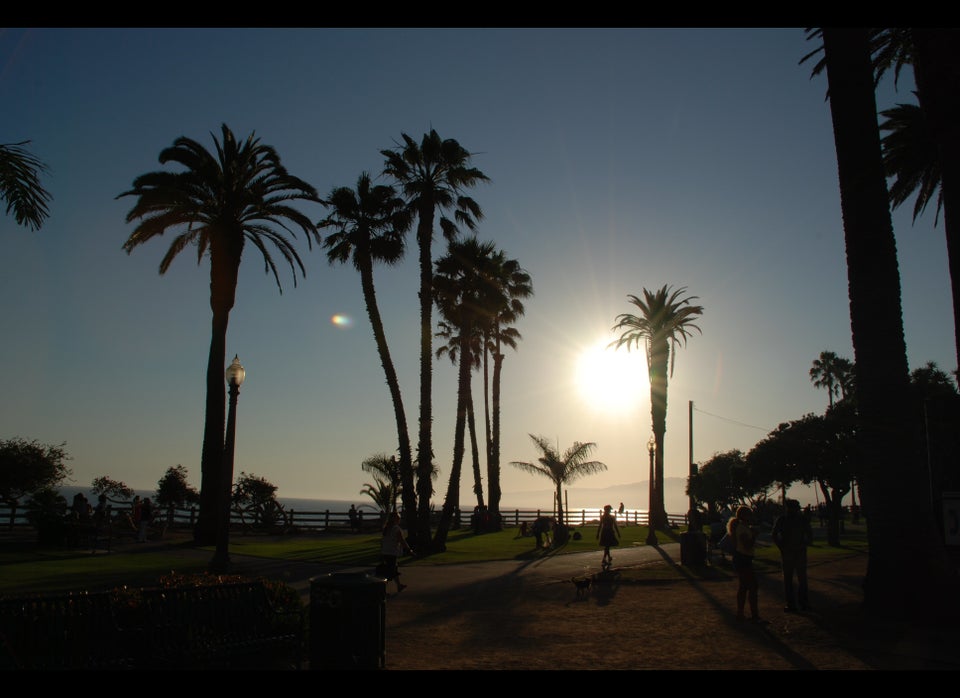 Songs of the Summer - And the Destinations That Inspired Them