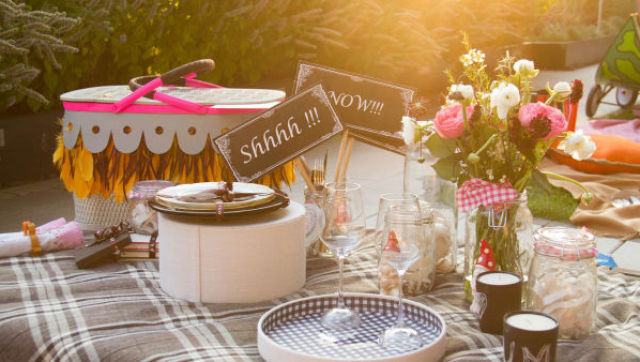 Since spring has sprung, I decided to look into ways of enjoying the season. As I considered my options, I drifted to ways of spending more time in the sun. Memories of leisure Sundays at the neighborhood park kept coming to mind. I couldn't get the thought of a playful picnic out of my head. When I thought about it, I knew I wanted to do more than pack a simple basket with sandwiches; I wanted to incorporate my own personal style and turn an ordinary outing into a creative adventure. As I browsed for inspiration, I came across the most inventive ideas by some of New York's brightest designers. Discover the 10 most creative picnic baskets for Spring 2013.
As you browse, be sure to tell us which one you think best speaks to you and we'll be sure to share your thoughts with the designers behind these innovative creations.
10. GREEN THUMB - If you have a knack for keeping things green, then this design is for you.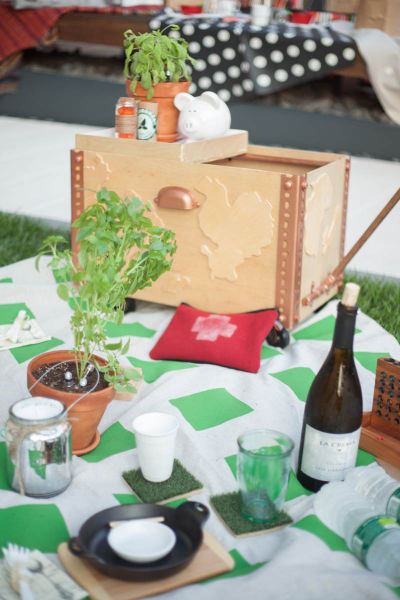 Designer: Input Creative Studio
9. PASSION SEEKER - If you're looking to spice things up, try this exciting style for a day at the park.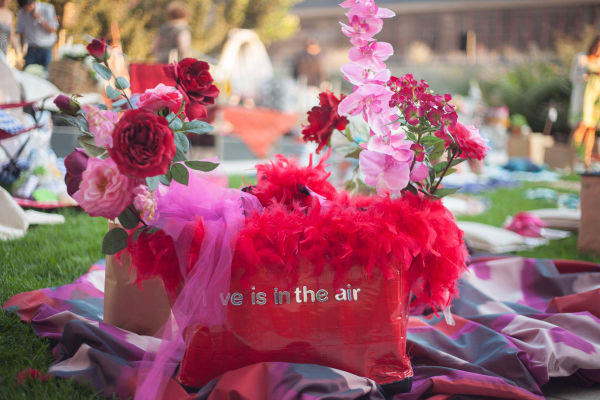 Designer: Elissa Grayer
8. WATERMELON LOVER - Although, I can't say that I love watermelons; I can however appreciate this out of the box picnic basket design.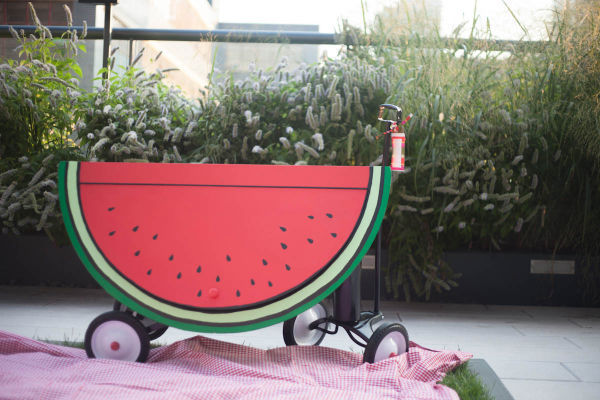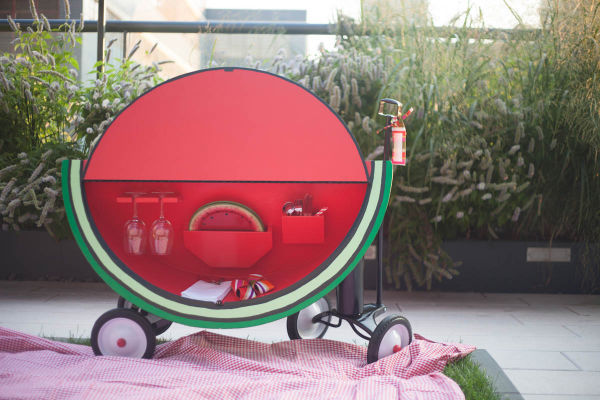 Designer: David Stark
7. BEACH COMBER - Why not bring the beach to you with this playful set.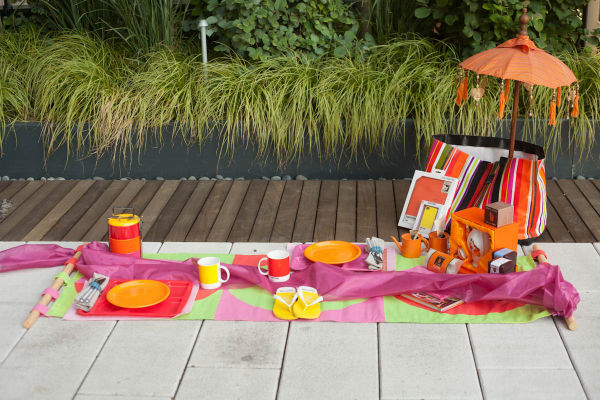 Designer: Tracy Stern
6. EXPLORER - How about an adventurous getaway to the Mayan mountains with these exotic prints and grass details?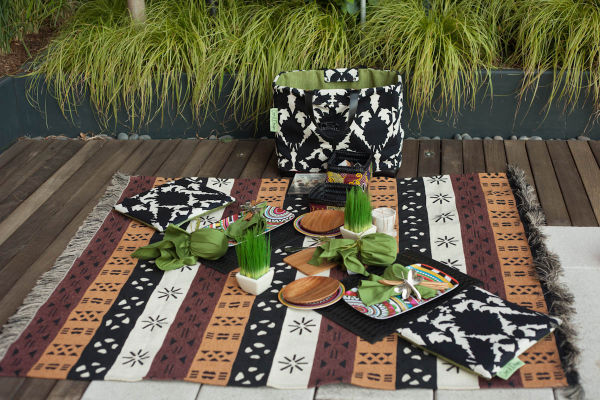 Designer: Cheryl Umbles
5. ECLECTIC - Do you love to mix and match different prints and themes? This basket design is the perfect way to show your creative side.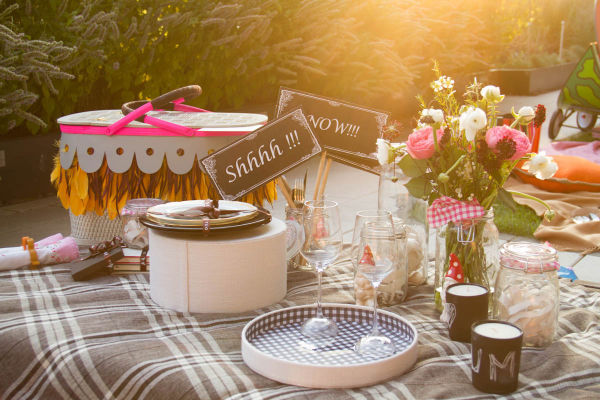 Designer: Tug Studio in Collaboration with Whoopi Goldberg
4. NATURE LOVER - You can't help but want to touch this basket with its intricate details that highlight the wonders of both the ground and the sky.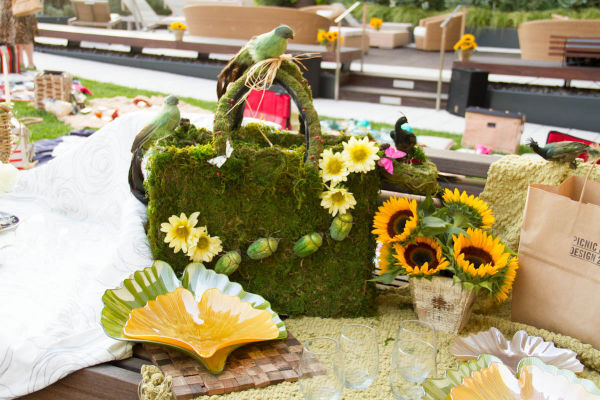 Designer: Google Spaces TV
3. NAVIGATOR - Bring that nautical feel to your next outing and indulge in the spirit of the sea.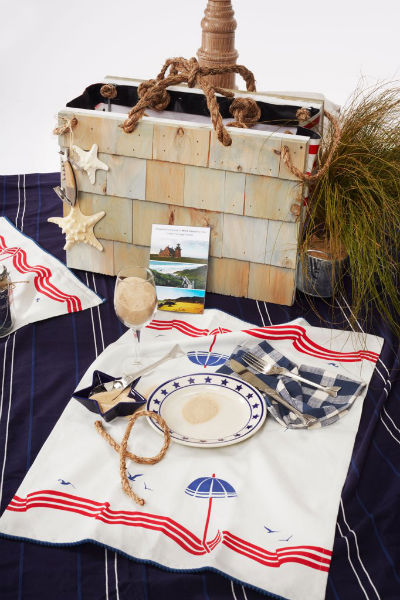 Designer: Clark Gaynor Interiors
2. SIMPLY ELEGANT - What girl doesn't love flowers on a spring day? This basket just oozes springtime with its fresh appeal.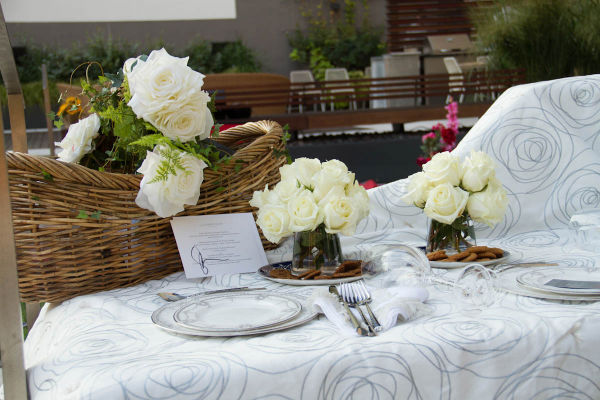 Designer: Marchesa for Lenox
1. SUN DWELLER - Do you love the sun and all that it represents? This design just warms me from the inside and makes me smile!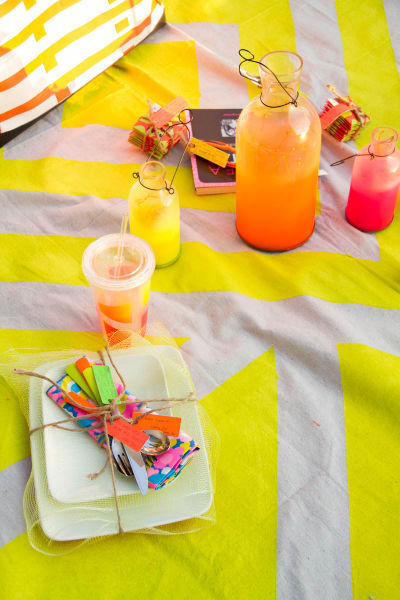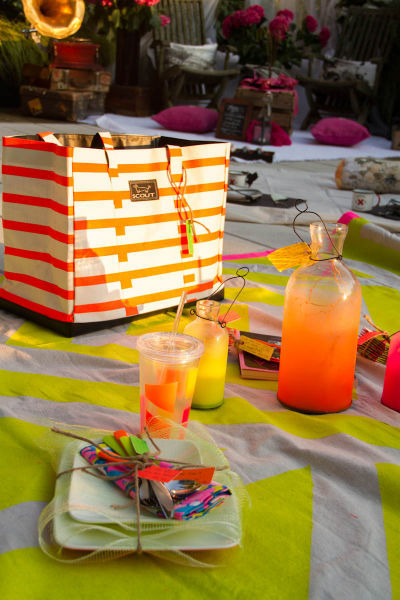 Designer: Jes Gordon
Photos Courtesy Becky Yee for Picnic by Design