 "Star Wars" fans have more than just a new movie to look forward to next year. Disney says it will announce major plans for more "Star Wars" in the company's theme parks.
"When we grow 'Star Wars'' presence, which we will do significantly, you will see better bets being made that will pay off for us than were made in the past," Iger said, according to Variety.
Details of the expansion will not be revealed until next year.
Jay Rasulo, Disney's finance chief and senior executive vice president, said attractions based on major franchises draw guests.
"They pull people from, 'Gee, I'm gonna go someday' to 'I'm gonna go this year,'" Rasulo said, according to the Los Angeles Times.
"Star Wars" already has a significant presence in Disney parks around the world. The "Star Tours" simulator ride is in Disney's Hollywood Studios in Florida, Disneyland in California, Tokyo Disneyland and Disneyland Paris. The Florida and California parks also have an interactive show called "Jedi Training Academy."
In addition, Disney's Hollywood Studios plays host to "Star Wars Weekends," an annual event featuring shows, parades and a massive store called "Darth's Mall."
Rumors of a major "Star Wars" expansion or even the creation of a "Star Wars Land" in one or more Disney parks have been a mainstay of the fan community for years, intensifying in 2012 when the company acquired Lucasfilm and announced new movies in the franchise.
In other "Star Wars" news, Iger said Tuesday that "Episode VII" is on schedule for release on Dec. 18, 2015, but didn't discuss the injury to Harrison Ford that reportedly delayed filming.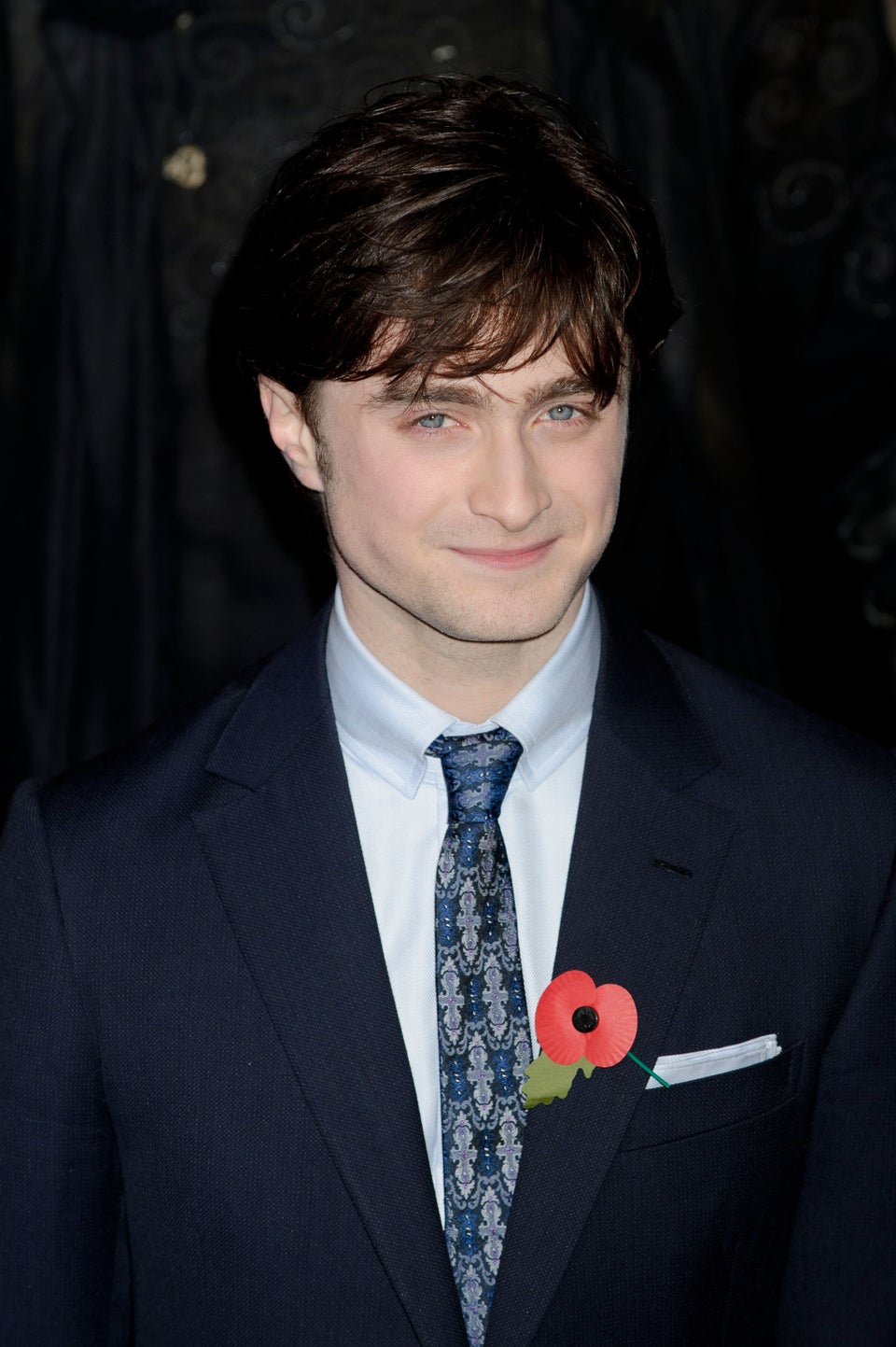 People Who Have Never Seen 'Star Wars'
Popular in the Community